[Whitepaper] Is College Worth It?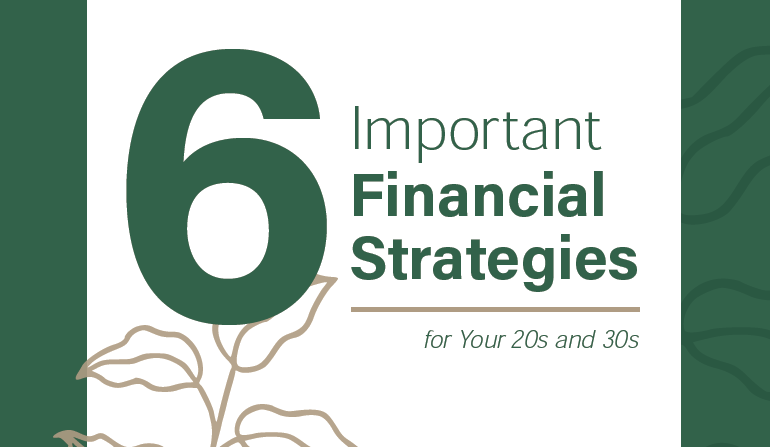 Six Important Financial Strategies for Your 20s and 30s
Personal finance goals look a little different when you're in your20s and 30s. You may think that you have all the time in the world to set up a financial strategy, but time goes by more quickly than you expect. Working with a financial professional may help get you out of debt faster, save for important goals, and give you a head start on retirement.