We offer a wide range of human resources services to help you manage your practice more efficiently. You'll benefit from services such as remote office assistance, payroll set up and processing, and group healthcare for W2 employees.
The daily operations of running your business can limit your ability to serve your clients the way you want. We provide a full-service back office, so you can stay focused on your clients and key client-facing operations.
Get the guidance, support, and tools you need to help develop your business. You'll enjoy benefits such as coaching for growth and development, turnkey marketing, assistance with lead development, and ongoing, personalized support.
Whether you're onboarding a new client or a new advisor, the process can be time consuming and complex. We offer step-by-step assistance for onboarding processes, including help with covering transition costs for new advisors.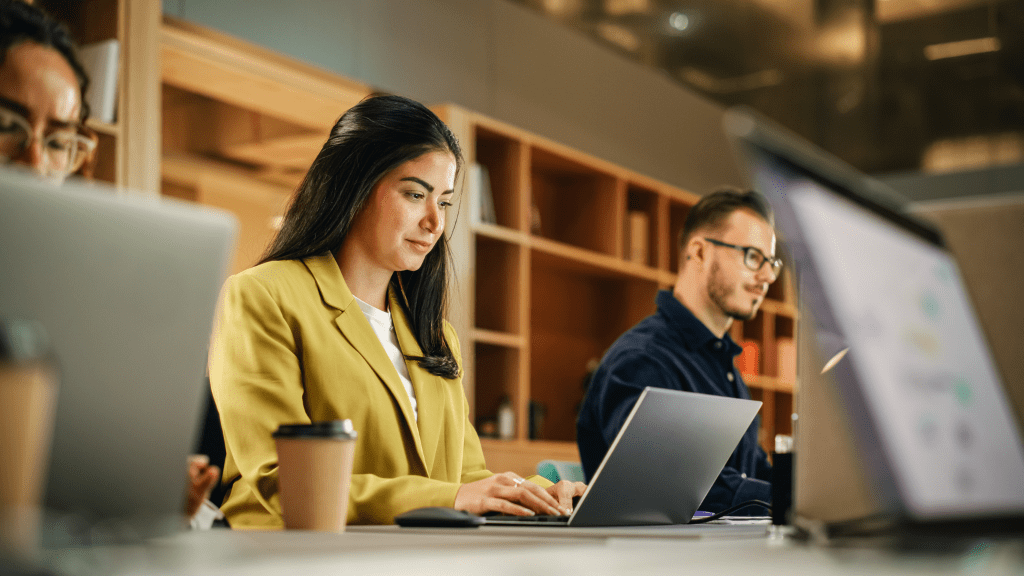 Technology to Grow Your Practice
Our network partners enjoy access to industry-leading, integrated technology designed to deliver effective business solutions. Our technology suite includes products and services such as ERISA Consulting, PRIME, MAA, Advice Pay, and more. These services and platforms will help you streamline your operations and elevate your client experience.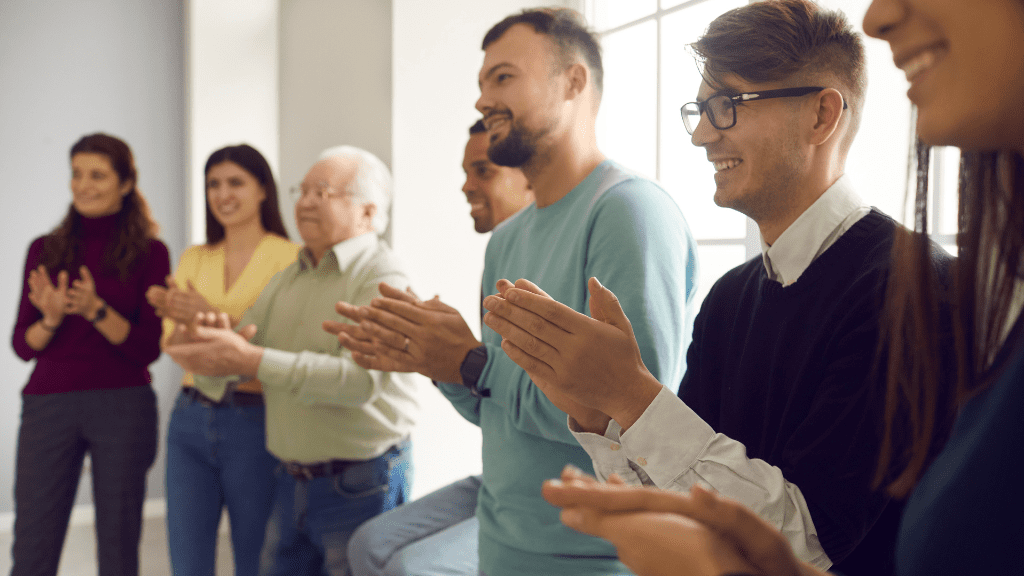 Data-Driven Insights to Drive and Elevate Your Practice
We offer access to informative, academic market research and insights to help you demonstrate the value of your program to your clients. You'll stay ahead of the curve and help your clients make better informed decisions.
Comprehensive Practice Management Tools to
Streamline Your Business Operations
Experience end-to-end support with CCR's comprehensive practice management solutions, covering everything from growth and development to compliance, service, and operations.
Ready to join CCR?
Let's Talk.
Becoming a CCR Network Partner can be one of the best things you can do for your family, practice, and clients. We provide support for your practice development and management, as well as guidance for succession planning and more. Reach out today to learn more.
Check Out the Latest CCR Insights
CCR Wealth's team of experts works together to create insights, provide original analysis, simplify complex financial topics and answer your questions. This collection of CCR Wealth-created and curated videos and written commentary drills down to the essential information you need.
Learn how to use the most effective charitable giving strategies this holiday season with our comprehensive guide.