Personalized insurance solutions and guidance.
Whether you are considering insurance protection for your young children or questioning if you may be over-insured, we provide the guidance and solutions to fit your individual situation.

Peace of Mind
Having the appropriate insurance ensures that your family will be provided for in the event of a death or disability. We work together with you to analyze your specific insurance needs, and with access to a broad network of providers, we then tailor a custom insurance solution for you. The right insurance can provide income to dependents, fund future obligations like college and retirement, and help settle debt. It can also provide funds for estate protection, and business buyouts and transition. With the right guidance, you can provide for the continuation of your financial plan.
CCR Wealth provides a comprehensive suite of insurance services, including:
♦ Analysis of owned life insurance
♦ Evaluation of estate plan life insurance needs
♦ Review of long-term disability needs
♦ Buying and selling life insurance and key man life insurance (term, whole life, universal life, variable life)
♦ Long-term care insurance advice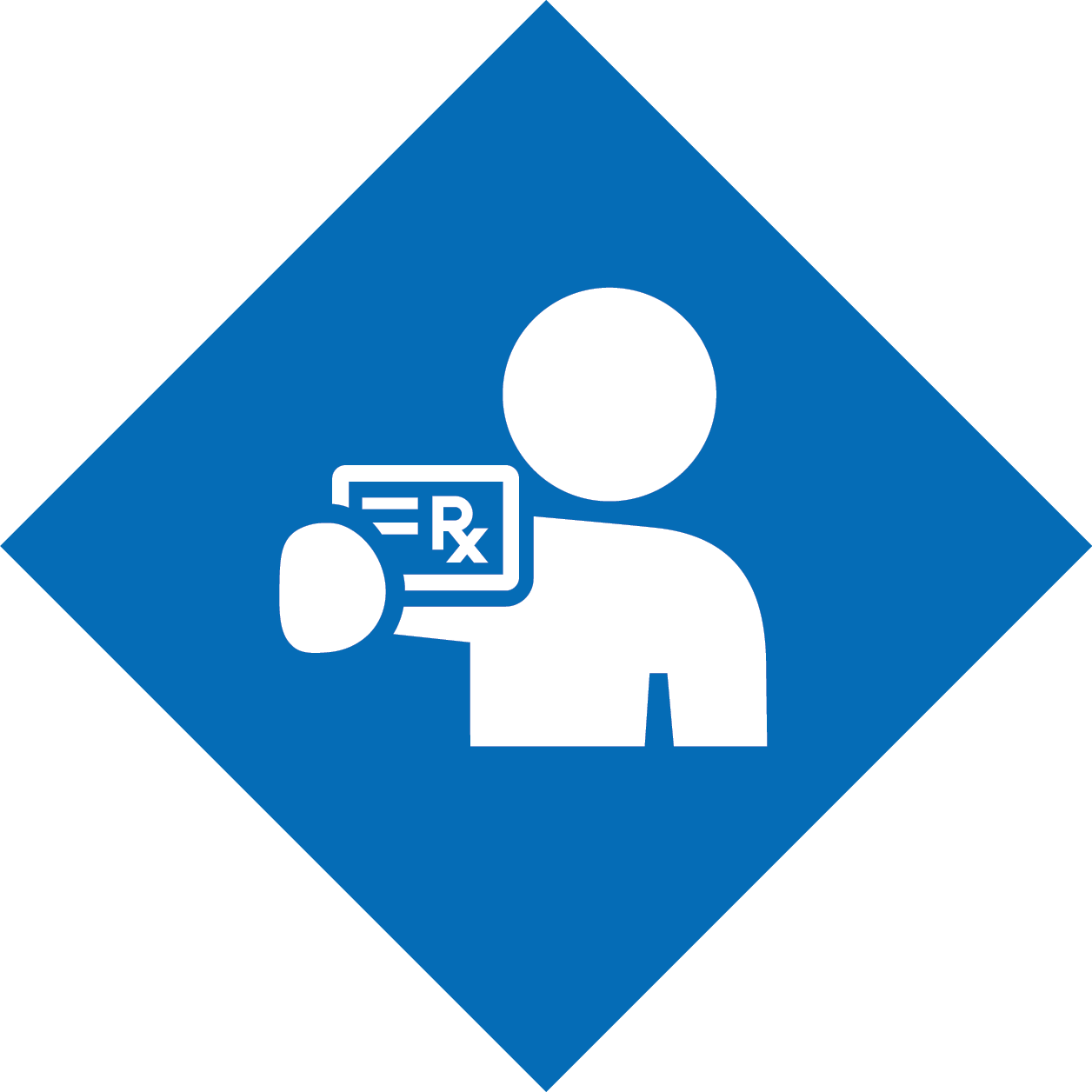 Life Insurance
CCR Wealth has developed a thorough and systematic process to help determine the best protection for you and your family now and into the future. When analyzing insurance, we evaluate whether:
♦ Your current benefits are appropriate
♦  Your current and projected premiums are cost-competitive
♦ There are any life events or health changes that could affect insurability
♦ Policy ownership is properly titled to avoid estate or tax problems
♦ Your beneficiaries are properly designated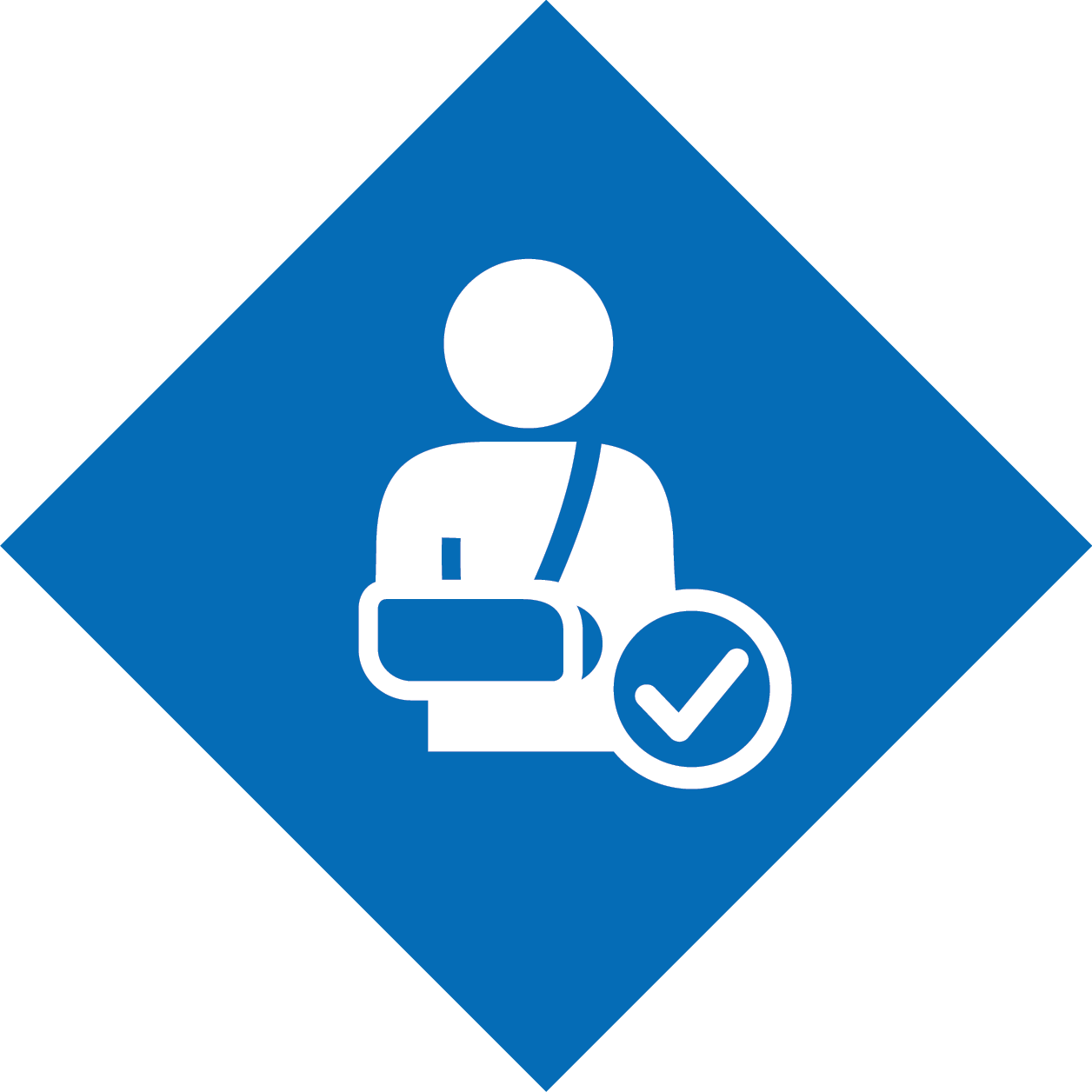 Disability Insurance
The ability to earn income is key to most financial plans and strategies. We evaluate disability insurance carefully, asking if:
♦ The benefit is appropriate for current income and future increases in earned income
♦  The policy language is appropriate for your occupation and needs
♦ An employer-sponsored group disability policy is in place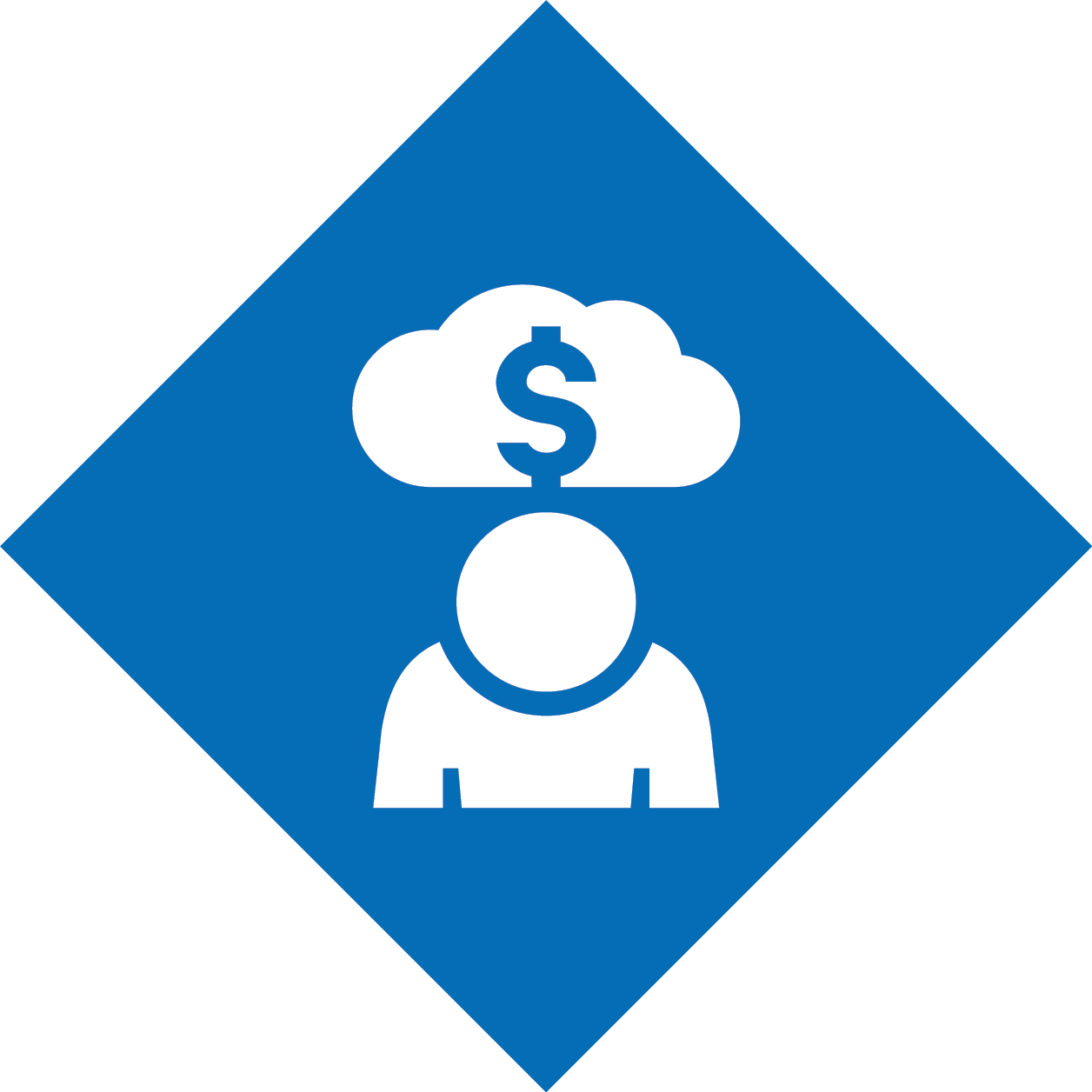 Long-Term Care
With increased life expectancy and continued advances in health care, long-term care insurance is another important component of a comprehensive wealth management plan. We analyze:
♦ Your potential insurance needs, including monthly benefits and benefit period
♦  Other assets that can be utilized for care
♦ The average cost of care in your geographical area
♦ The availability and cost of long-term care insurance

See below for the latest CCR Insights on Insurance Strategies