Tips Before Your Child Signs for Student Loans
Worried about your child taking on student loan debt? Don't worry, CCR has you covered. With the right strategy for managing finances, you and your student can be debt-free in no time!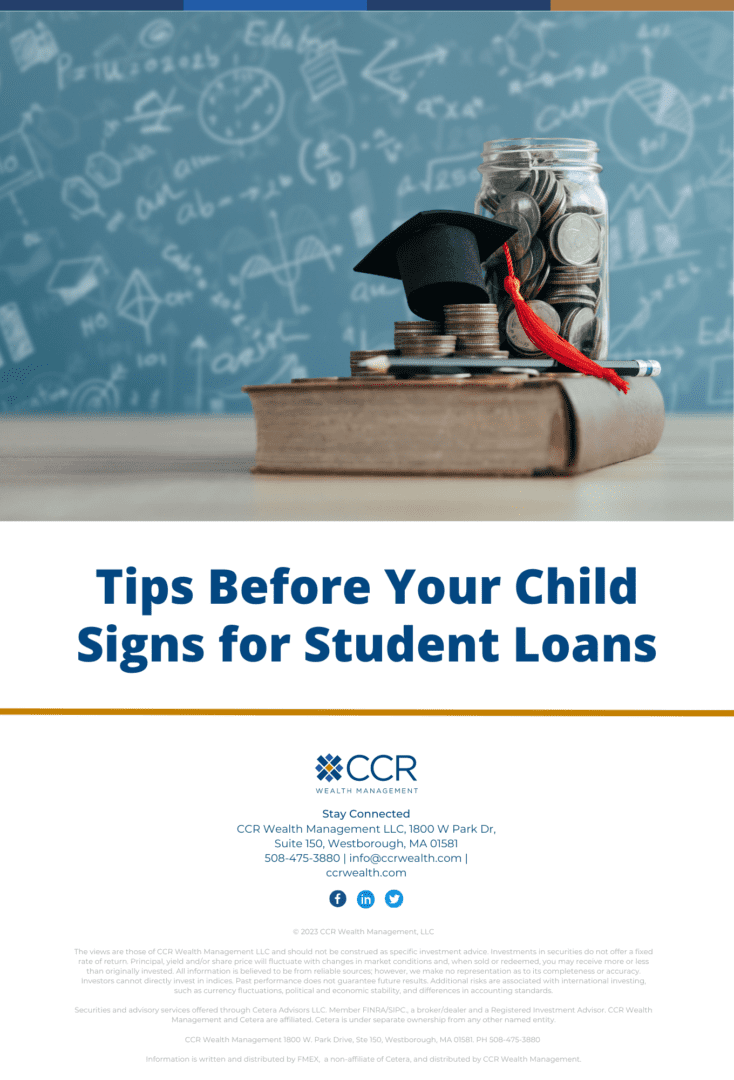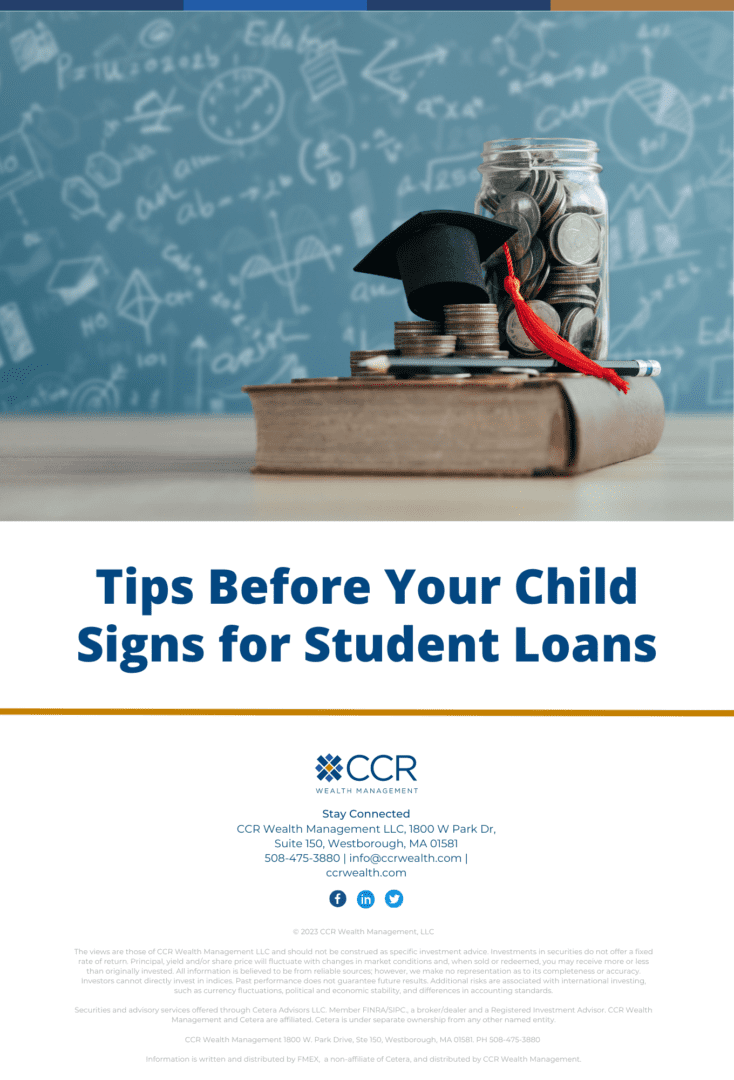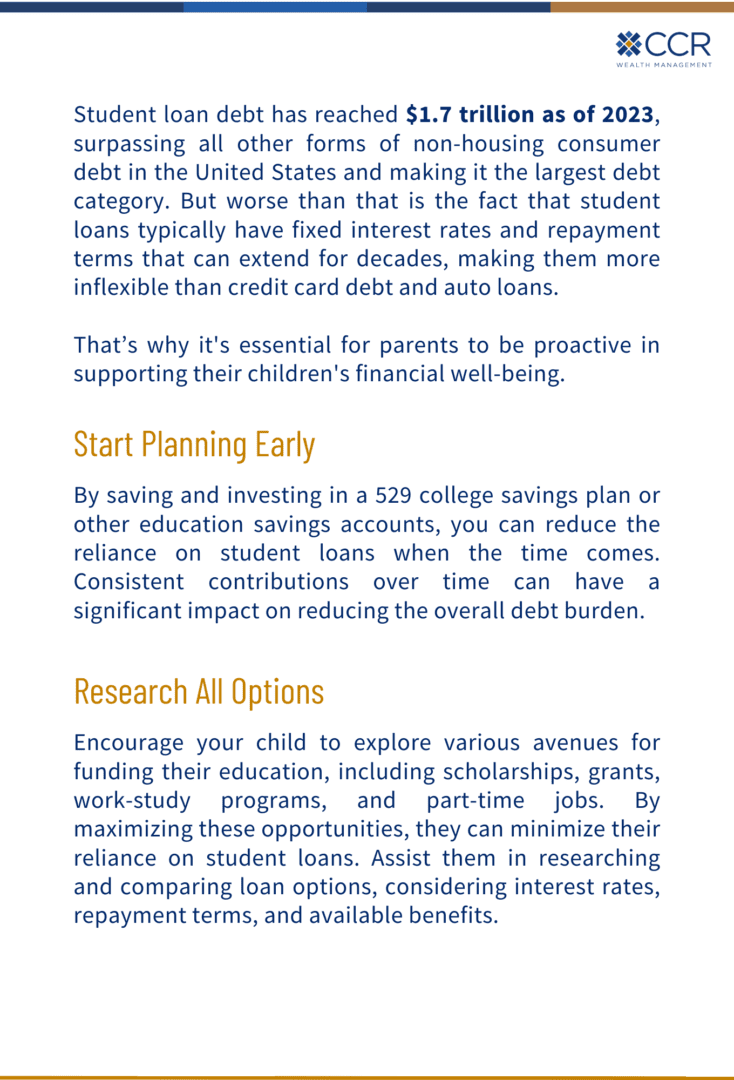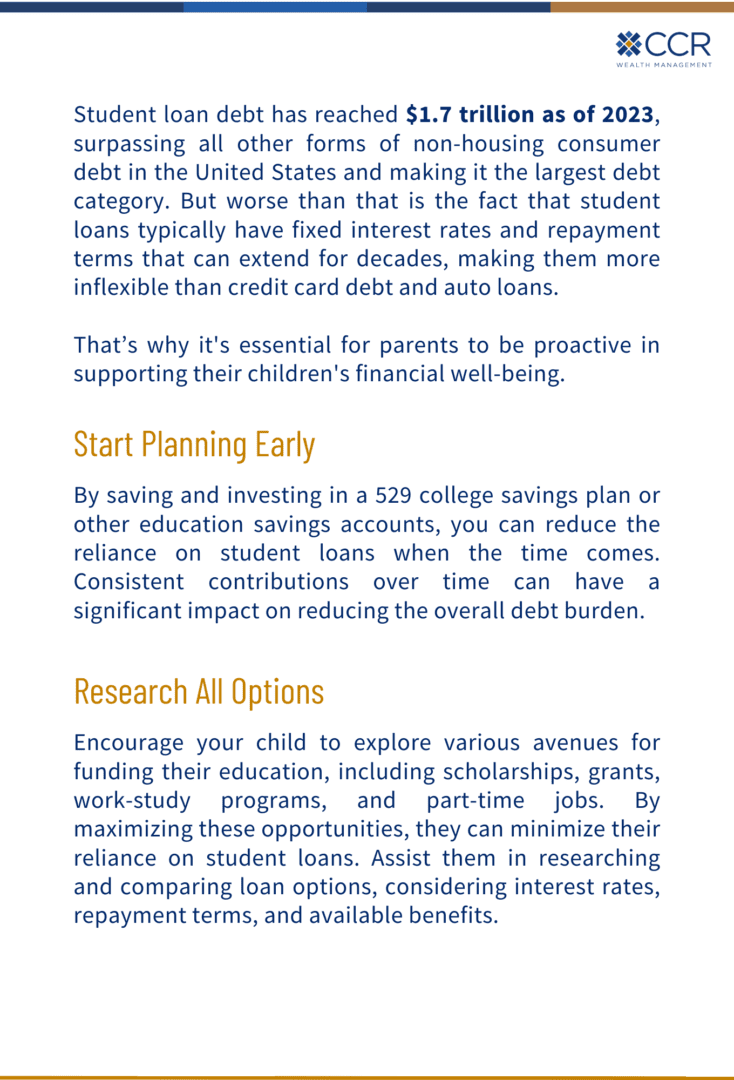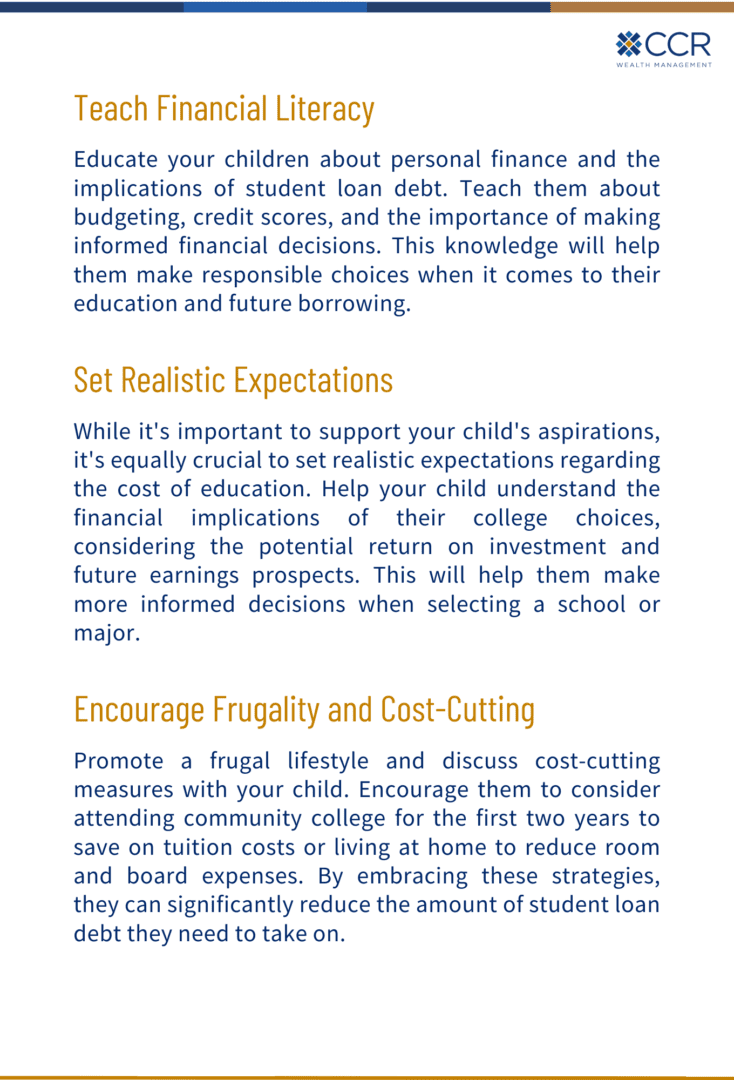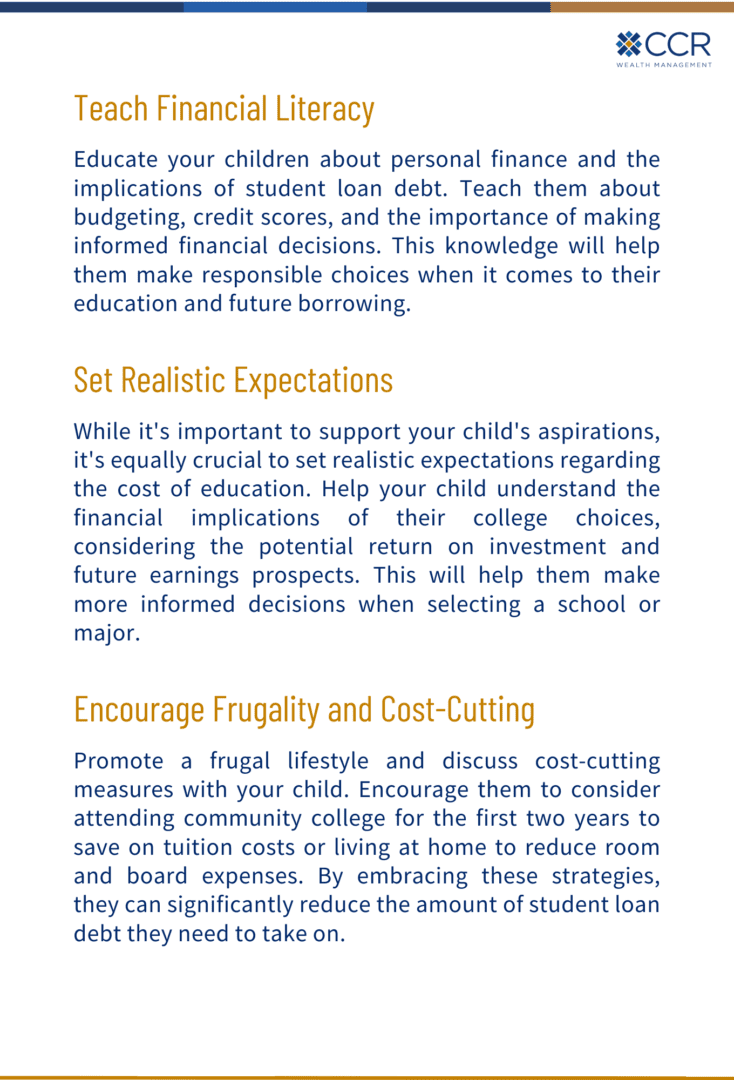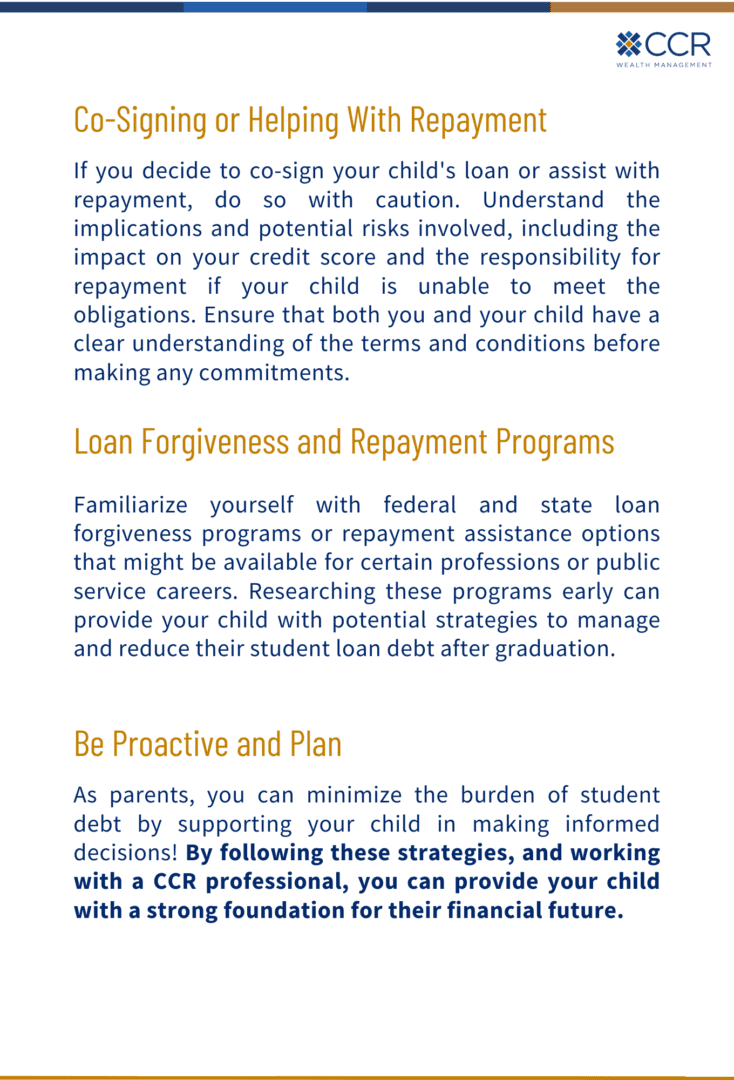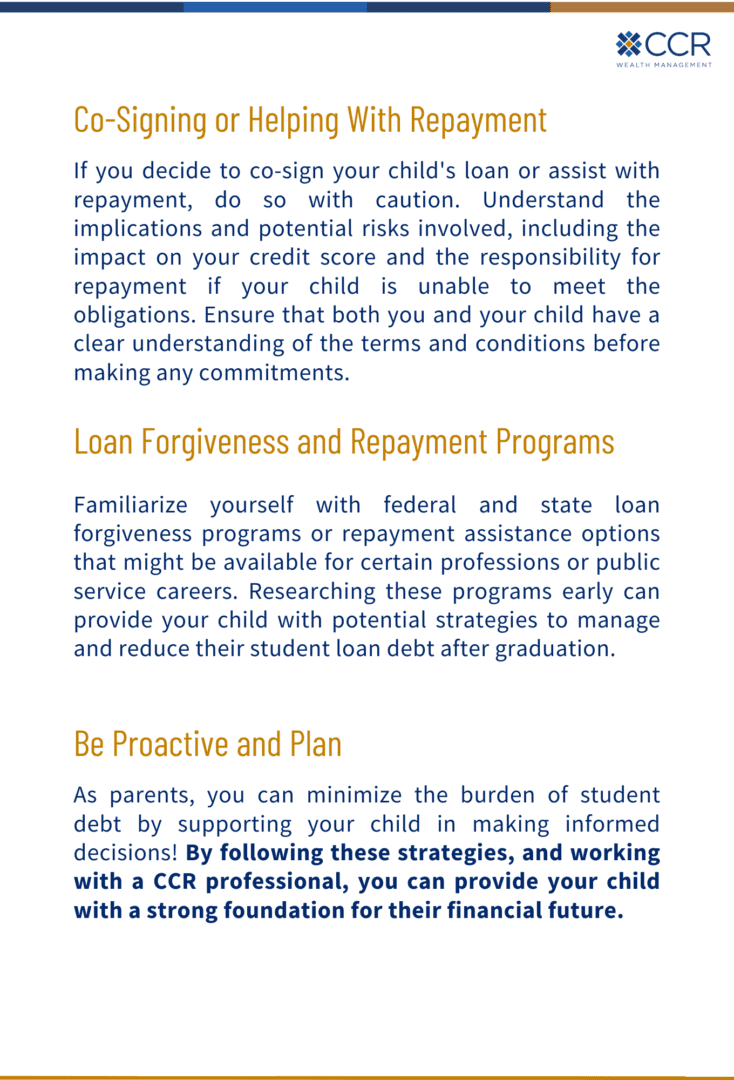 Follow us on social media for more timely content delivered directly to your news feed!