For many of us, debt can be overwhelming, but with the right strategy in place, it doesn't have to be! Having a plan to manage your debt may help improve your financial well-being and move you closer to achieving financial security.
Here are some tips to get started on paying down your accumulated debt: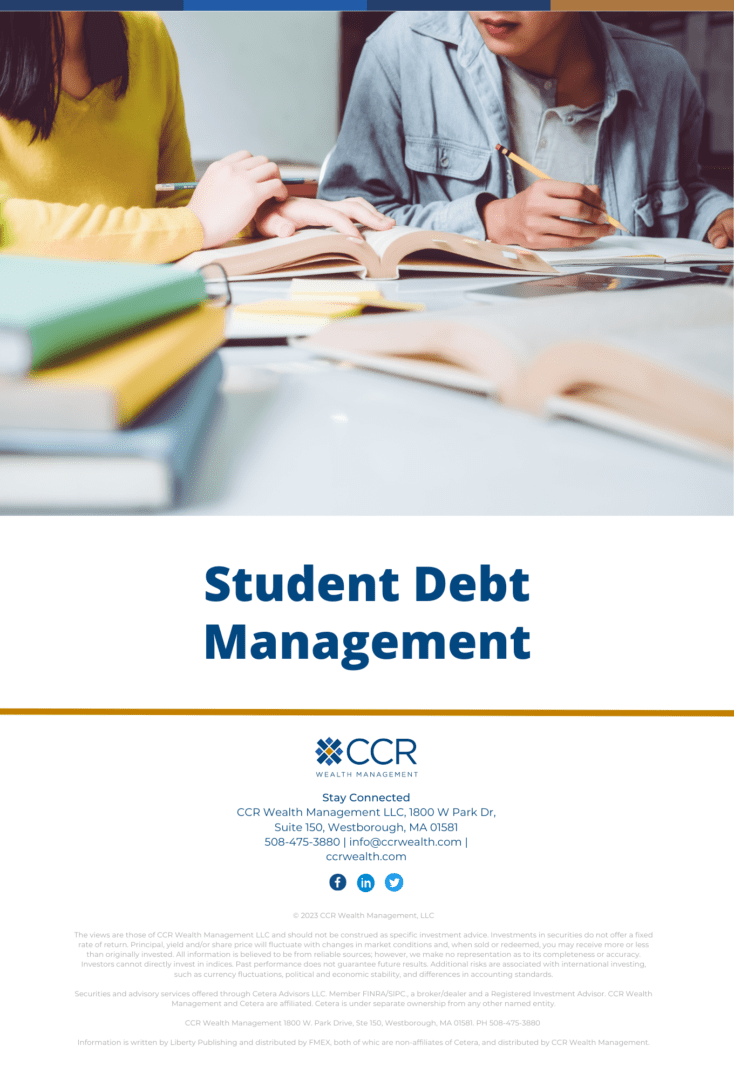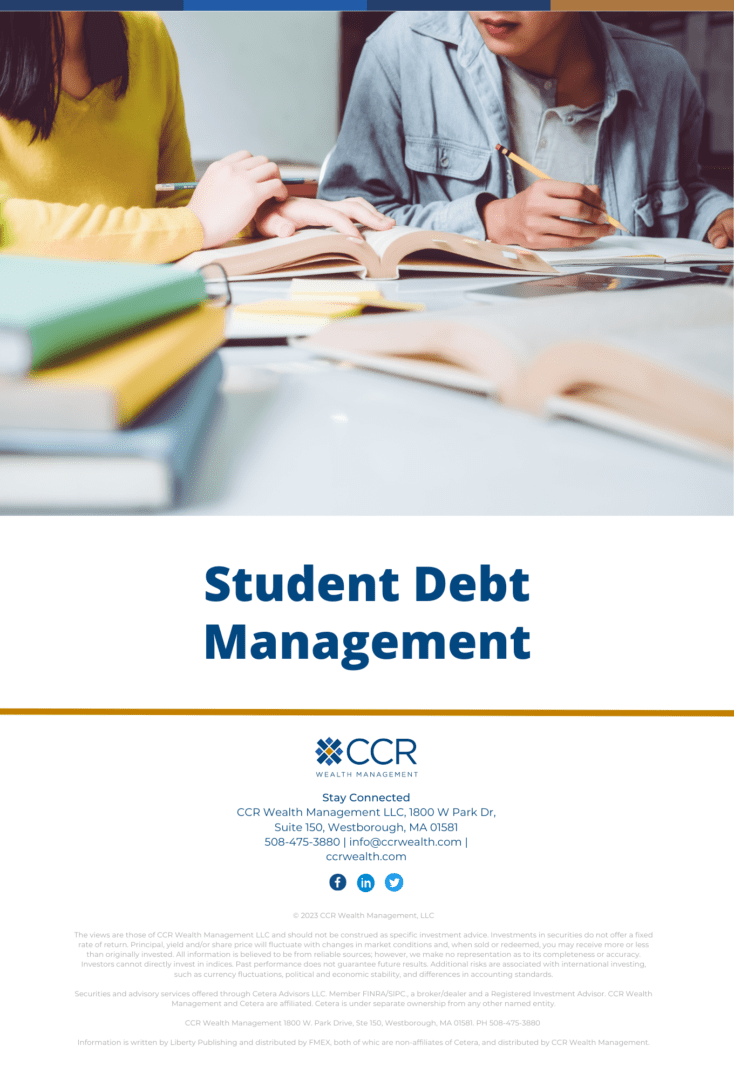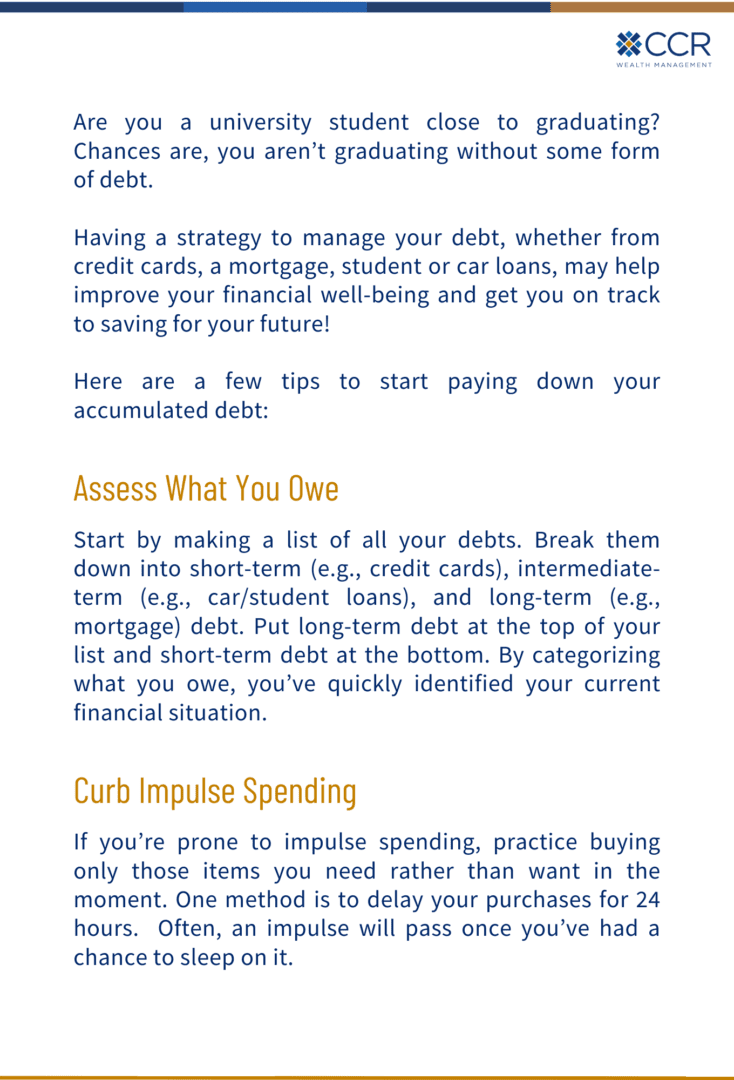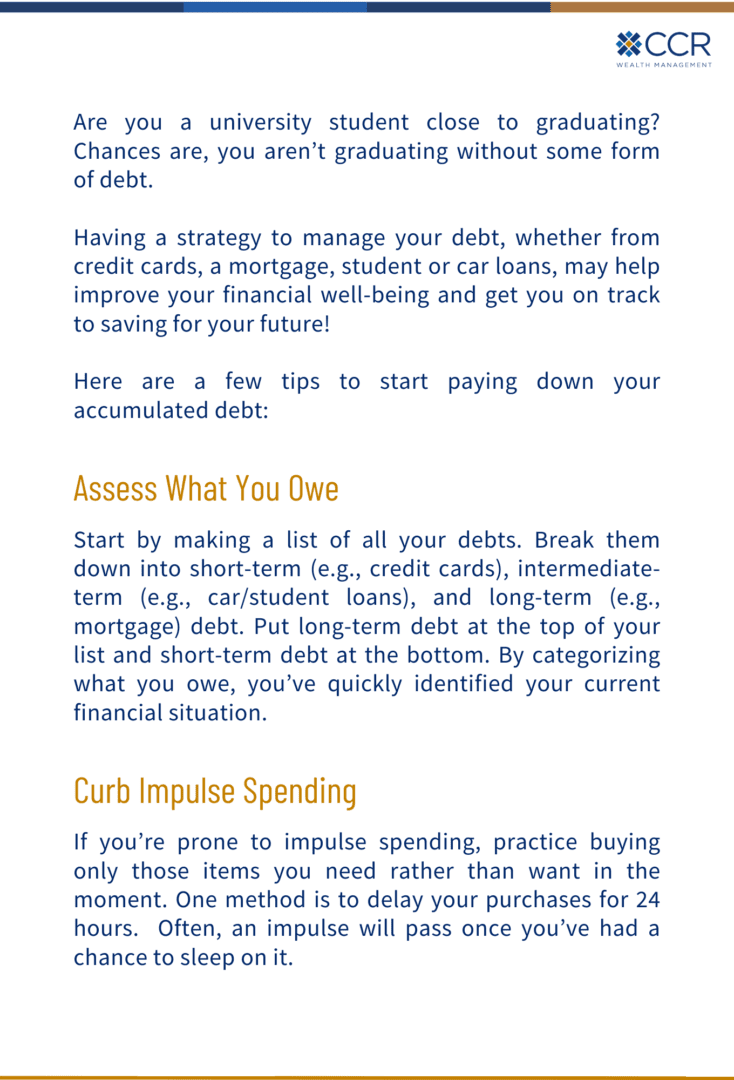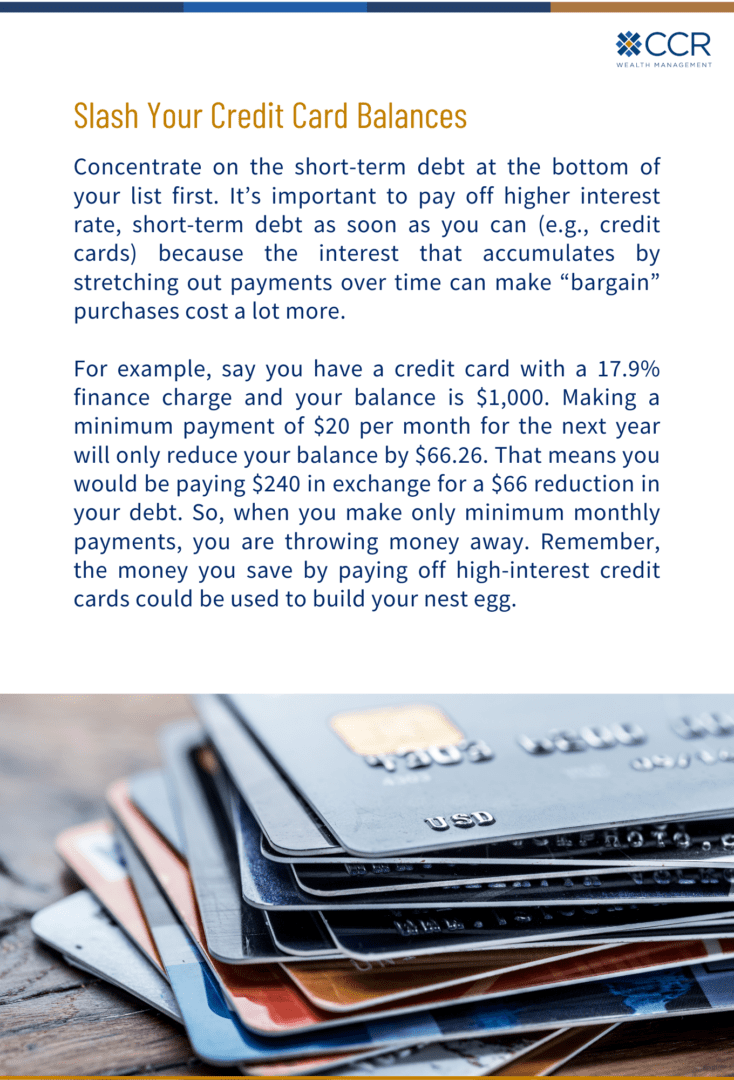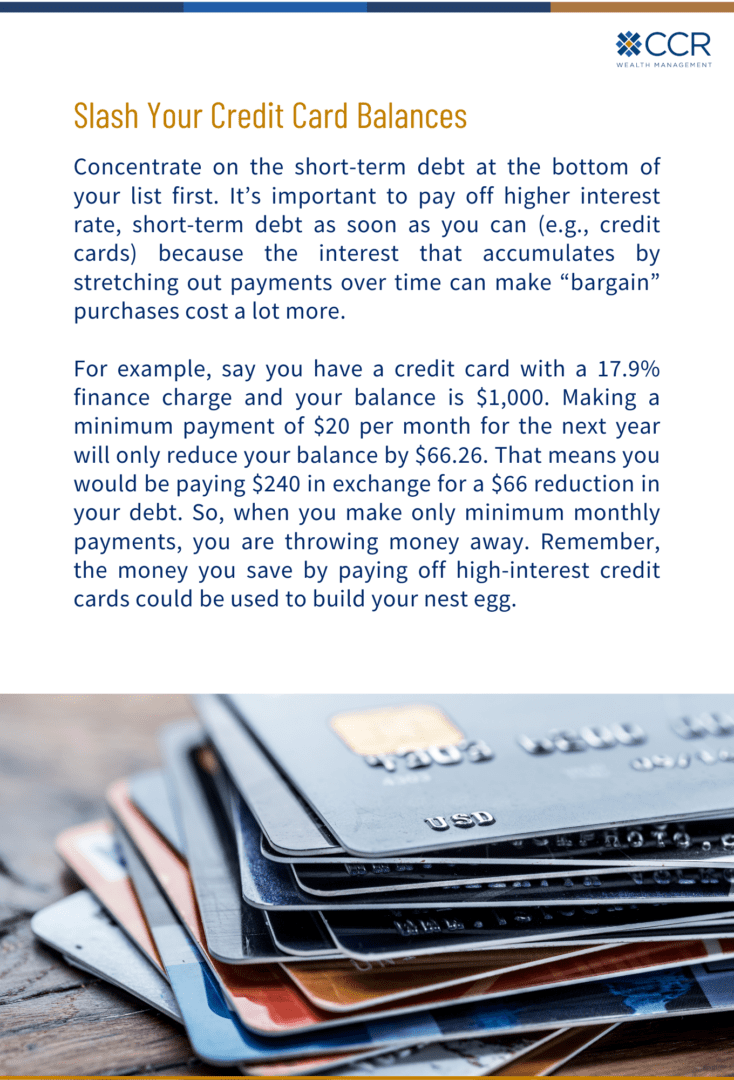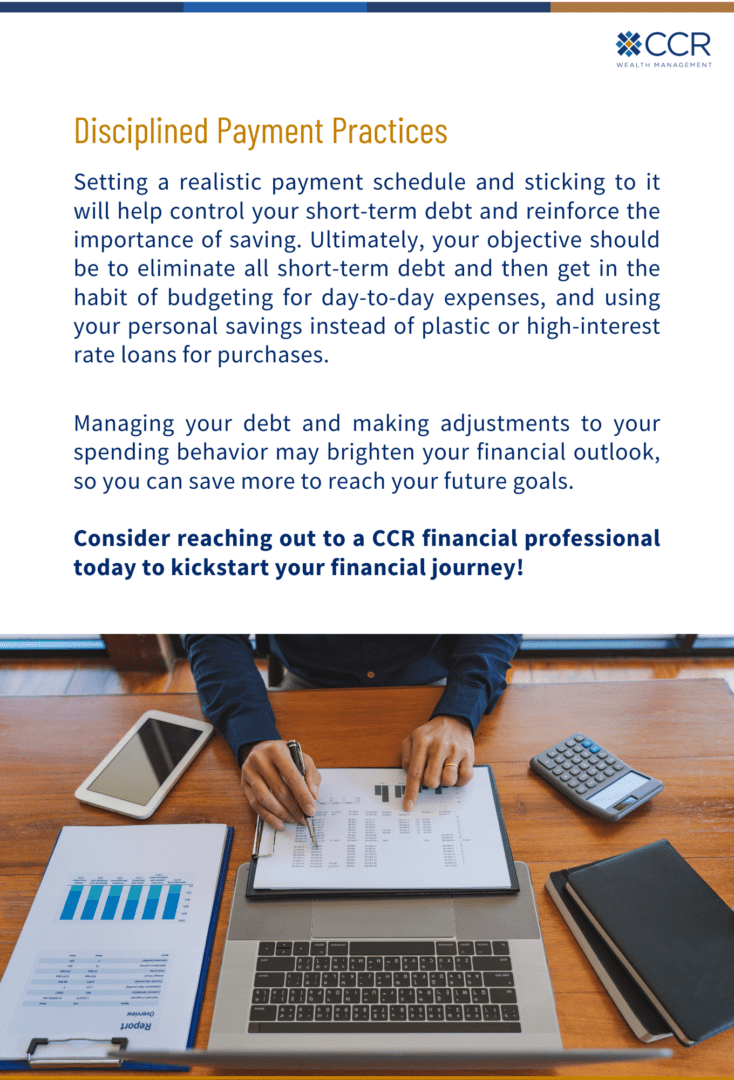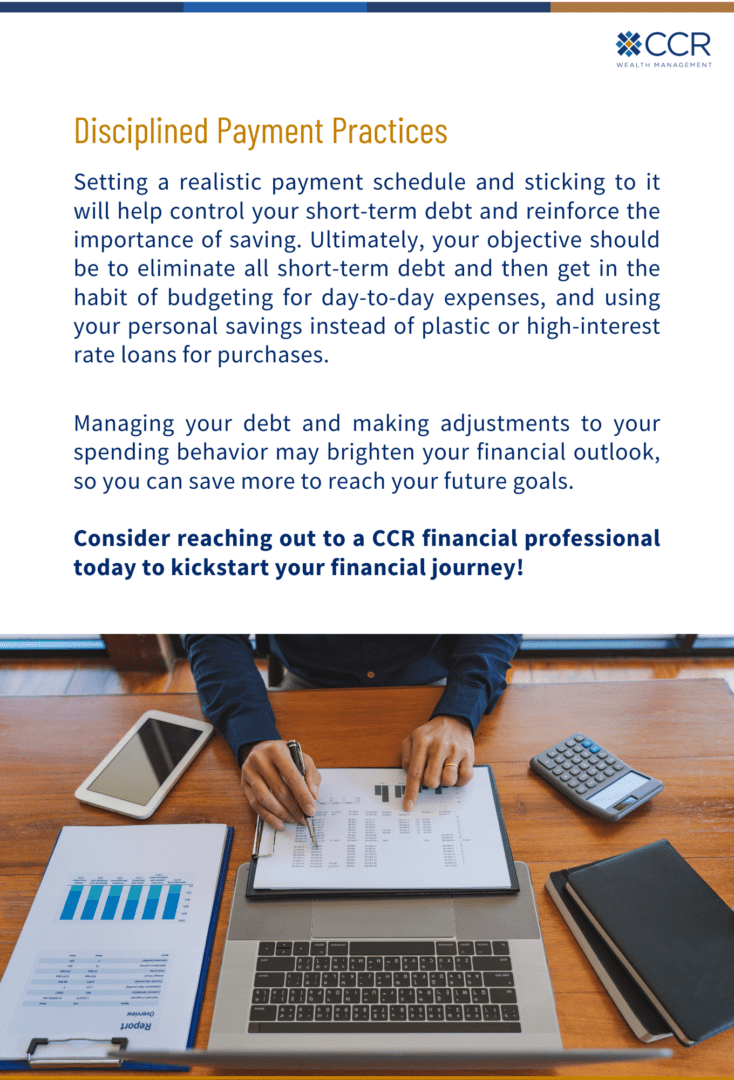 Follow us on social media for more timely content delivered directly to your news feed!