A Family
The CCR Wealth Management family came together in 1998, and today works with more than 250 families and businesses. We are dedicated to those families, business owners and employees, and work every day to help ensure that their todays - and tomorrows - are well planned and successful. Many of our clients have been with us for more than a decade, and have truly become part of our family - we celebrate each birth, college graduation and retirement, and are proud of our role in supporting families and businesses.
"[Management at CCR] are open to
new ideas and thought,
and are willing to change while using
time-tested procedures.
Self-improvement is encouraged and
supported here, and everyone here
works hard to get things done!"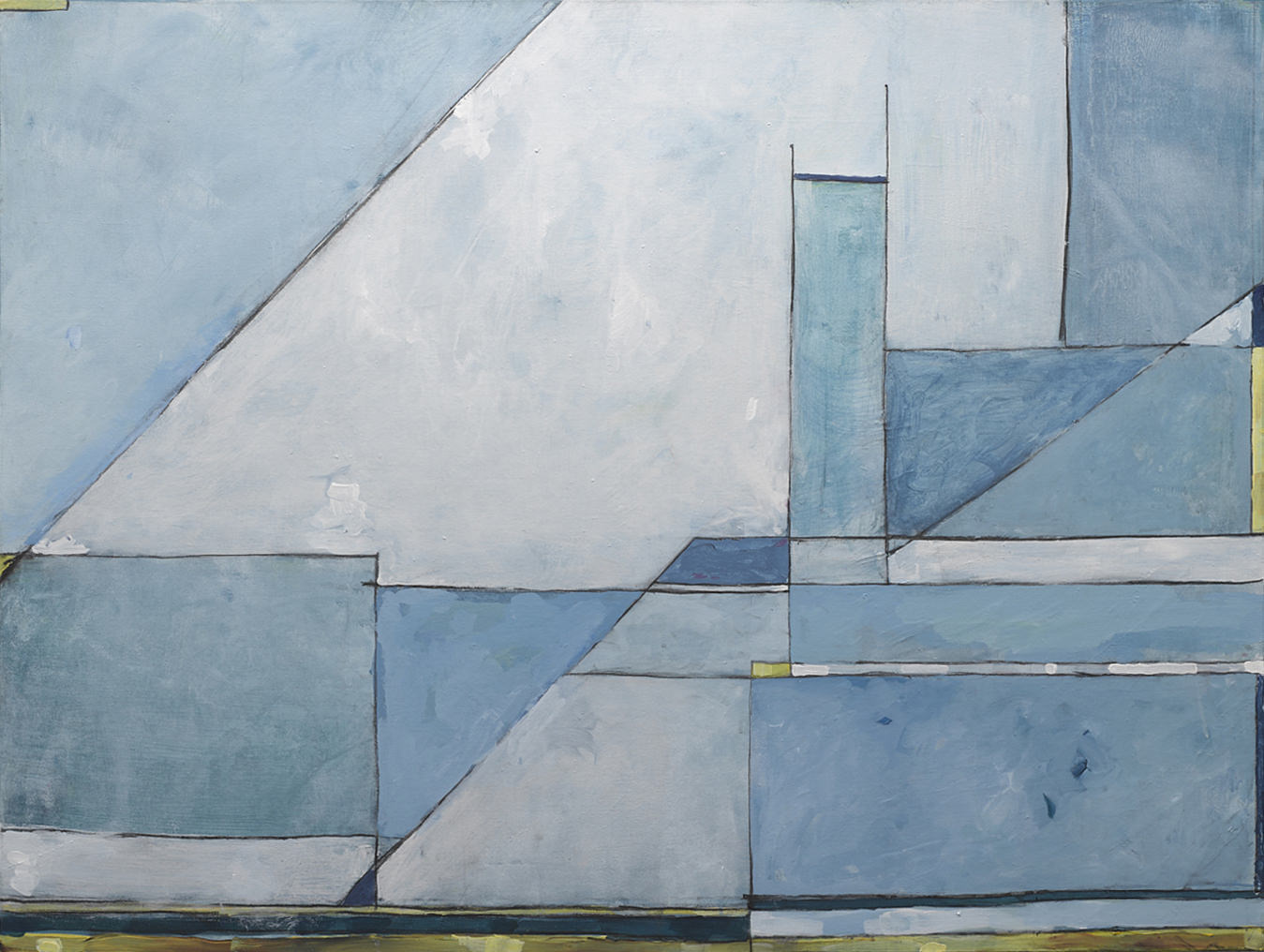 A Community
And like many families, we give back to our community and to the charities and causes important to our clients and their families. On this page you can see some of the artwork that greets visitors each day. Painted by the talented teens at Artists for Humanity, this incredible art is not only inspiring, but also serves as a daily reminder that our dedication to our client family extends to our community family, and that we are fortunate to be able to use our financial skills to give back. Similarly, we support our CCR Wealth family - encouraging each team member to spend time away from work to be their own families, continue their education and pursue their personal passions.
A Mission
We are in the business of numbers, and we think our numbers speak for themselves, but we also truly believe that each client is more than their portfolio, and we pride ourselves on getting to know each individual, his or her hopes and dreams, concerns and priorities, and short and long-term goals. We are fortunate to have earned the loyalty of hundreds of families and businesses, and our mission is to work hard as a team to help each and every one of them work towards their financial goals.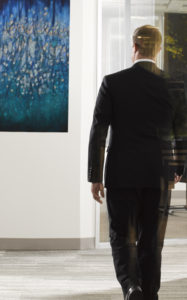 CCR's "team approach and specialists with industry-leading knowledge
in their respective fields gives us a wealth of internal resources
to assist clients – and having dedicated members in each area allows us to focus on our specialty when working with a client."