Most companies start and stop with "About Us," but at CCR Wealth, we know that understanding YOUR story is just as important. This is why we let your goals and dreams direct our strategies. We individualize each approach based on who you are and where you want your earnings to take you.
We work with clients at all stages of the financial planning journey, from investing for the first time, to making the most of retirement:
Jorge, late 40's, dentist with his own practice
I'm fortunate to run a successful dental practice
employing 10 terrific people. My own school loans
are finally paid, and my son recently graduated
from college. I'm currently hoping to maximize my
retirement savings while continuing to create value
within my dental practice.
My Questions:
What financial moves should I make now

—


and in the next few years?
Should I have a 401K or a Cash Balance Plan?
How do I determine whether I have enough
accumulated assets - including my practice

—


to retire as I'd like to?

Ted, late 60's, married, three grown children
After graduating from law school, I joined my family's business. Over the years, we've grown and expanded, and for twenty years I've been the principal and CEO. While I don't have to travel as much as I used to, I'm ready to slow down — and the demands have changed with the times. I'm ready to spend more time sailing and travelling for fun, and less time managing the business. My children are grown and have families of their own, and while they all have great careers, none of them are interested in taking on this business.
My Questions:
Can you help transition my business? I'm not sure where to start, and don't have time while I'm still running it. But I need someone I can trust to make sure what we've built will be maintained.
Can I afford to retire now?
I'd like to make sure my investments pay off not just for myself and my wife, but for our children and grandchildren. What's the best approach?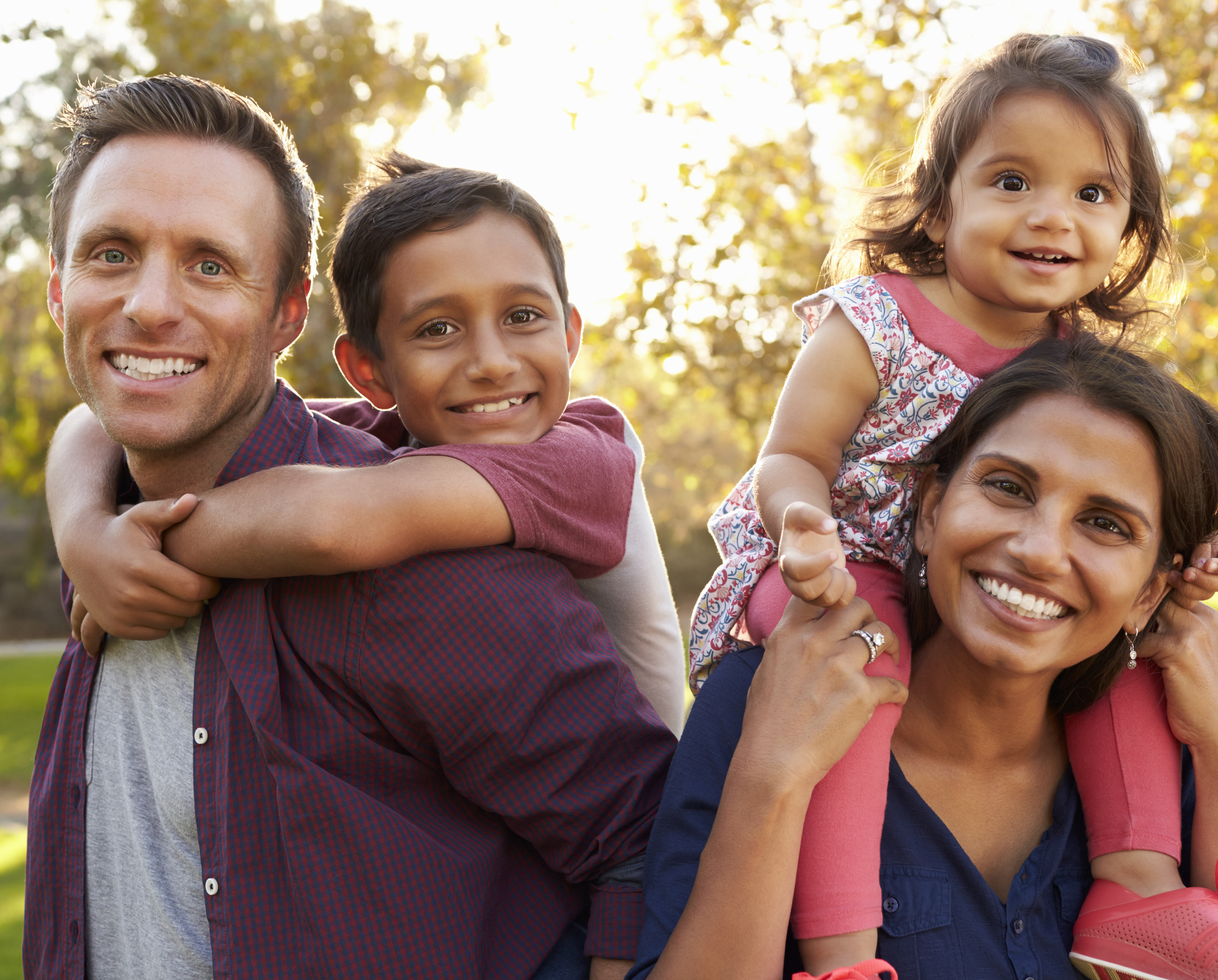 Scott & Rani, married, mid-30's
Life is moving fast — we sold our condo in the South End and just bought a great house in the suburbs (admittedly we are still getting used to the lack of decent takeout and the long commute!). We have two young children, and we are both trying to balance our daily work and childcare schedules. We're pretty tired — and know we should be thinking about investments and the smartest way to manage both saving and paying down the student loans we still have — while being able to get away once in a while. We like our jobs and are lucky to have great salaries — but we just don't have time to think much about investing, saving for college, getting out of debt and saving for retirement.
Our Questions:
Can we afford to have one of us stay home?
Where should we be focusing right now? Paying off our own student debt or saving for our children's' college
funds?
Retirement seems really far off

—

but we know we should be saving. We need advice in this area.

Janine, early 50's, divorced, one daughter in college
It's hard to believe, but I've been working for almost thirty years! I did take a little time off to be home with my daughter, who is now 21 and about to graduate from college. I'm proud to say that she'll graduate without loans to repay — but I also know it's time to turn to my own financial well-being now that her education is paid for. I own my condo in Boston, and would like to buy a cottage that we've rented every summer for years. I have had four different jobs over my career, and have several 401Ks that need to be consolidated. In the past, I've managed everything on my own — but now I'd like someone to take things over and advise me.
My Questions:
Where should I be focusing my investments at this point?
Ideally, I'd like to retire in about 12 years. Is that realistic? What do I need to do to get there?
Can I afford to buy the cottage on the Cape? Would it make a good investment?