How Diversification Can Help Small Business Owners Manage Risk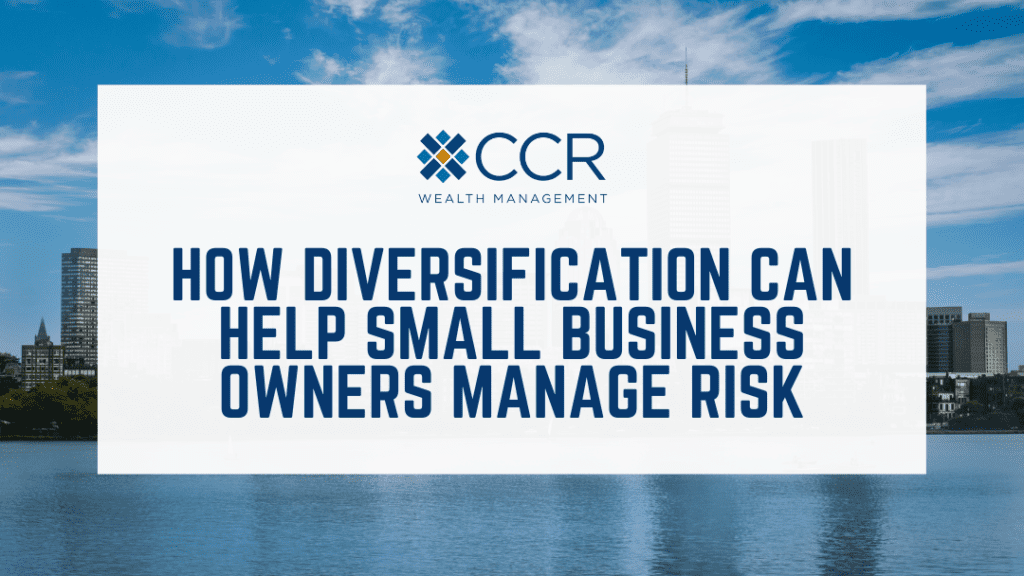 How Diversification Can Help Small Business Owners Manage Risk
We hear all the time that spreading our portfolios' holdings across many asset classes is the best defense against losses when the bears hit Wall Street. But as a business owner, there's a good chance that your diversification strategy may not work as you intended. Here's why.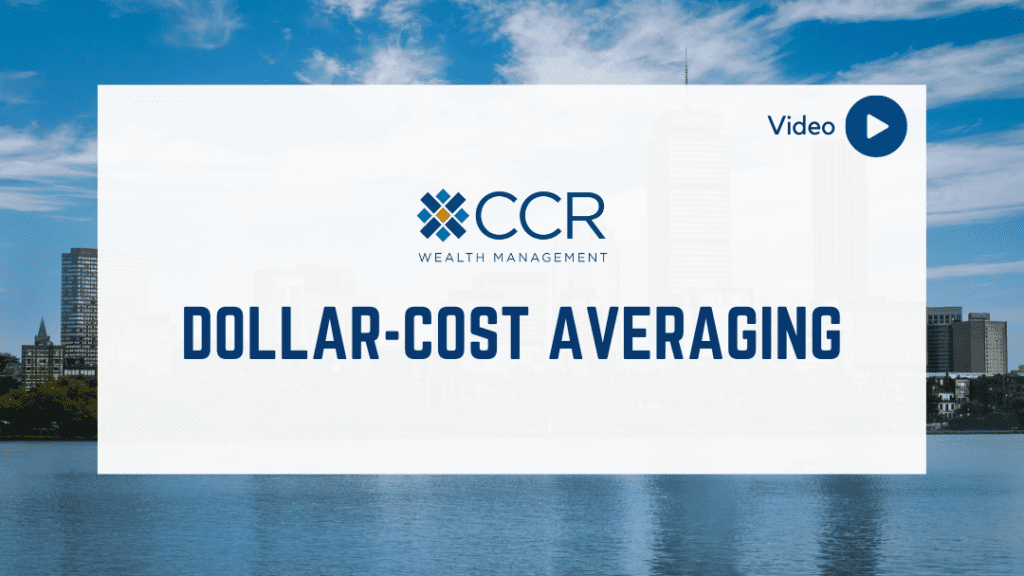 Dollar-Cost Averaging
What is dollar-cost averaging and how can you implement it in your investment strategy? Financial Planning Associates Vincenzo Palmerino and Tim Ressler discuss this simple investment strategy in their latest educational video!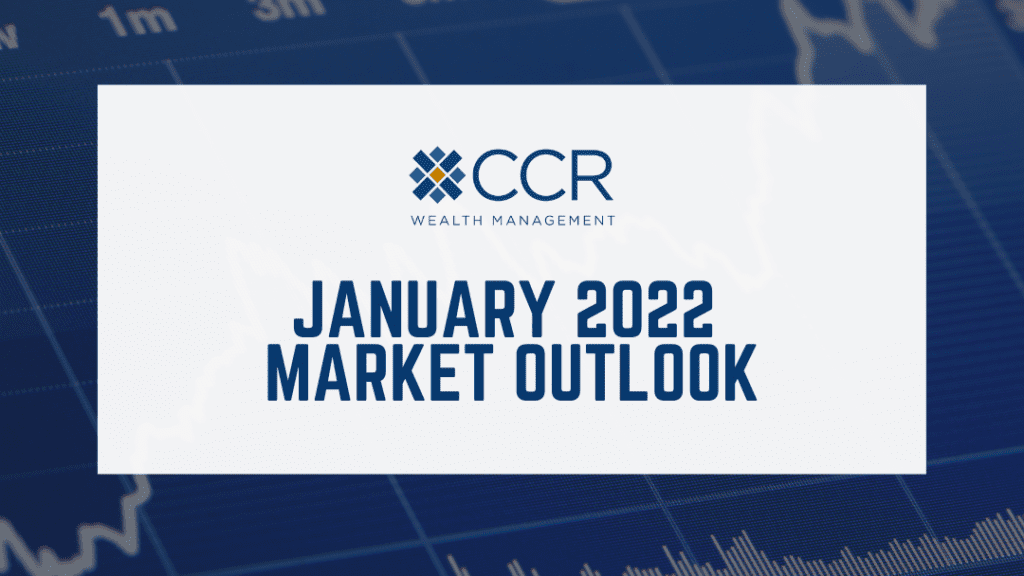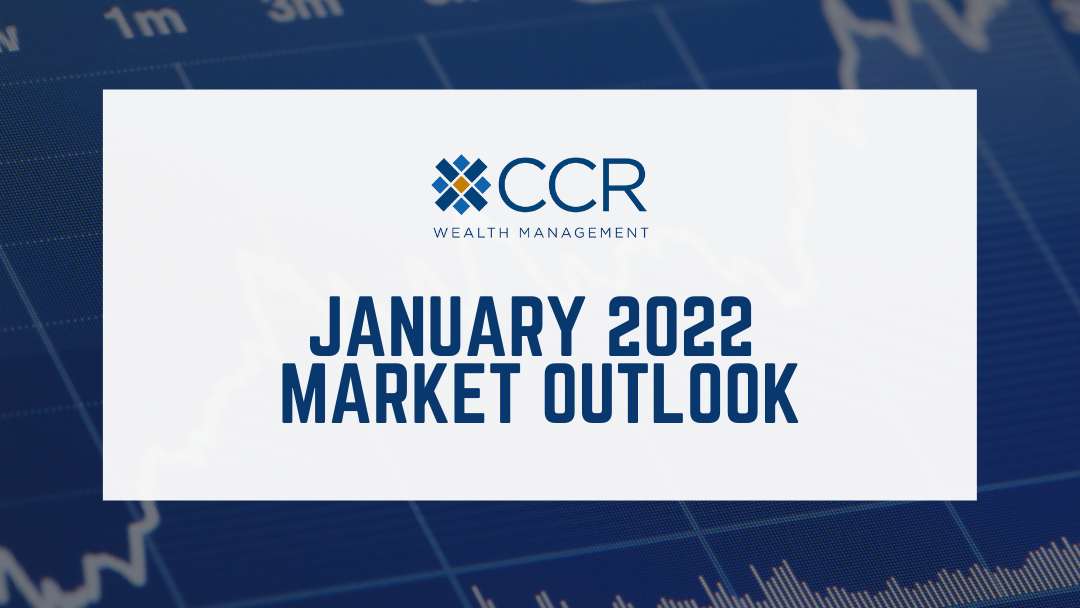 January 2022 Market Outlook
Change is afoot in the markets. 2022 is a mid-term election year which also brings change, often. It would not surprise us if change were also afoot among the public's perceptions of the power they have granted to governments.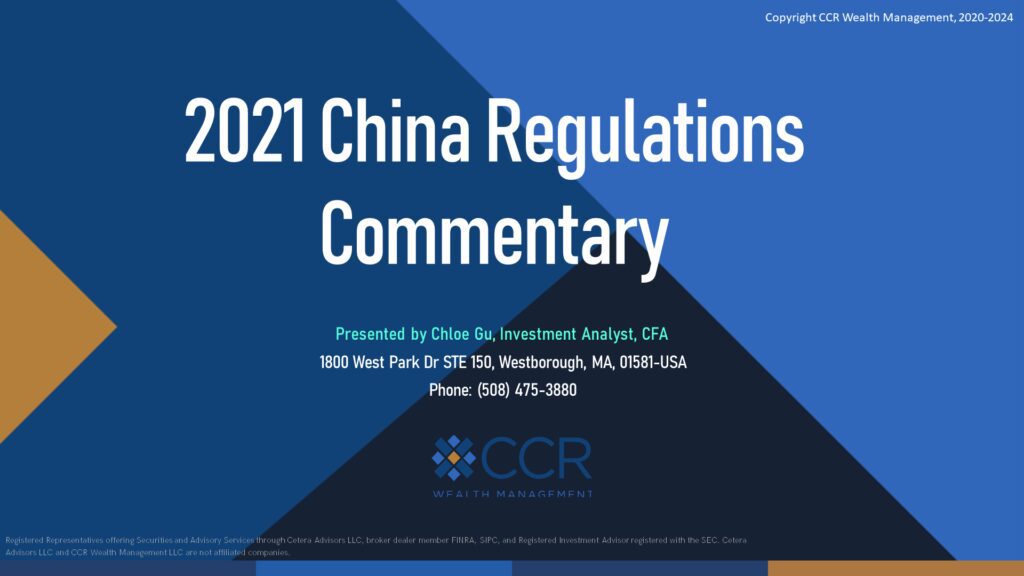 2021 China Regulations Commentary
Investment Analyst and CFA Chloe Gu takes a look at recent regulatory news out of China, including commentary on CCR Wealth Management's outlook on the future of investing in China.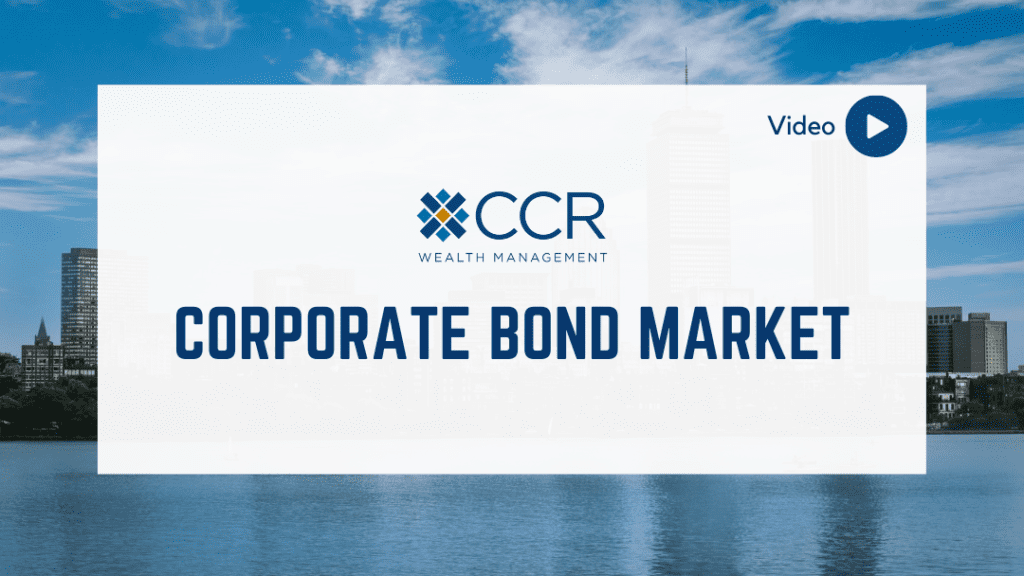 Corporate Bond Market
The corporate bond market has gotten riskier. Why? What should we do in our portfolio?

CFA Boston Market Dinner
Proud to sponsor the @CFABoston #CFABMarketDinner. Always an incredible event with industry colleagues and top-notch speakers.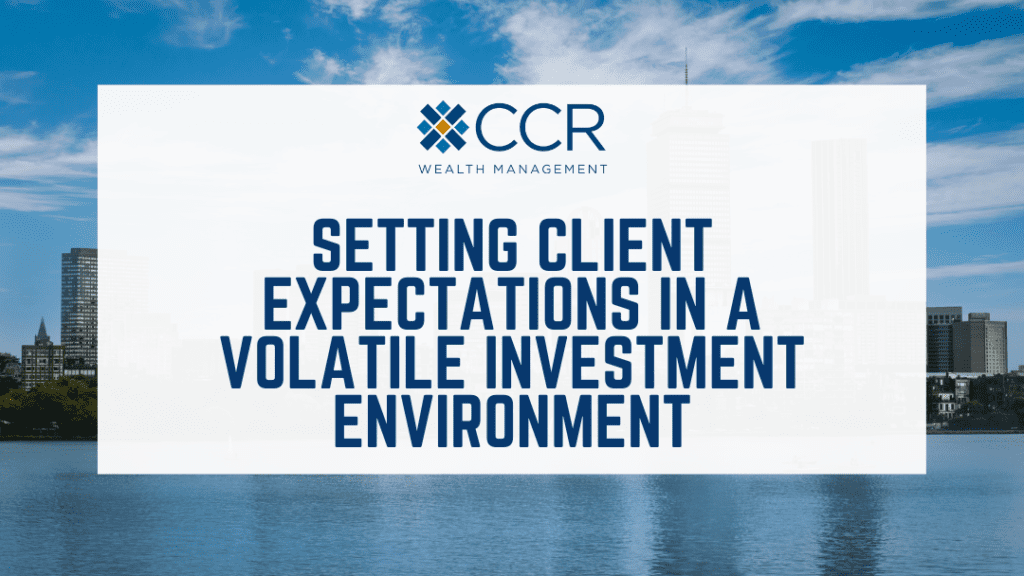 Setting Client Expectations in a Volatile Investment Environment
As volatility becomes the norm and double-digit gains become an anomaly, it's time to boost your contacts with your clients to keep them content.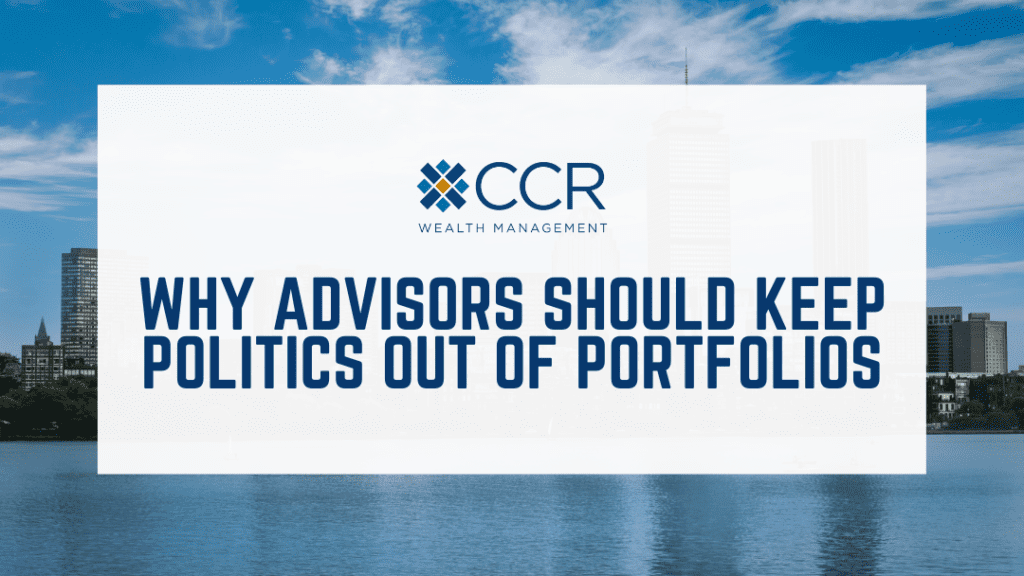 Why Advisors Should Keep Politics Out of Portfolios
In today's heightened politico world, advisors have to keep clients focused on their real financial goals. In Keeping Politics Out of the Portfolio, published on ThinkAdvisor.com, Jonathan Albano talks about the importance of taking a clients politically fueled emotions out of their investing strategy.