Our experience, powered by your goals.
At CCR Wealth, we build your investment strategy with the goal of growing your wealth over the long term, using macro-economic trends, and your goals, time horizon and risk tolerance as our guide.
We understand that you have spent your life creating wealth, and our investment philosophy and diversified approach focus on growing that wealth while measuring growth on a risk-adjusted basis.
Click here to download a copy of the CCR Wealth Management Investment Philosophy. Investment Philosophy - 2021
Your nest egg. Diversified baskets.
We understand macro-economic trends and their
tendency to cycle. We consider identifiable patterns
within historical contexts - political, geopolitical or
economic - which have had profound investment
influence in the past. We balance those influences
with today's unique global investment environment,
combining a sound strategy with diversification to
enhance long-term portfolio growth while protecting
against market risk.
A diversified portfolio does not assure a profit or protect against loss in a declining market.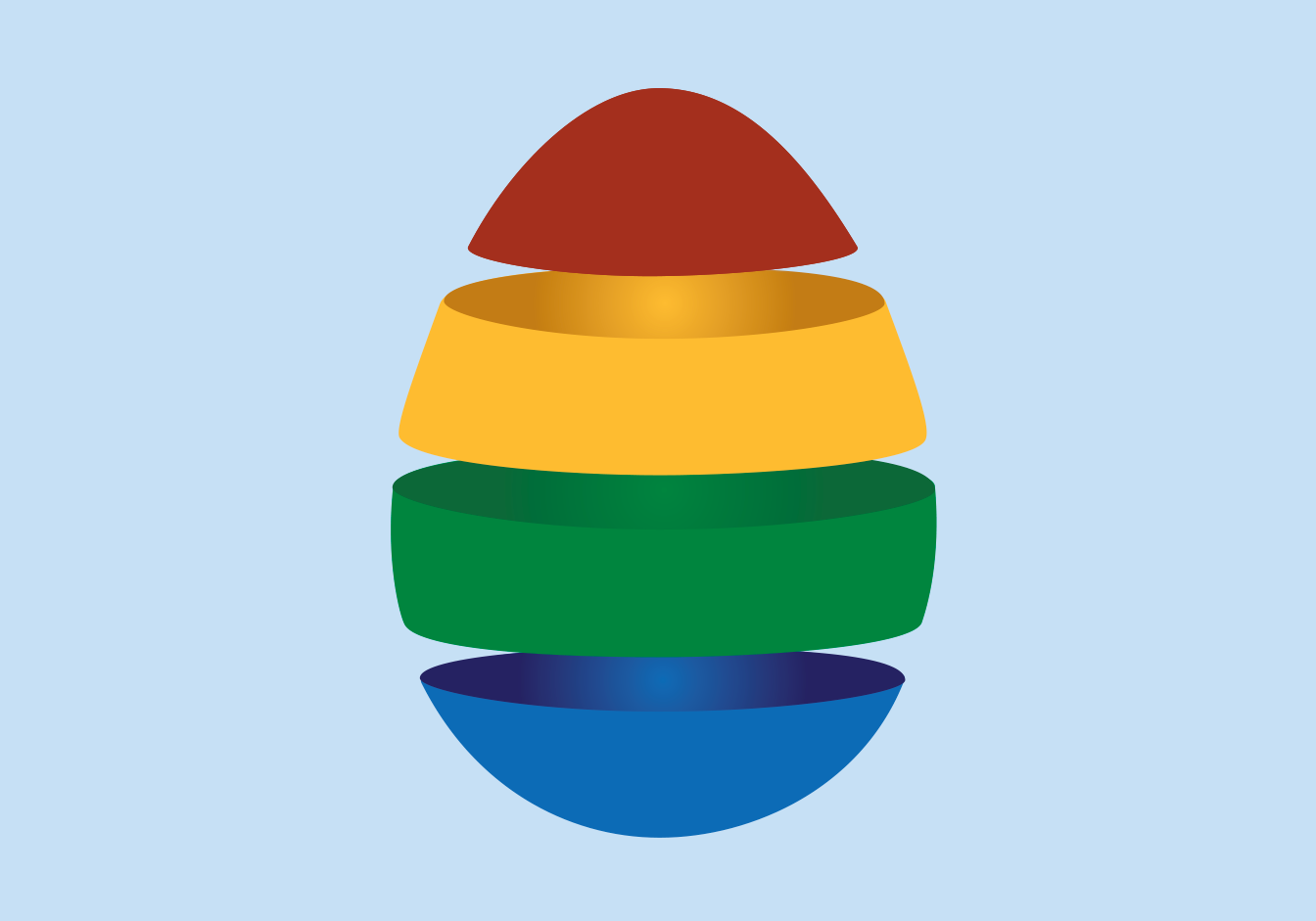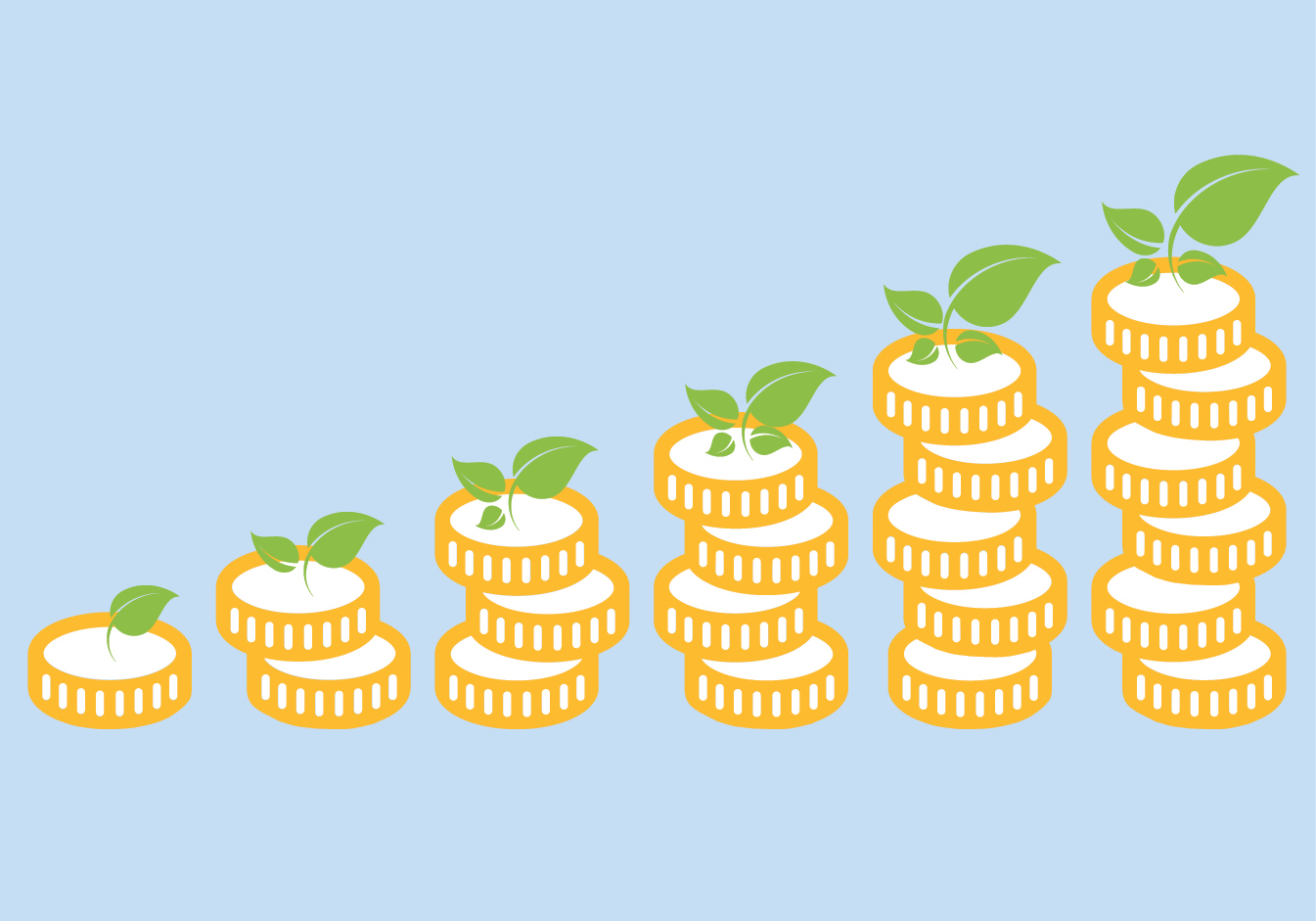 Transparency and objectivity.
We maintain transparency and objectivity when
choosing investments by sustaining extensive advisory
relationships with top managers, and using an expansive
array of investment vehicles. With no proprietary
products, we are free to select from mutual funds,
exchange traded funds (EFTs), separately managed
accounts (SMAs), fixed income, alternative investments
and defensive options strategies.
Mutual Funds and Exchange-Traded Funds are sold only by prospectus. Investors should consider the investment objectives, risks, charges, and expenses carefully before investing. The prospectus, which contains this and other information about the investment company, can be obtained directly from the company or from your financial professional. The prospectus should be read carefully before investing or sending money.
Regular review and collaboration.
We meet regularly, as your schedule permits, to review
your investment portfolio's performance. Investment
reviews can cover any time period (quarter,
year-to-date, since inception) and compare detailed
actual allocation to your strategic investment model,
making adjustments to return back to the model
(portfolio rebalancing). We also consider the
ever-changing economic landscape and its impacts
on tactical adjustments.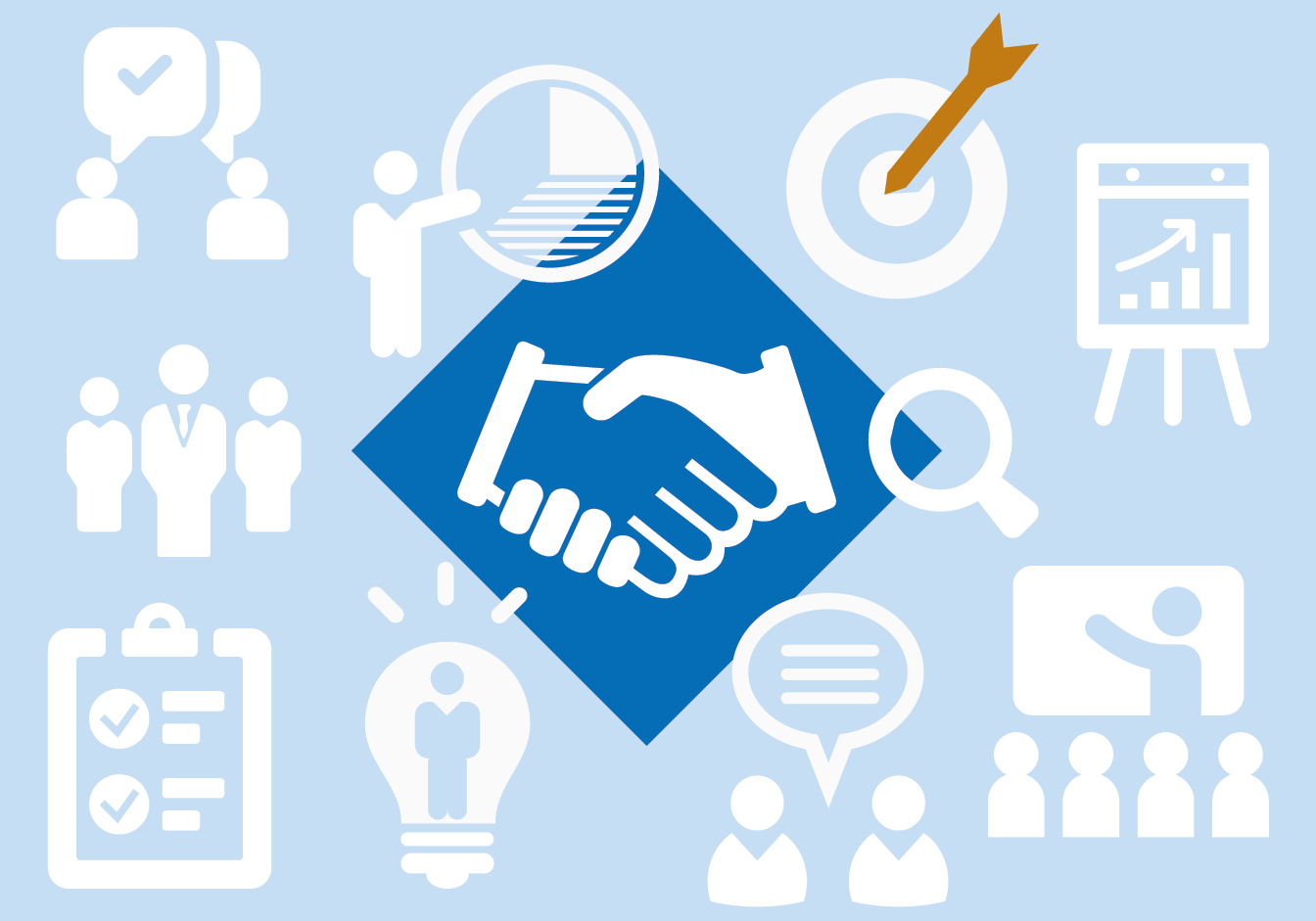 We vet all recommended investment vehicles, looking closely at:
♦ Performance relative to peers/relevant indexes
♦ Tax Profile
♦ Manager tenure/turnover
♦ Cost efficiency (expense ratio)
♦ Portfolio turnover
♦ Customized models
We work with you to construct a strategic investment model designed to best meet the growth and income requirements determined by your financial plan. This model is adjusted periodically or as your personal circumstances change, and serves as a foundation for your portfolio.
Your model
With your goals as our guide, we provide objective advice, results-oriented strategies and a disciplined road-map to help you pursue financial strength for the long term.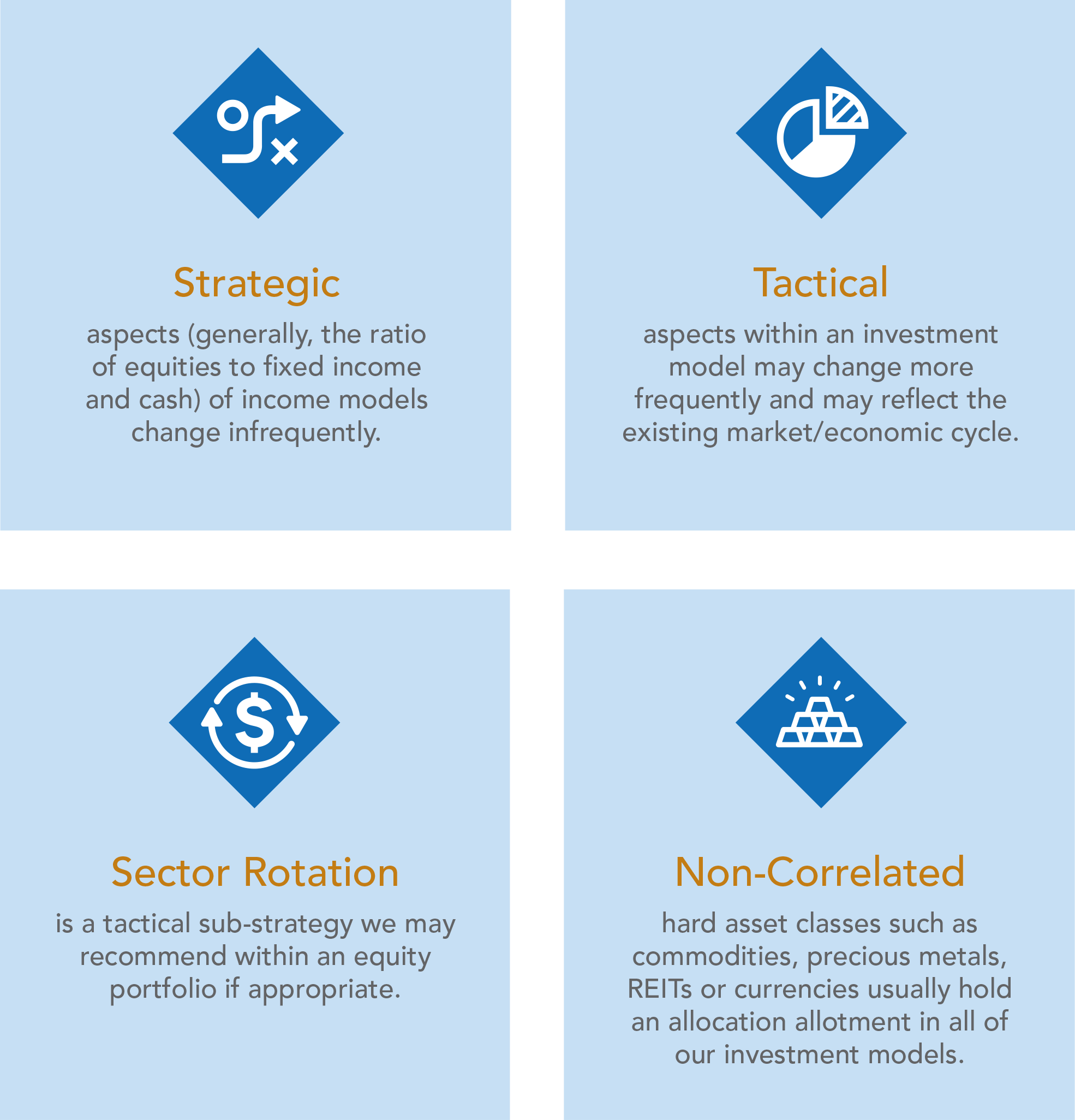 REITs are subject to various risks such as illiquidity and property devaluations based on adverse economic and real estate market conditions and may not be suitable for all investors. A prospectus that discloses all risks, fees and expenses may be obtained from 508-475-3880. Read the prospectus carefully before investing. This is not a solicitation or offering which can only be made in conjunction with a copy of the prospectus.
Please note: Cetera Advisors LLC is not registered to offer direct investments into commodities or futures. Instead, we provide access to this asset class via mutual funds, exchange-traded funds (ETFs) and the stocks of associated companies. Investments in commodities may be affected by the overall market movements, changes in interest rates and other factors such as weather, disease, embargoes and international economic and political developments. Commodities are volatile investments and should form only a small part of a diversified portfolio. An investment in commodities may not be suitable for all investors.

See below for the latest CCR Insights on Investing
Investments in securities do not offer a fix rate of return. Principal, yield and/or share price will fluctuate with changes in market conditions and, when sold or redeemed, you may receive more or less than originally invested. No system or financial planning strategy can guarantee future results.