CCR Listed on the Top DC Advisor Teams for 2021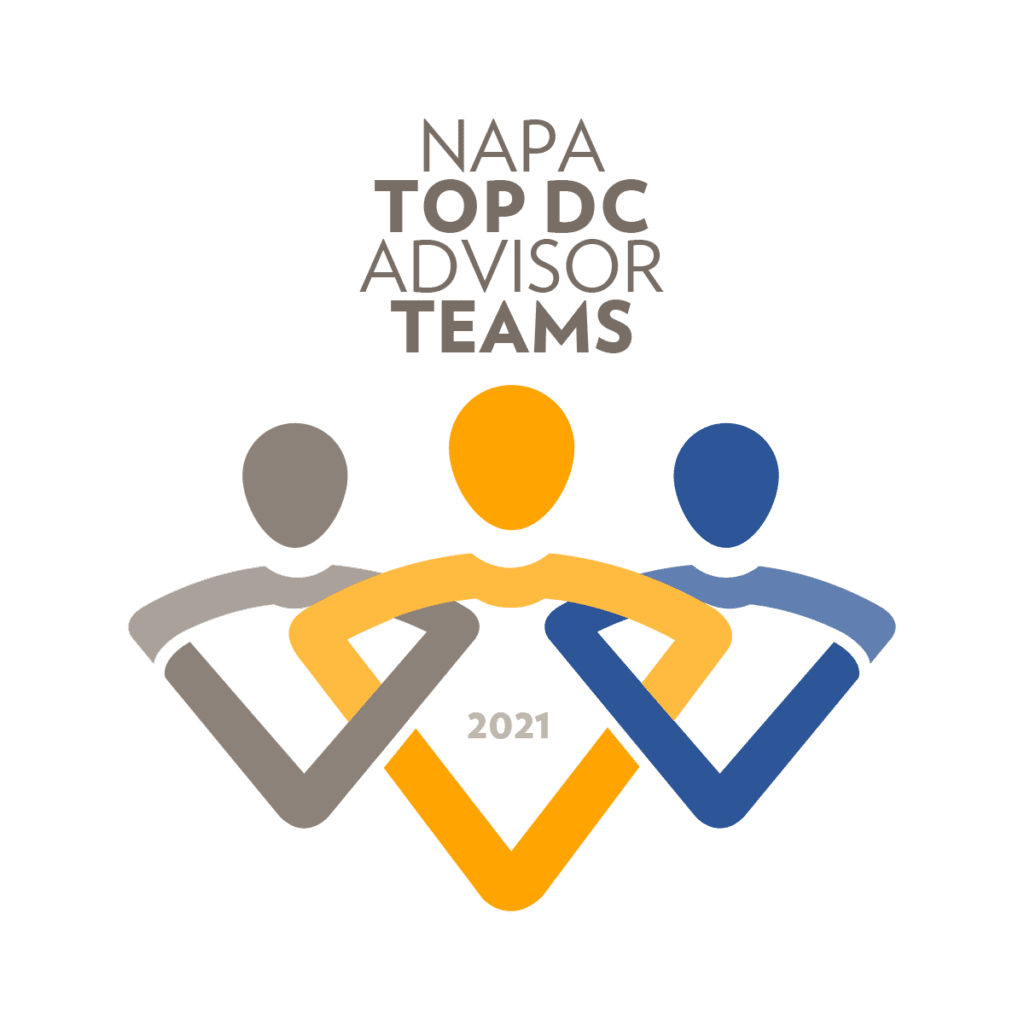 CCR Listed on the Top DC Advisor Teams for 2021
CCR Wealth Management is pleased to be listed again on the Top DC Advisor Teams for 2021!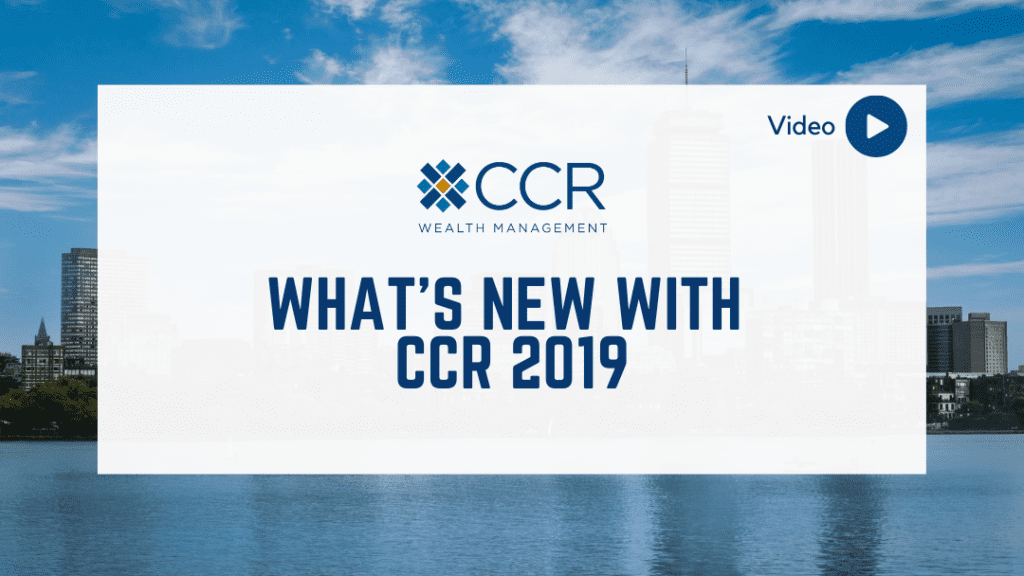 What's New with CCR 2019
We hope you enjoy this video update on our firm. Thank you for your continued trust and support.

CFA Boston Market Dinner
Proud to sponsor the @CFABoston #CFABMarketDinner. Always an incredible event with industry colleagues and top-notch speakers.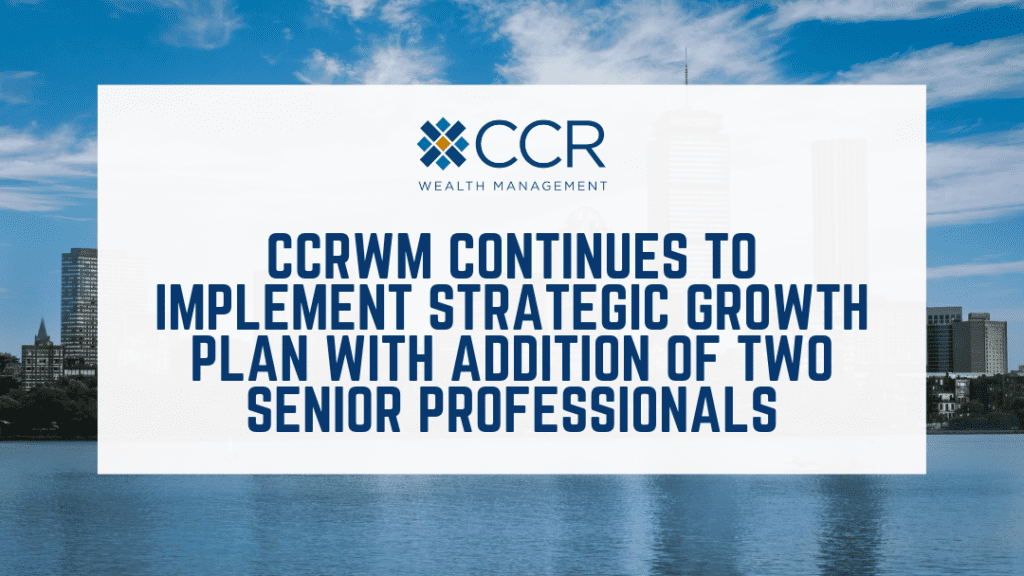 CCR Wealth Management Continues to Implement Strategic Growth Plan with Addition of Two Senior Professionals
Key hires underscore firm's commitment to continue growth trajectory through team enhancements that create an exceptional client-service experience.