Let us help you enjoy the financial rewards of your hard work.
We understand what it took to turn an idea into a successful business — to combine tenacity and talent, and to invest so much of yourself. As small business experts, we know the professional and personal challenges and opportunities you face as a business owner. Your goals are our guide in providing objective advice, results-oriented strategies and a disciplined road-map to help you achieve financial strength and security for the long term.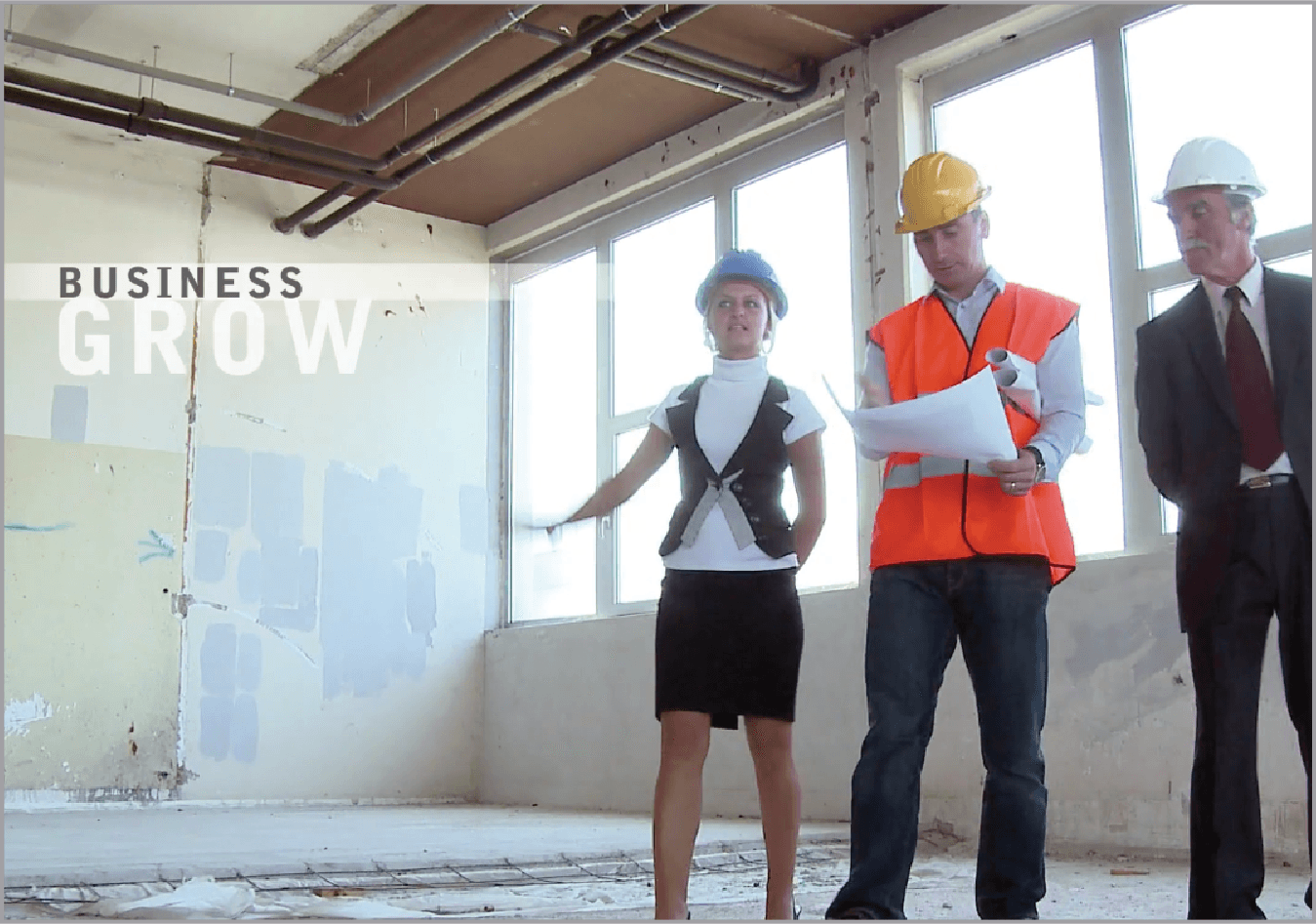 Our Process: 360 Degrees
The CCR Wealth process views your financial life from every angle — and our tools make it easy for you to organize and coordinate the moving parts of your financial picture. We start with a comprehensive assessment to understand your full financial situation, including your corporate finances and personal assets. We then combine our experience with your goals to develop a course of action for every aspect of your business and personal financial life. We also coordinate with your strategic business partners to streamline your finances.
Your Financial Picture: Our Tools Provide a Comprehensive Snapshot
When you work with CCR Wealth, you'll get access to a comprehensive personal website created just for you, which will simplify organization, clarify your financial situation and keep you up to date in real time. From a digital vault that safely stores all of your important documents and allows you to access them anywhere at any time, to the ability to instantly collaborate with experts at CCR Wealth, to easy to read pages detailing your investments, spending, budget and market position, your personal CCR Wealth website
coordinates and makes accessible every aspect of your financial life.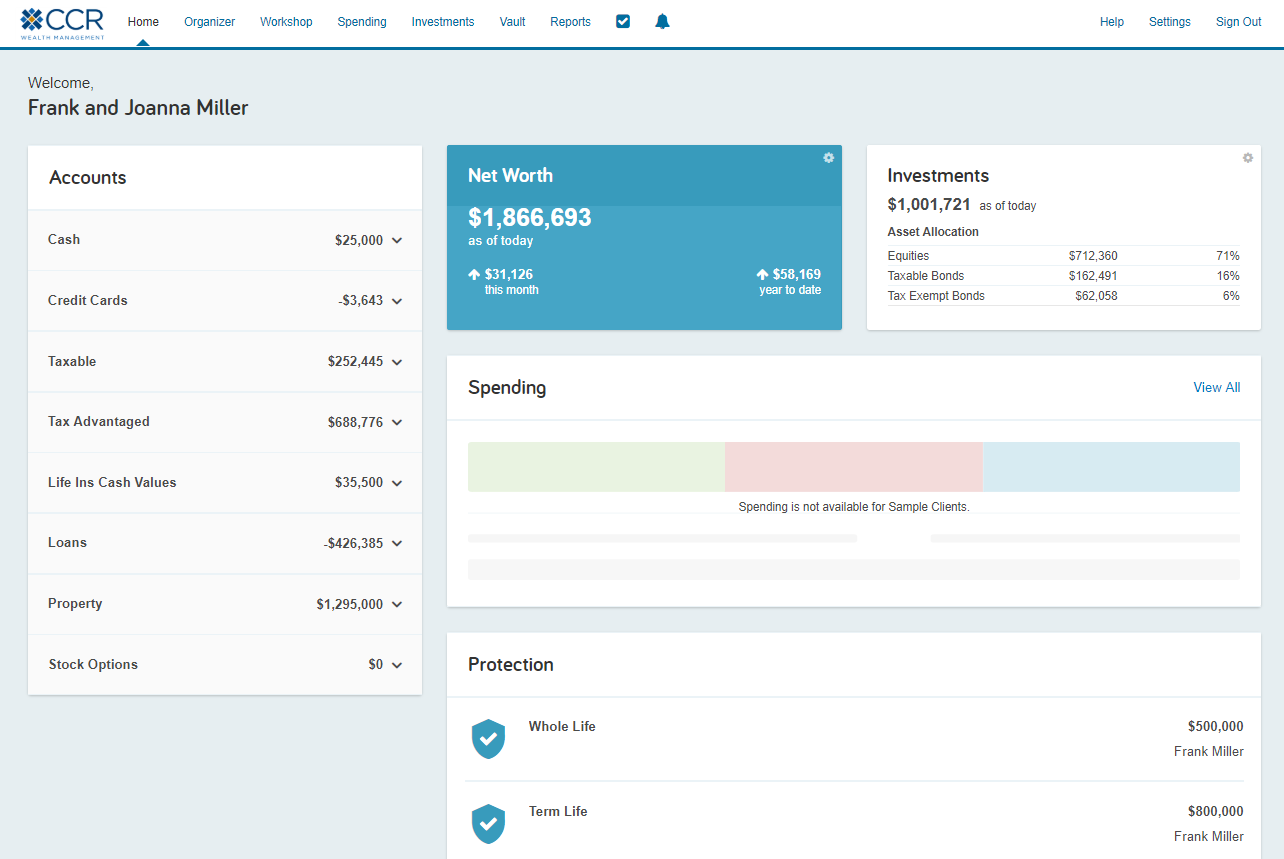 These examples are hypothetical only, and do not represent the actual performance of any particular investments. Investments in securities do not offer a fixed rate of return. Principal, yield and/or share price will fluctuate with changes in market conditions and when sold or redeemed, you may receive more or less than originally invested.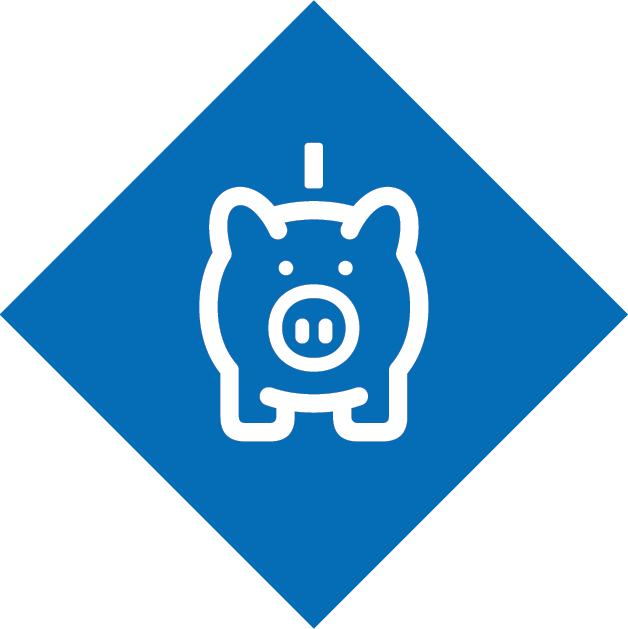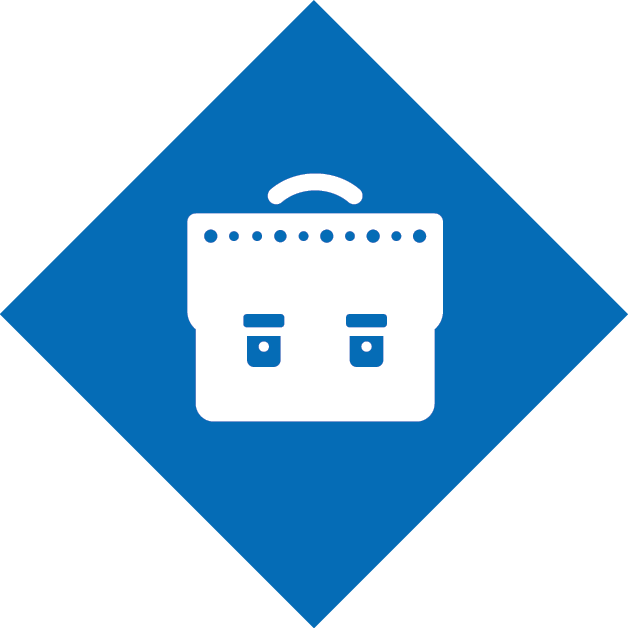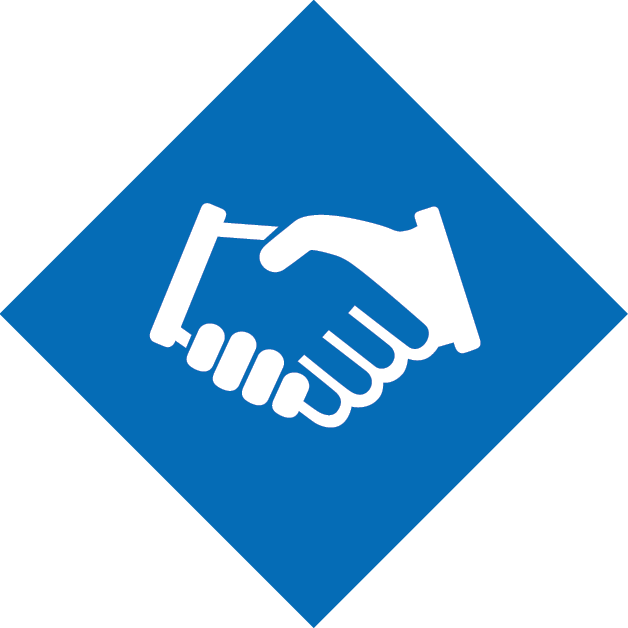 Personal Financial Services
♦ Financial planning
♦ Life insurance coordination
♦ Investment management
♦ Education planning
♦ Retirement projections
♦ Asset review and analysis
♦ Business and Personal Financial Coordination
Corporate Financial Services
♦ Corporate retirement plans 
♦ Group health and life insurance
♦ Business cash management strategies
♦ Business succession planning
Coordination With Outside Professionals
♦ Purchase or sale of a business
♦ Business transition
♦ Tax planning
♦ Legal
♦ Estate coordination

See below for the latest CCR Insights on Business & Personal Coordination