September 2014 Market Outlook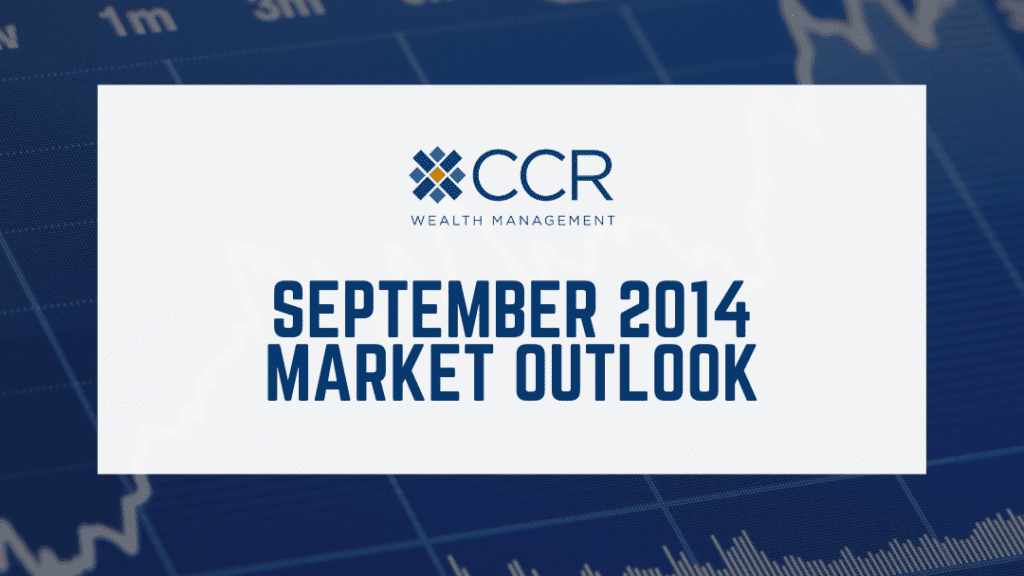 September 2014 Market Outlook
"A groundhog is like most other prophets; it delivers its prediction and then disappears"
–Bill Vaughn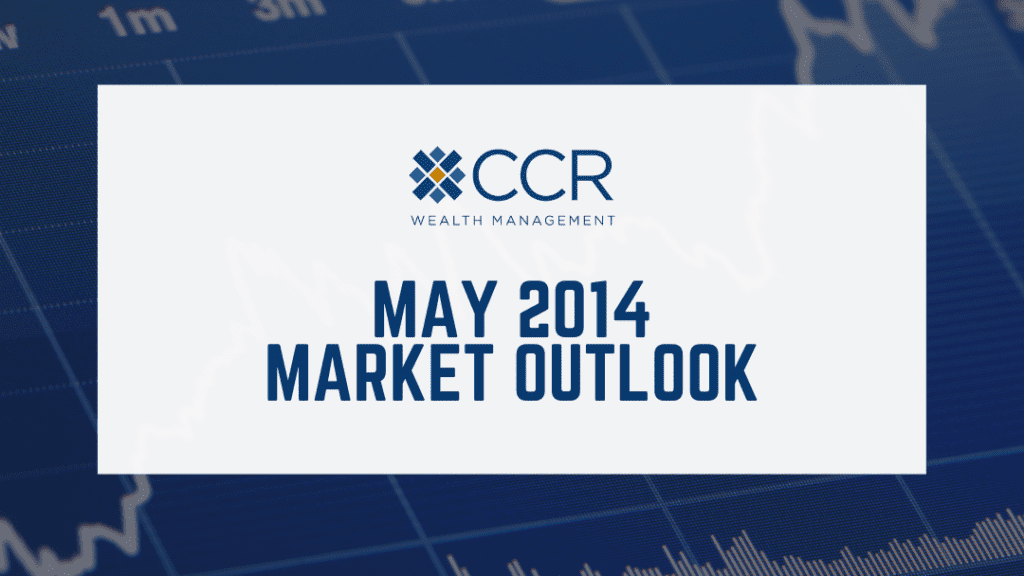 May 2014 Market Outlook
US equity markets have seen what we would describe as mild volatility over the last few weeks, mostly attributed to geopolitical tensions emanating from the Ukraine-Russia belligerence.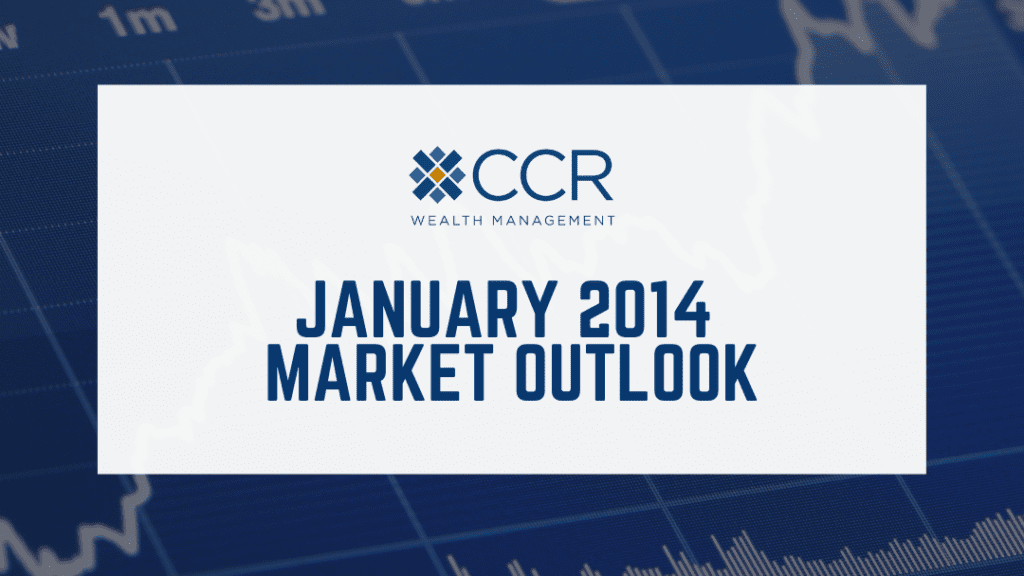 January 2014 Market Outlook
It cost $0.32 to mail a letter, unemployment was 4.9%, O.J. Simpson was found liable in a civil suit, Hong Kong was returned to Chinese rule, Timothy McVeigh was sentenced to Death, Green Bay defeated the Patriots in the Super Bowl, Titanic came crashing into movie theatres, and Dolly, the first genetically engineered lamb was unveiled to the public; the year was 1997.