CCR & Empire Asset Management Merger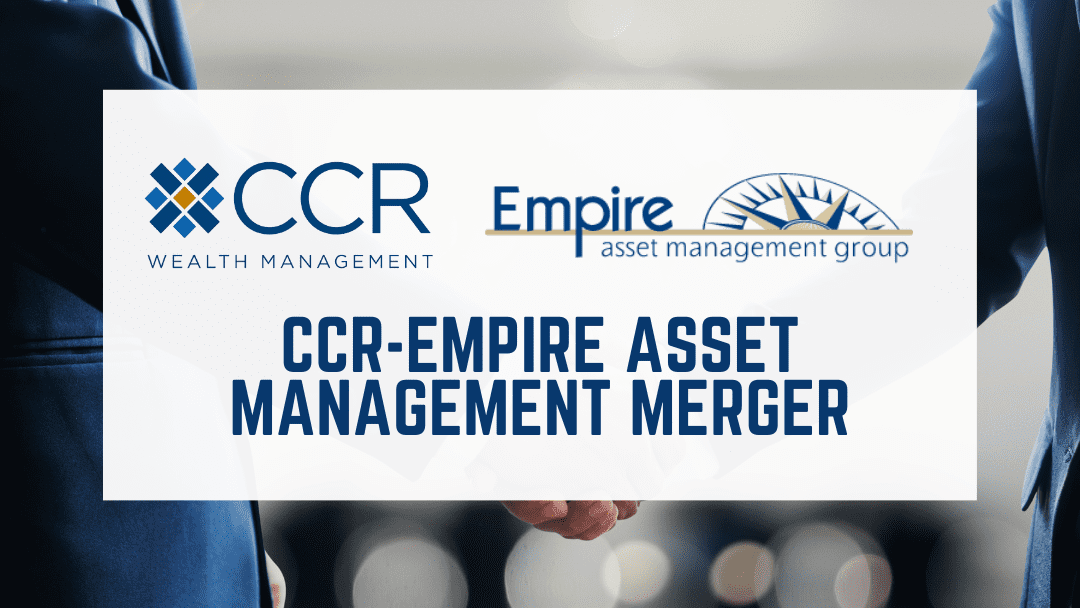 We want to extend a warm welcome to Empire Asset Management's team as they become part of the CCR family.
Our dedicated team is thrilled to continue providing clients with exceptional assistance, now with even greater support and improved services from Empire Asset's team. With this exciting affiliation, clients can expect additional value-added benefits along the way. We are committed to equipping you with the knowledge you need to achieve your long-term financial goals.
Together, let's build a strong relationship for generations to come!
Please note that the Empire team's email addresses have changed. Find their new email addresses below:
Check out our new team here: www.ccrwealth.com.
Follow us on social media for more timely content delivered directly to your news feed!