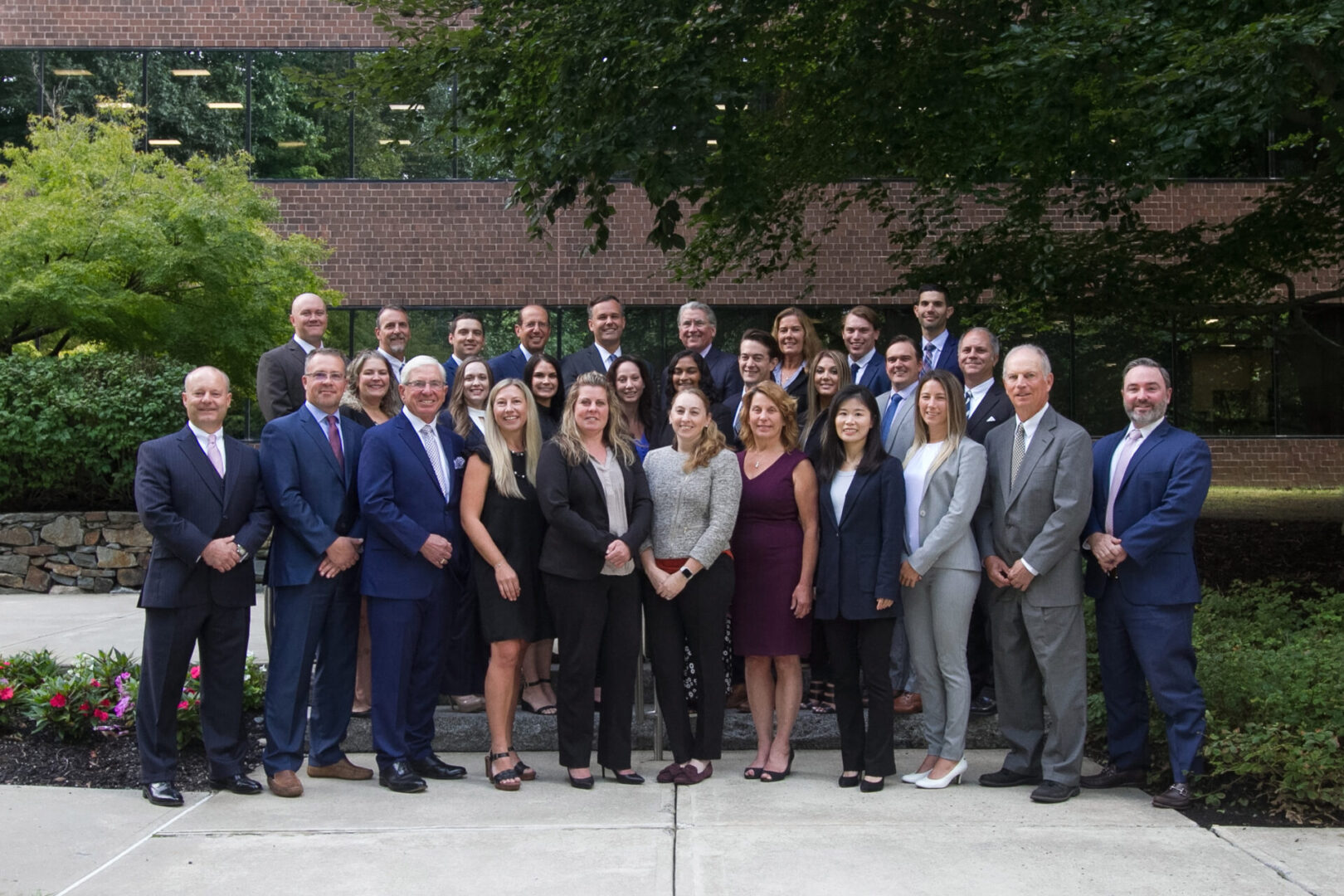 CCR is a wealth management firm that provides thorough, customized financial planning solutions and strategic, disciplined portfolio management to individuals, corporations and institutions. Our team is your personal advisor, empowering you with long-term wealth strategies, individualized financial plans and strategic investment management solutions to help you pursue both short term and lifelong goals.
We've been here. And we'll be here.
Our team members have been with us for an average of almost ten years – and we'll be here for you for the next ten – and beyond. We've weathered rough years and up years - and many of our clients have been with us for more than a decade.
Our knowledge is your portfolio's power.
Our carefully sourced team of financial professionals offers advice and depth in specific areas. Together, our combined experience and breadth across the full spectrum of financial services means your portfolio benefits from the knowledge and differing perspectives of our in-house CFPs, CFAs and estate attorney.
Teamwork. It's how we work.
At CCR Wealth, we work together – sitting down as a team every six weeks to review your entire financial picture. We stay on top of everything, working toward the unified goal of maximizing your money's potential and moving your dreams within reach.
At CCR, we have in-house advisors, certified financial planners, chartered financial analysts, accredited investment fiduciaries, registered client service associates and estate planning coordinators. Together, we work as a true team collaborating on each of your goals.
Whether you are just starting your career or are ready to retire, CCR can help. From recommendations regarding paying off student loans, to advice on running or selling your business, to preparing for retirement, CCR's professionals help you pursue your financial goals at all stages of life.
We have a disciplined, personalized approach, with close communication and constant oversight setting us apart. Daily monitoring, frequent client conversations, and our unique Portfolio Review Committee's intensive scrutiny of your comprehensive financial picture on a continuous cycle are hallmarks of our process.
With your goals as our guide, we provide objective advice, results-oriented strategies, and a disciplined roadmap to help you pursue financial strength for the long term.
Check Out the Latest CCR Insights
CCR Wealth's team of experts work together to create Insights, providing original analysis, simplifying complex financial topics and answering your questions. This collection of CCR Wealth-created and curated videos and written commentary drills down to the essential information you need.
How much life insurance is enough? A general rule of thumb is to implement a "needs analysis", then design a plan to ensure that money will be available to meet those objectives.