Solidify Your Future with Disability Income Insurance
Have you considered how you'd pay your bills and daily expenses in the event of a disability? One way to protect against the loss of income that results from a disability is to purchase an individual disability income insurance policy.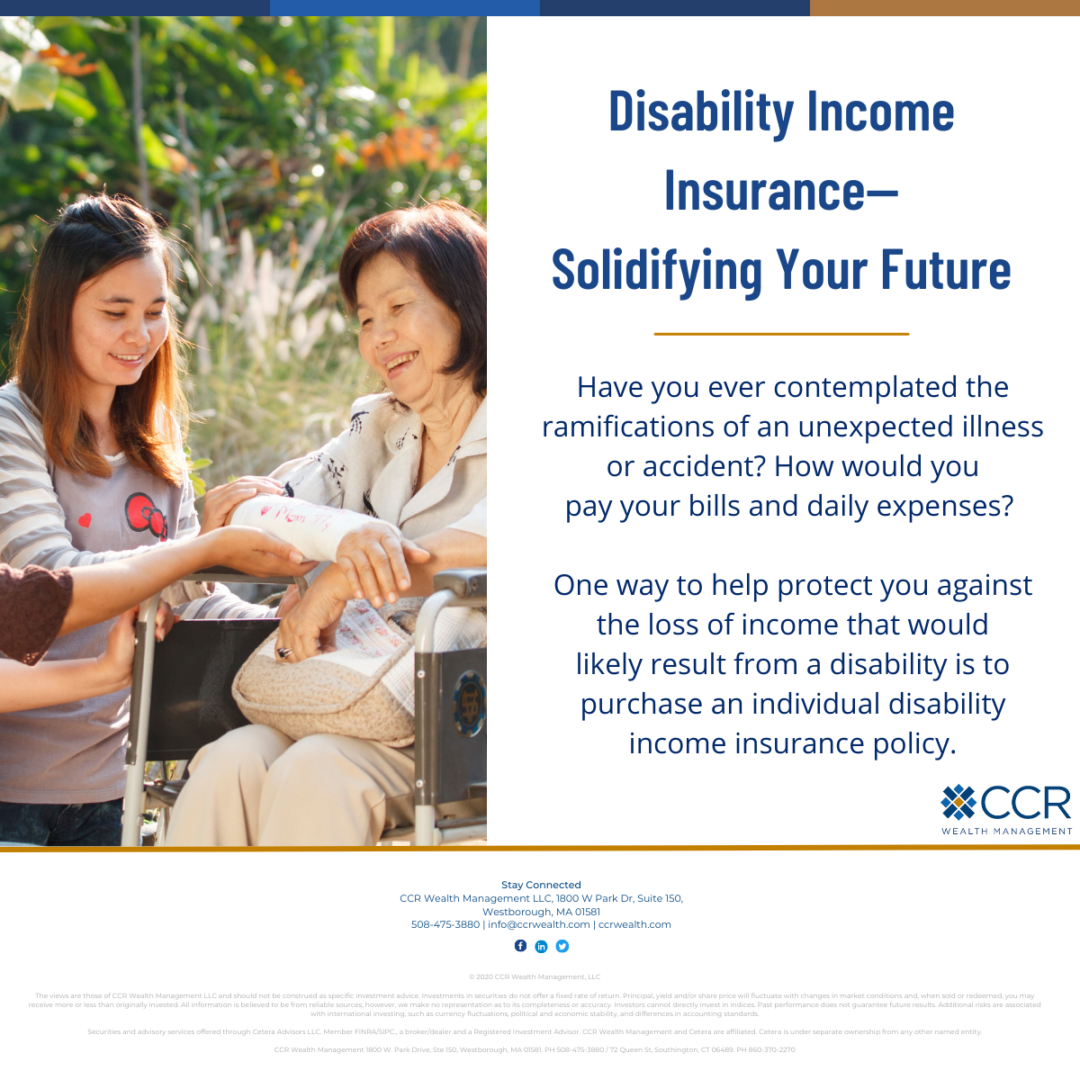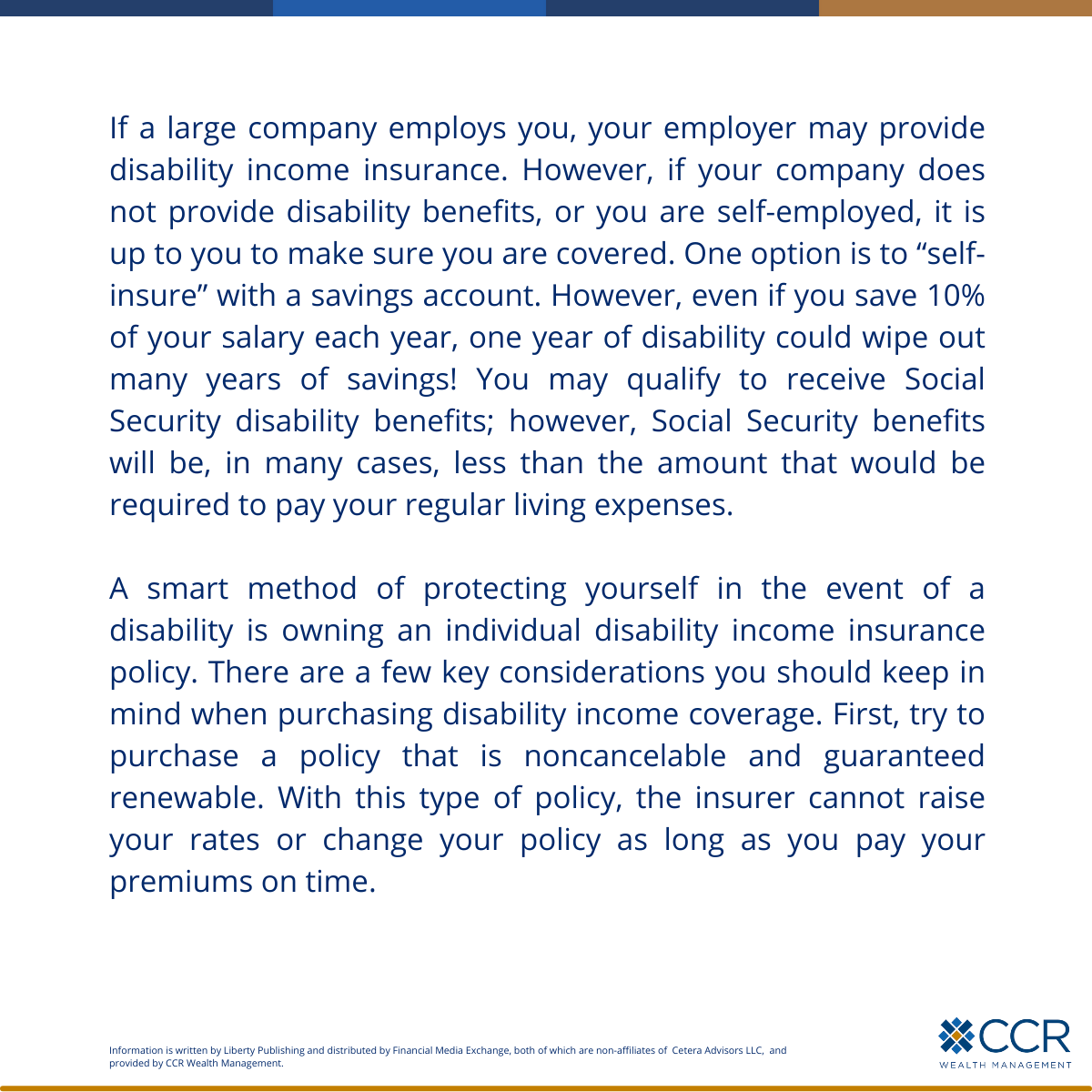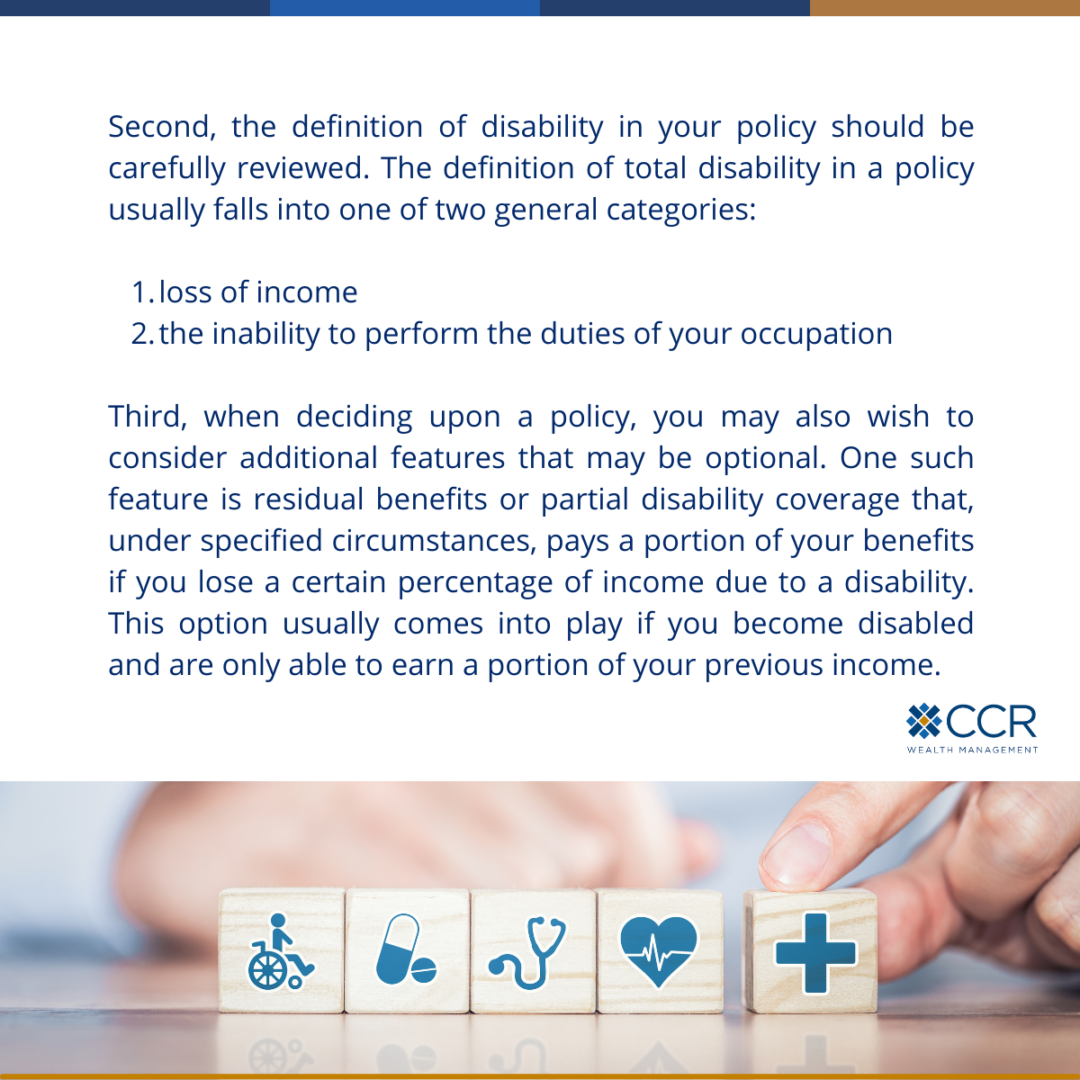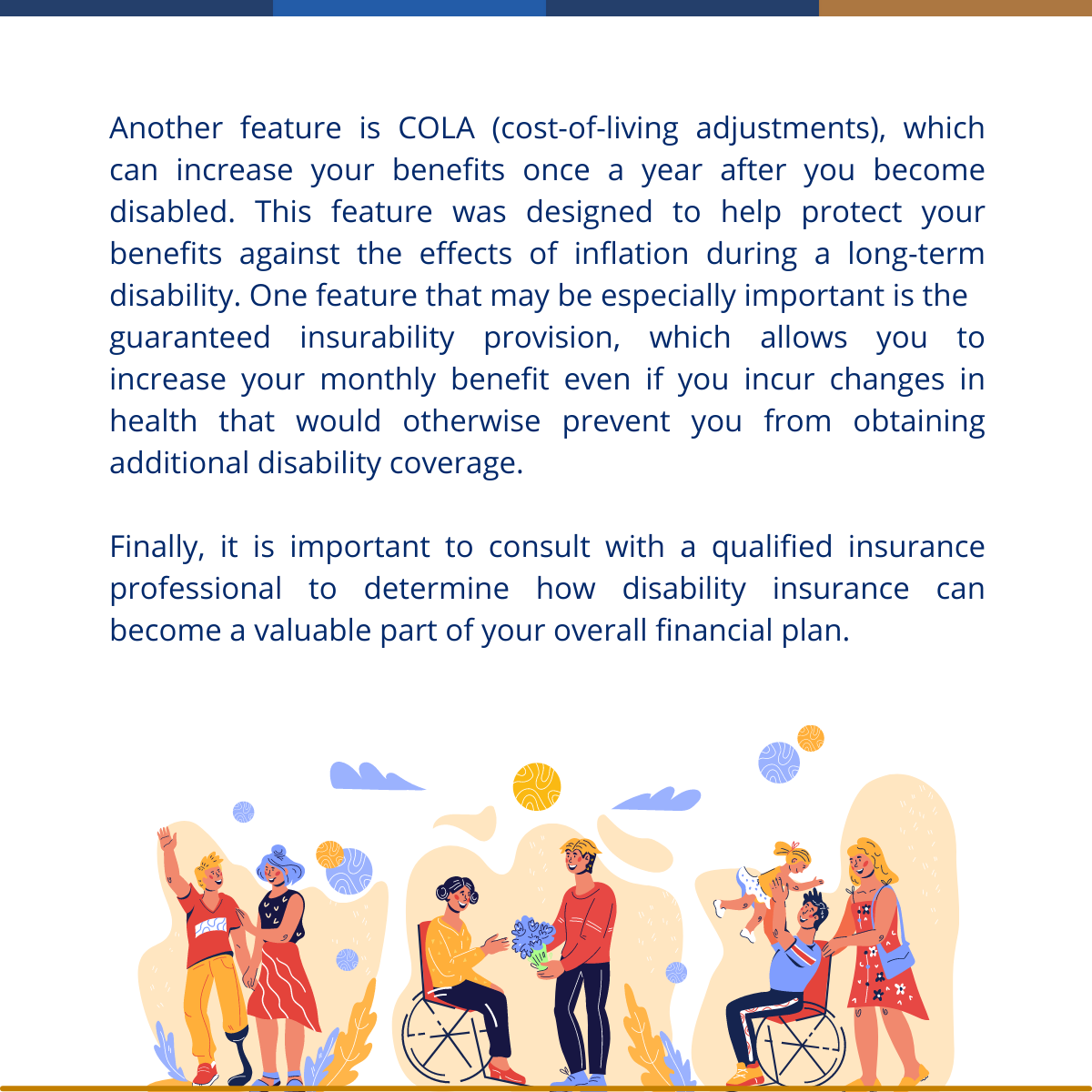 Follow us on social media for more timely content delivered directly to your news feed!