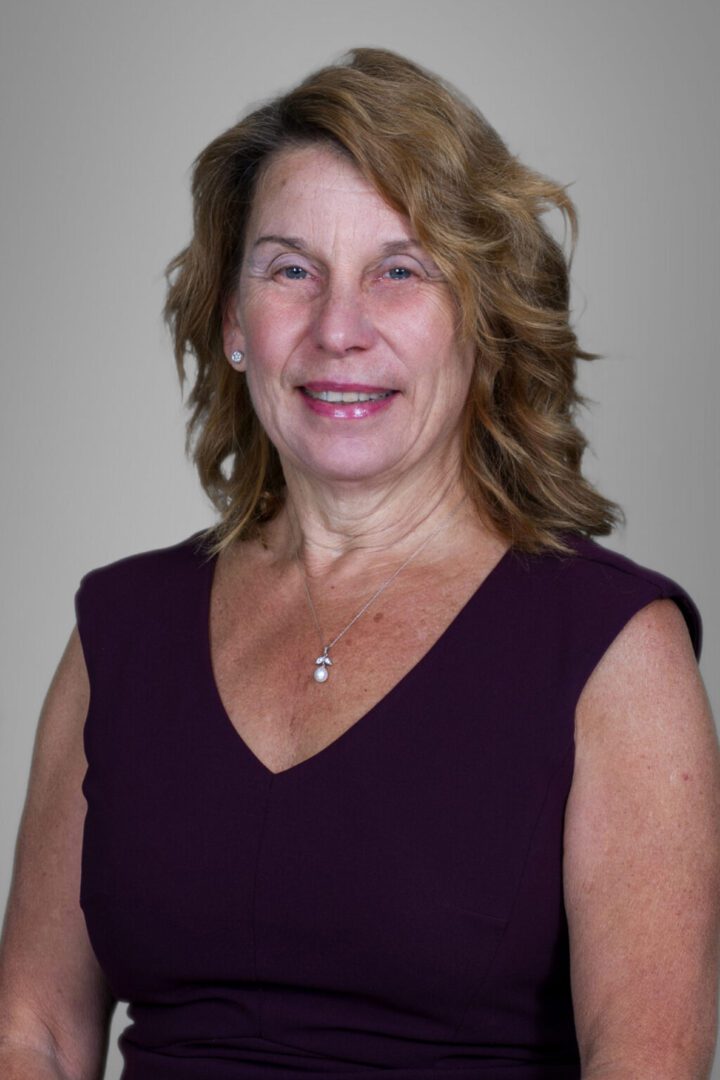 enjoys motorcycle and camping excursions
enjoys all various sports associated with Four Season lakeside community living
Susan Durkin is an Insurance Specialist whose focus is on the individual insurance needs of our clients. With an extensive background in sales, client management, and production, she knows the importance of building valued relationships and providing exemplary service. Susan's specialty is Medicare and pre-65 health coverage, in addition to long-term care, disability, and life insurance.
Susan graduated from the University of Bridgeport spending the first 20 years of her career in the graphic service industry focusing on sales and project management. Her insurance career began in 1999 with GE and then MetLife's LTC divisions, before accepting a position in 2010 at Aita Financial Group. At Aita, Susan was instrumental in expanding the company's individual health insurance client base and deepening Aita's expertise in the intricacies of individual health and Medicare insurance.
Susan and her husband have three adult children and are now enjoying their grandchildren. Along with her husband, Susan enjoys motorcycle and camping excursions, being with family, hiking, and all various sports associated with Four Season lakeside community living.