Recognizing Phishing Emails
Stay safe online by learning to recognize "phishing" emails. Don't be fooled—these bad actors are getting smarter, and these emails may look legit, but be wary before you click on any links.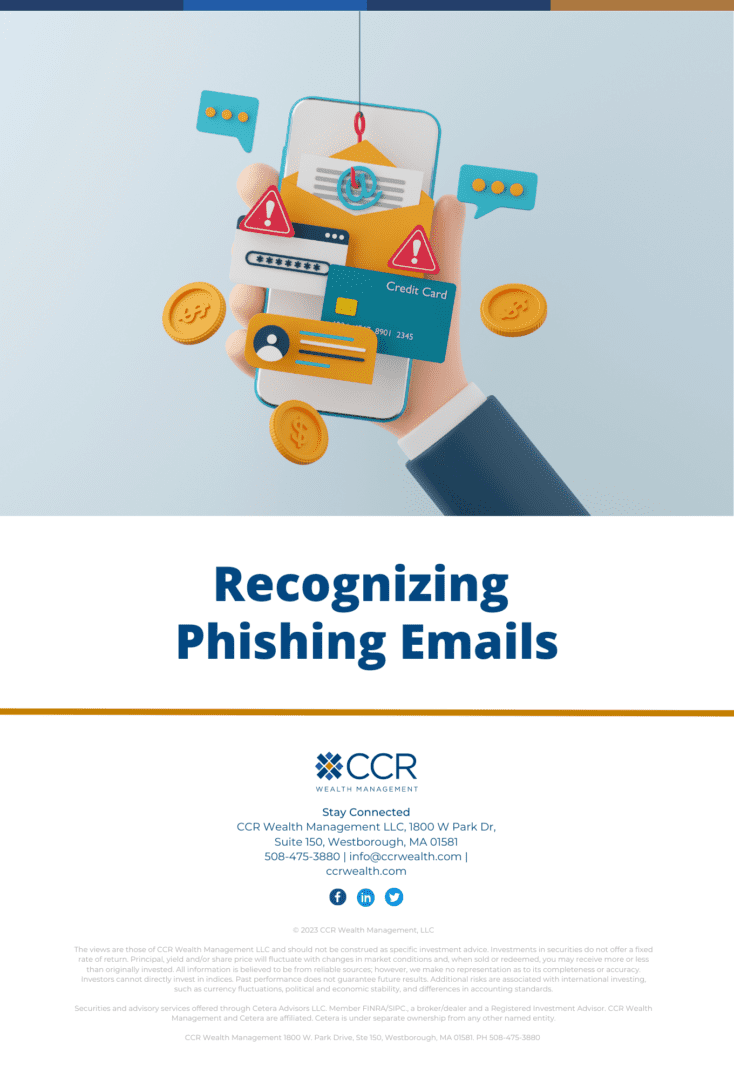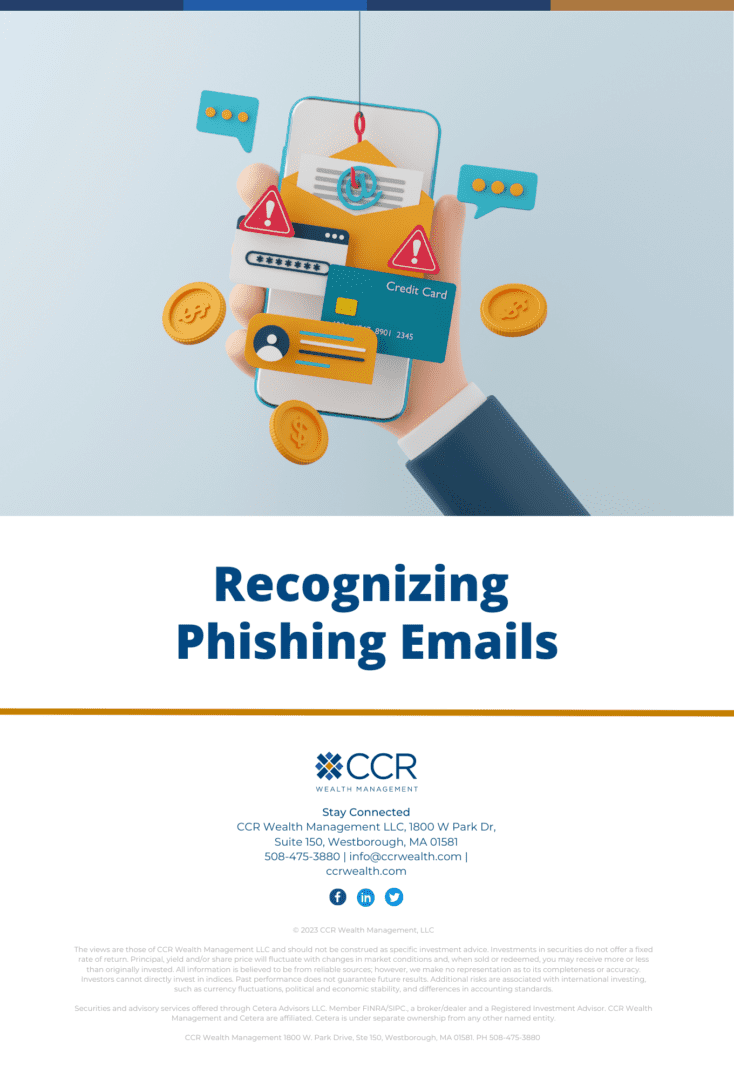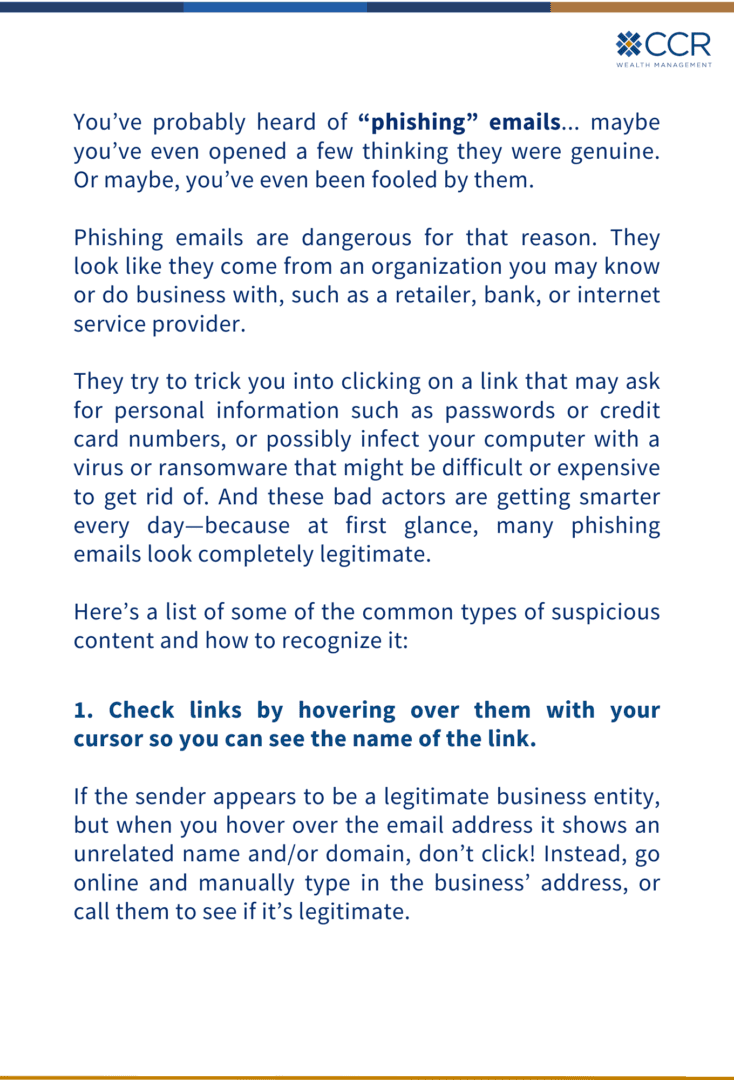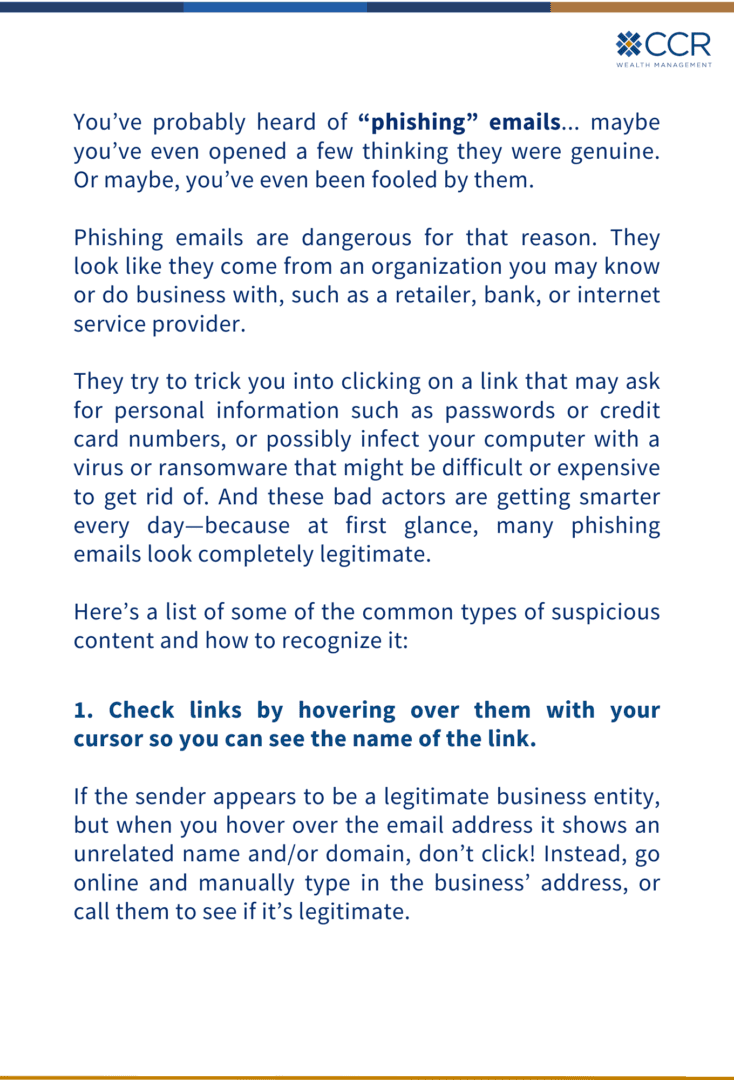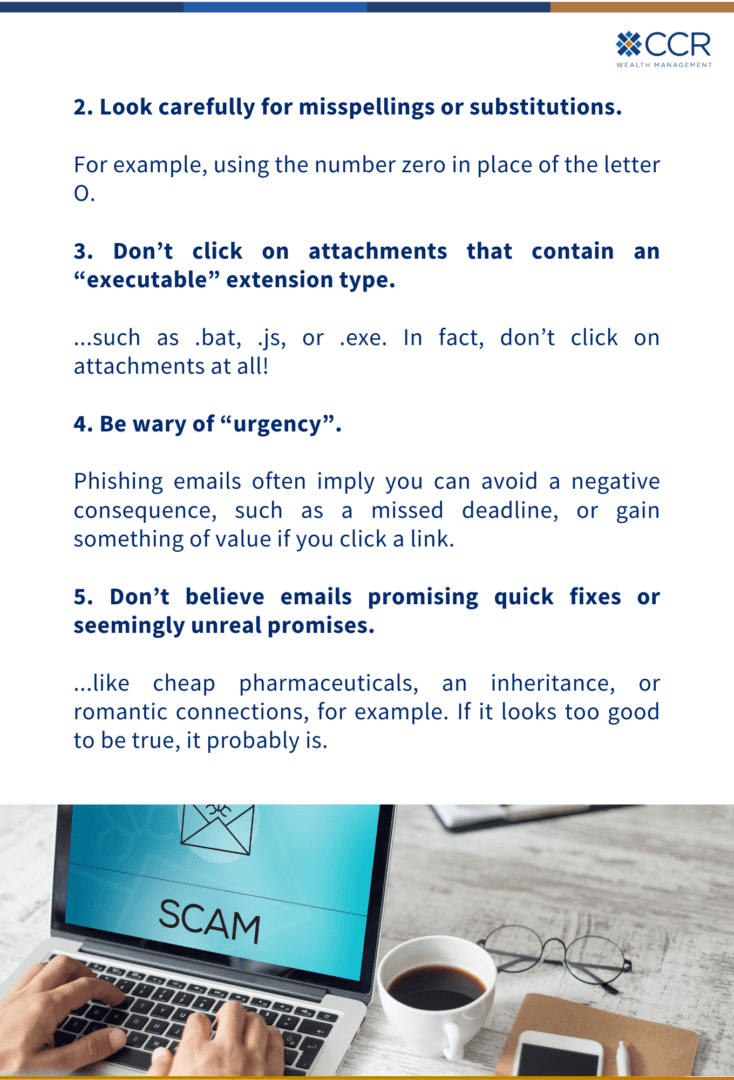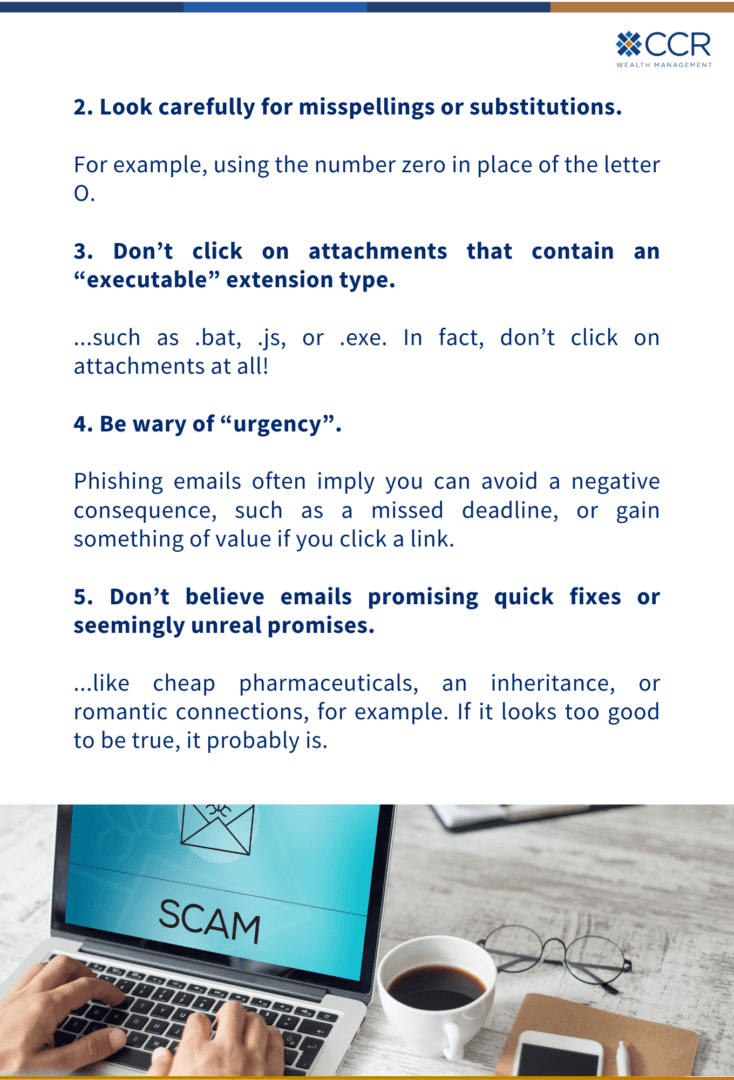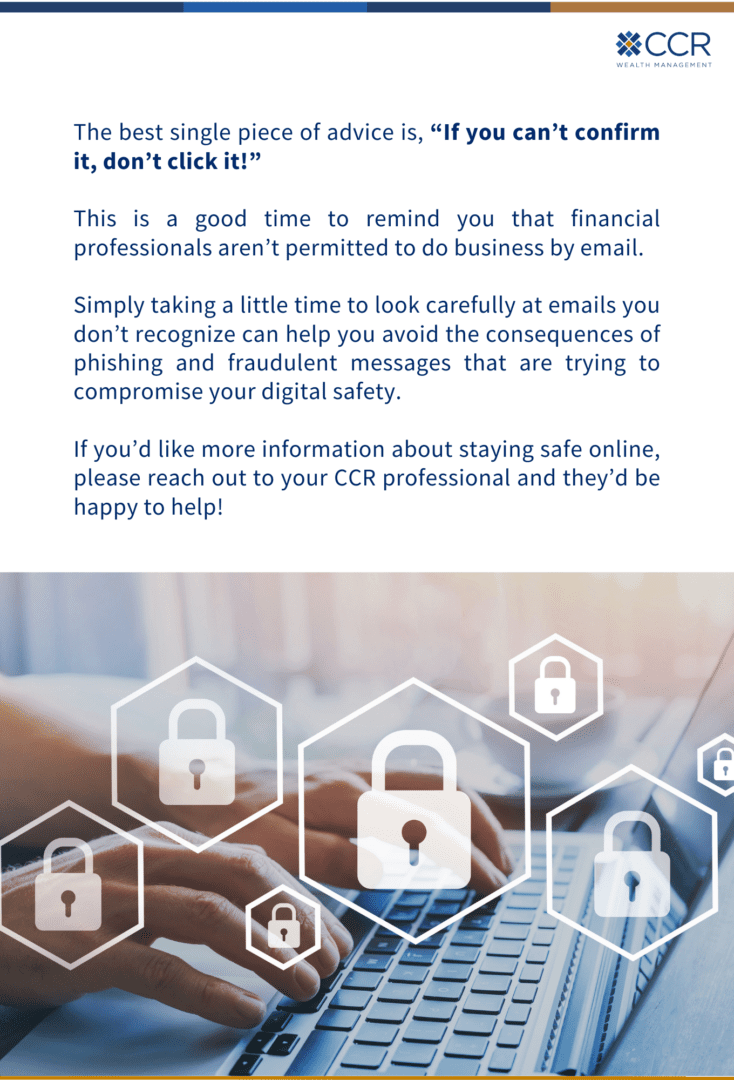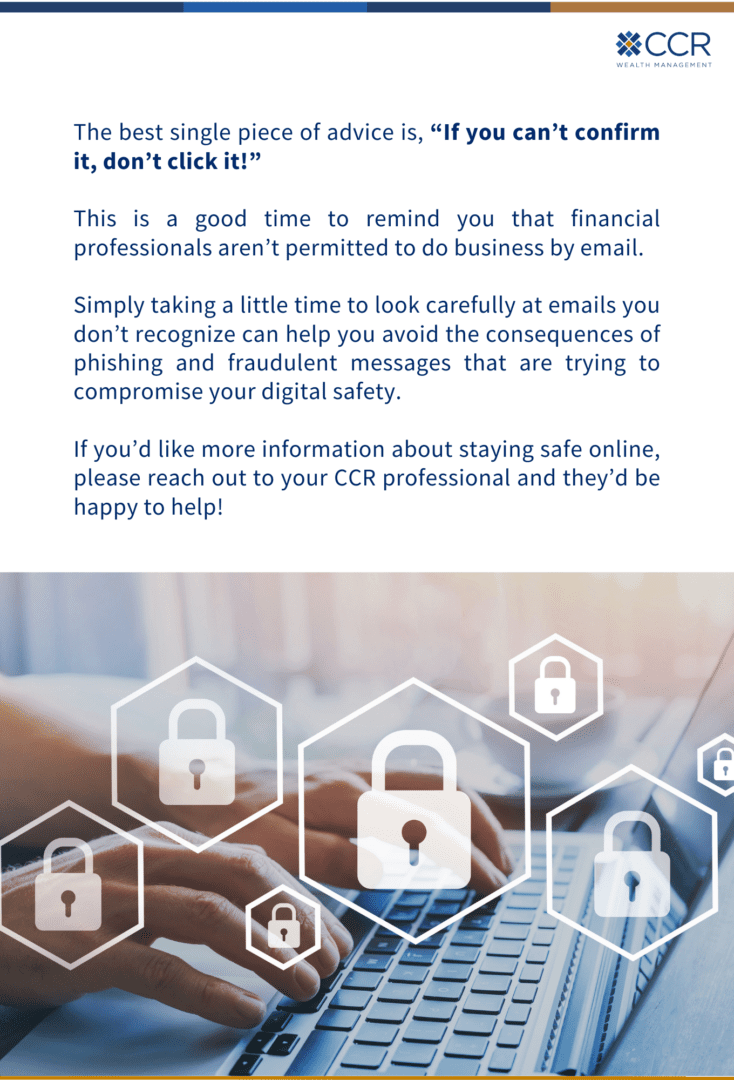 Follow us on social media for more timely content delivered directly to your news feed!