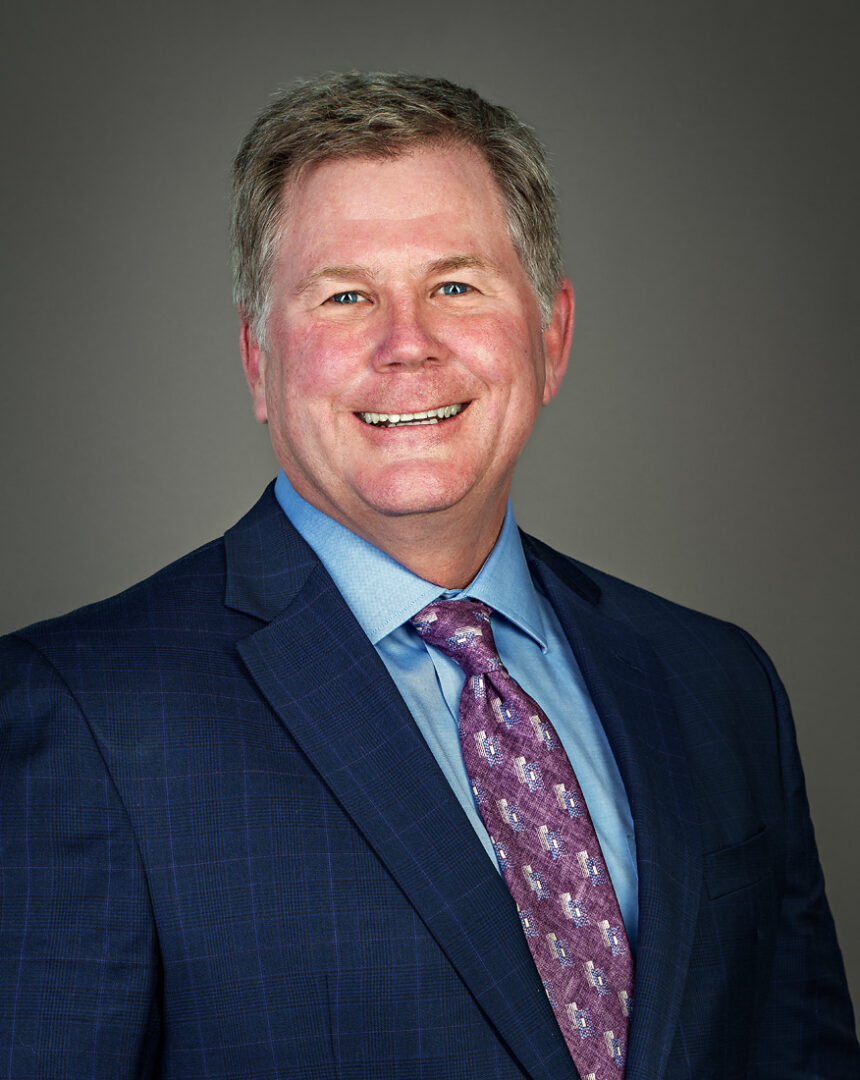 has a passion for home remodeling
an active participant of his community
can often be found enjoying the outdoors
Patrick Madison is a highly experienced Financial Consultant with CCR, bringing more than 22 years of expertise in the financial services industry. His primary focus is providing comprehensive financial oversight and guidance to his clients. Patrick particularly enjoys working closely with individuals and families, as he recognizes the profound impact that financial decisions can have on their lives. He takes the time to understand each client's unique goals, needs, and aspirations before crafting personalized financial plans.
Before joining CCR, Patrick gained valuable experience working with renowned financial services firms such as Liberty Mutual, Morgan Stanley, and Charles Schwab. This diverse background has equipped him with a well-rounded perspective on the industry. Patrick holds Series 6, 7, 63, and 65 securities registrations, demonstrating his commitment to staying informed and up to date with the latest industry practices. He earned his Bachelor of Arts degree in Economics and Management from State University College at Cortland, further enhancing his understanding of financial principles.
Beyond his professional endeavors, Patrick finds joy in various activities outside of the office. He has a passion for home remodeling, utilizing his creativity and skills to transform living spaces. Spending time outdoors is also a cherished pastime for Patrick, as he appreciates nature's beauty and the tranquility it offers. Above all, he treasures quality time with his new grandsons and family, cherishing the bonds they share.
Patrick is actively involved in his community, supporting organizations such as the Central New York Make-A-Wish Foundation and the Wounded Warrior Project. His commitment to giving back reflects his caring nature and desire to make a positive impact beyond the realm of finance.
With his wealth of experience, genuine care for clients, and dedication to community involvement, Patrick Madison is a trusted advisor who strives to empower individuals and families to achieve financial well-being and fulfillment.