Michael E. Callahan EA, CPC, FSPA, RMA®, CWS®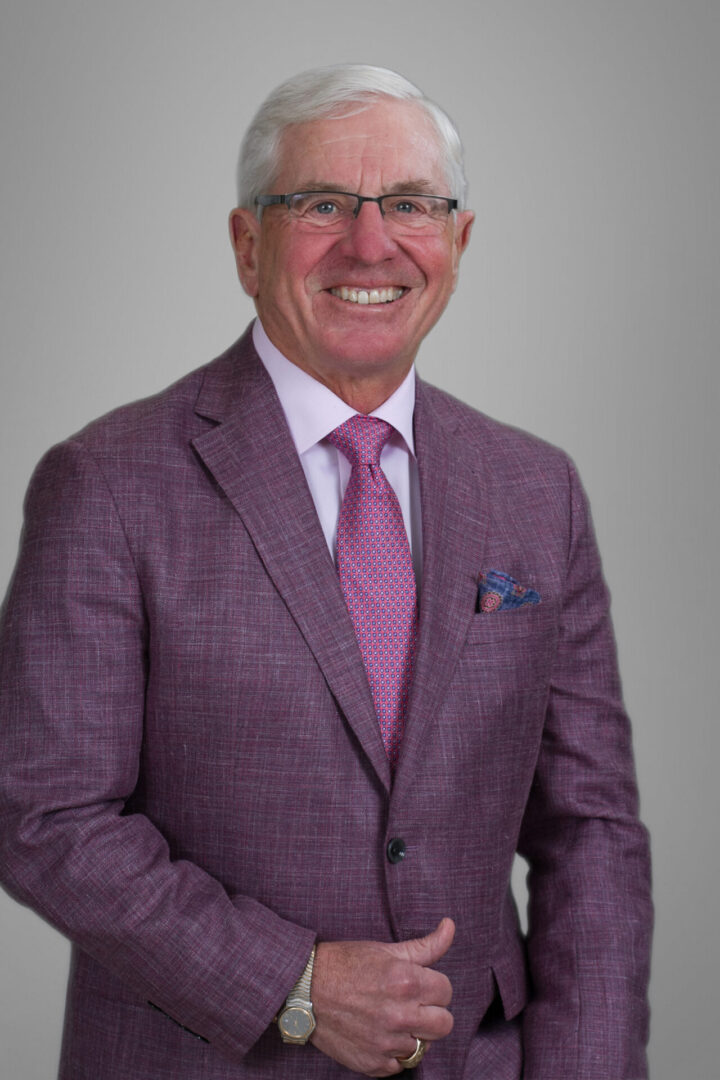 Received the Harry T. Edison Founders Award in 2007 for lasting influence on the private pension system
Enjoys hiking, biking and yoga
Has written several books including A Dad's Guide to His Son's Life Journey
Michael Callahan is a Retirement Consultant with CCR Wealth Management.  With more than 45 years of experience in the pension field, he shares his extensive knowledge of retirement planning options with CCR Wealth's corporate and individual clients. Michael is a Registered Representative with Cetera Advisors LLC, and is Series 7, 24, 63 and 65, life, variable annuity, and health insurance licensed. Michael was the former owner and president of Edu4Retirement, Inc., a financial servicing firm specializing in planning and investing for retirement, and he is also a Principal with Retirement Plan Advisory Services, LLC.
A Fellow in the American Society of Pension Professionals & Actuaries, Michael is an Enrolled Actuary, a Certified Pension Consultant, a Retirement Management Advisor® with the Investment and Wealth Institute, and a Certified Wealth Strategist® with the Cannon Financial Institute. Michael has provided expert witness testimony before the U.S. Department of Labor, the House Ways and Means Committee, the Senate Finance Committee and the Internal Revenue Service. A past President of the American Society of Pension Professionals & Actuaries, he has served on the Board of Directors for the American Academy of Actuaries and American Society of Pension Professionals & Actuaries.
Michael actively speaks and writes about retirement and pension planning and co-authored the Defined Benefit Answer Book. He is a contributory author to the American Institute of Certified Public Accountants CPA Guide to Retirement Plans for Small Business. Michael has served on the Actuaries/Consultants Board of Directors for the U.S. Chamber of Commerce, and on numerous boards of directors including the Board of Directors for Wheeler Clinic and the Cheshire/Southington YMCA. He was the 2007 recipient of the Harry T. Edison Founders Award, a lifetime achievement award given by the American Society of Pension Professionals and Actuaries to individuals whose contributions make a lasting, positive influence on the private pension system.
He enjoys spending time with his family, hiking, biking, swimming, playing golf, practicing yoga and reading.
*Listing in this publication and/or award is not a guarantee of future investment success. This recognition should not be construed as an endorsement of the advisor by any client.