Maximize Your 2024 Healthcare Savings With Your HSA
With the IRS raising the contribution limit for 2024, now is the perfect time to make the most of your HSA! Invest in your future and take control of your health expenses with an HSA today!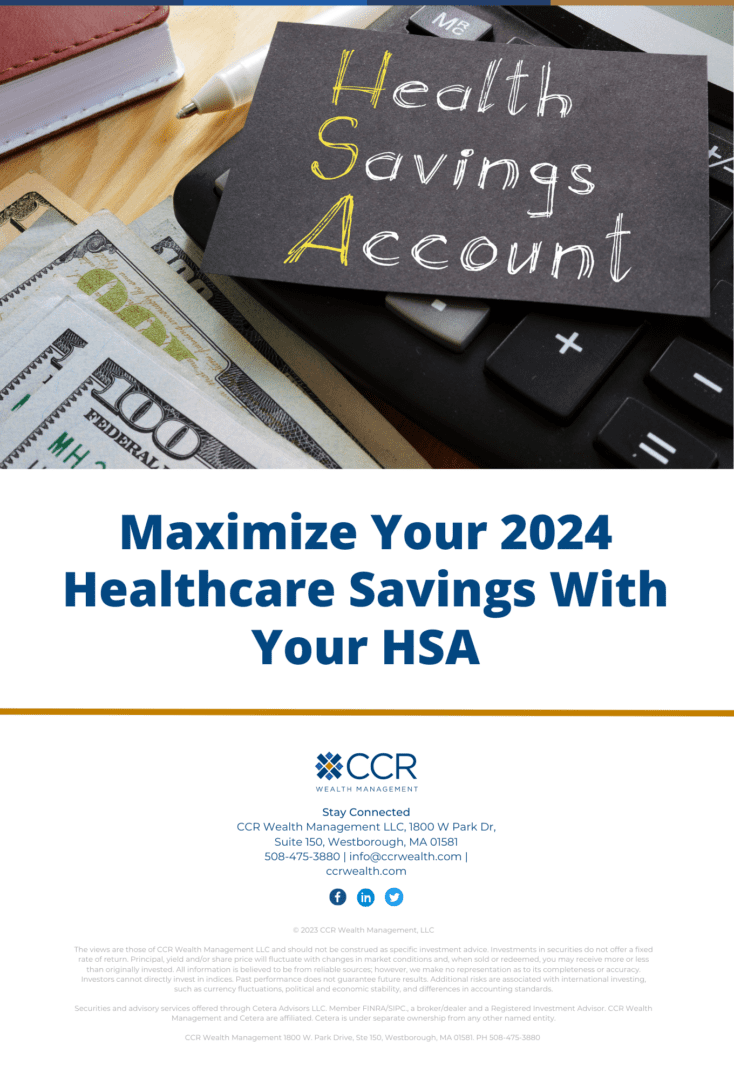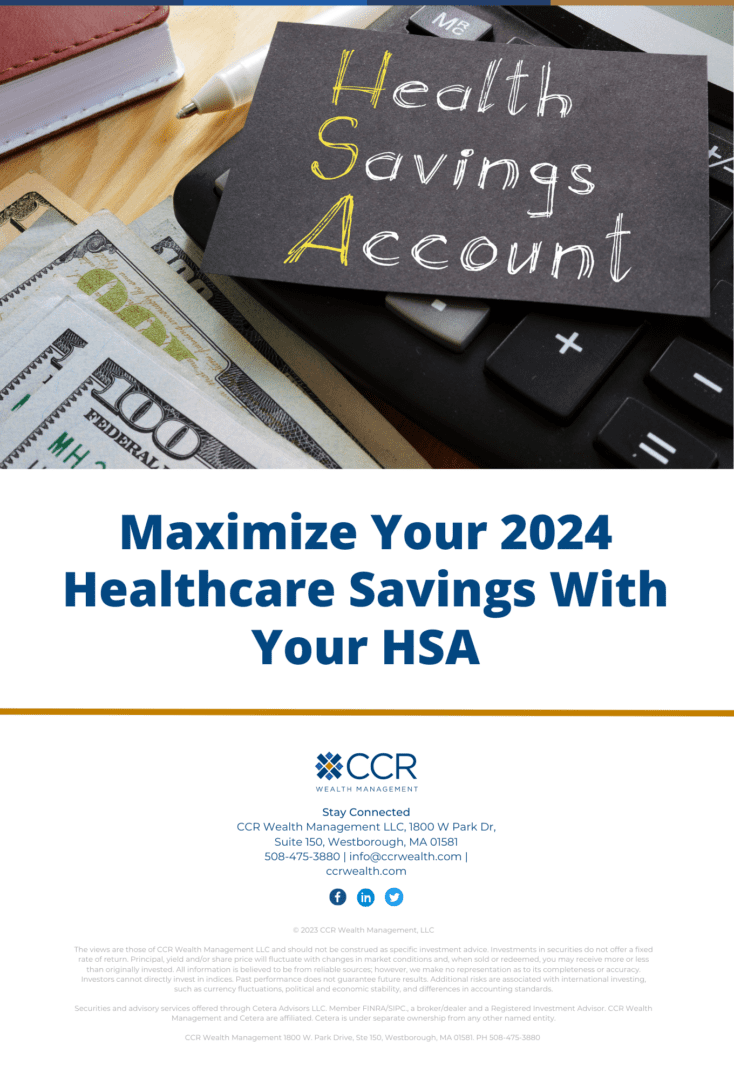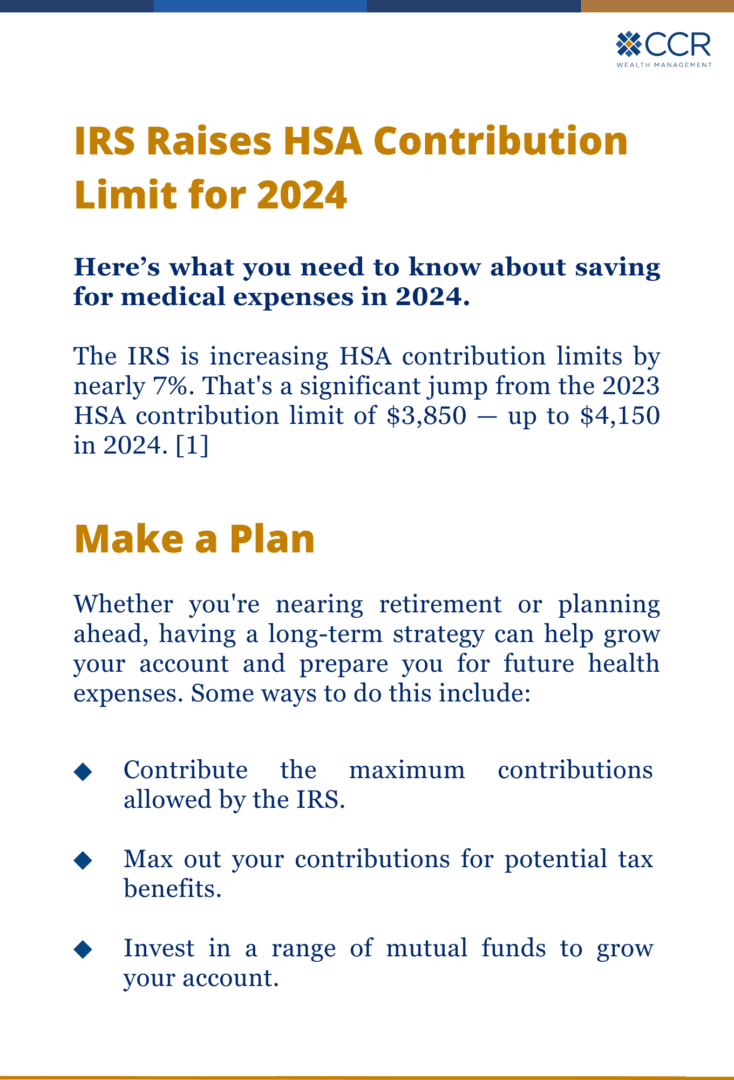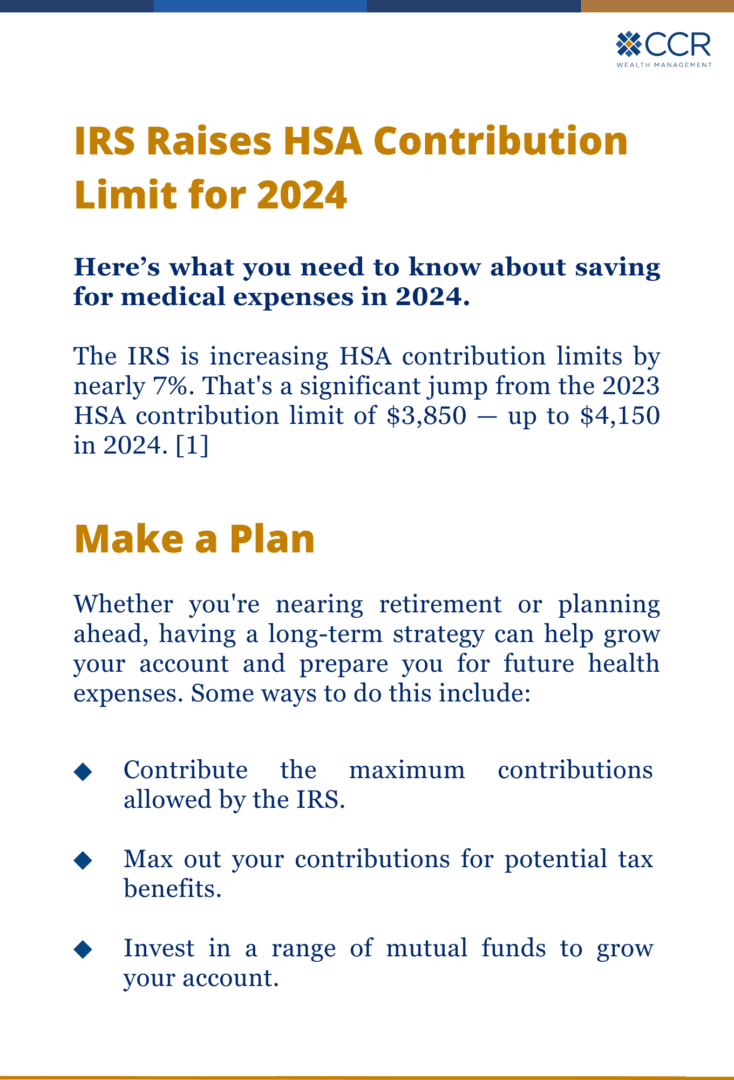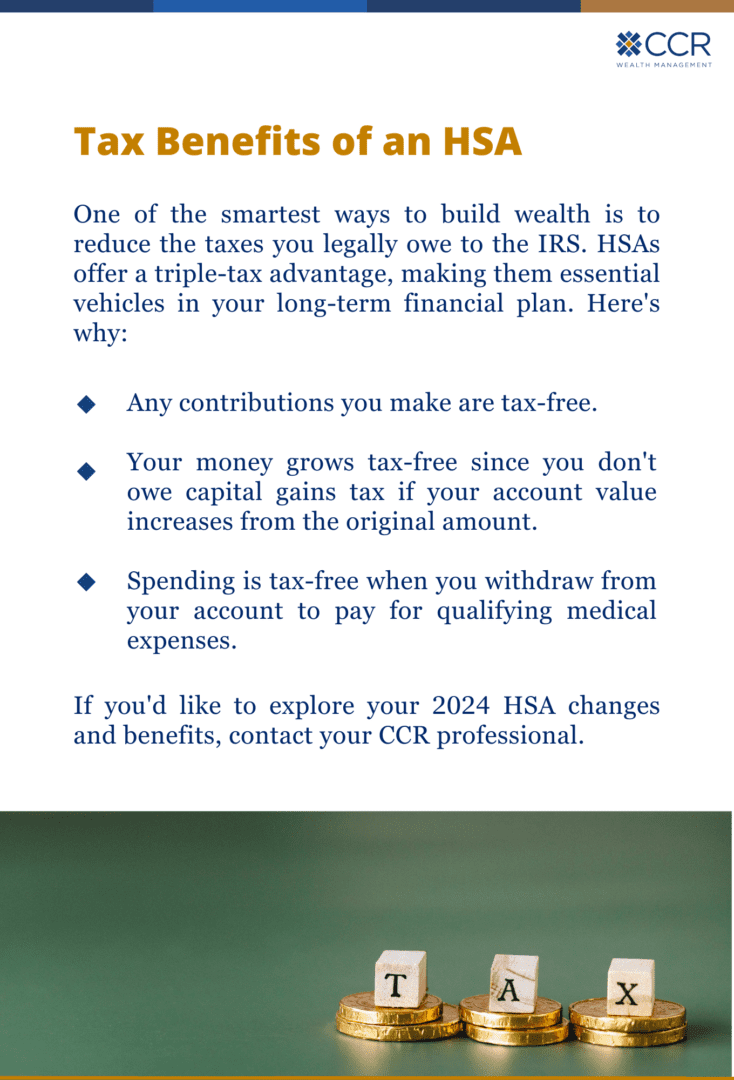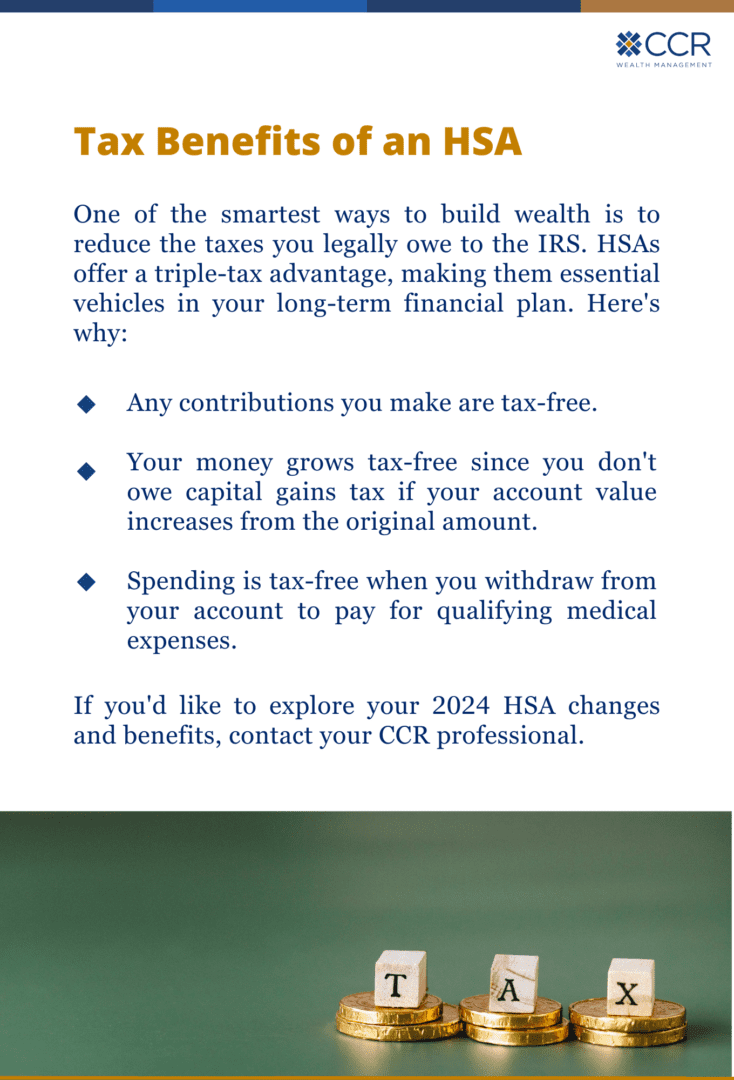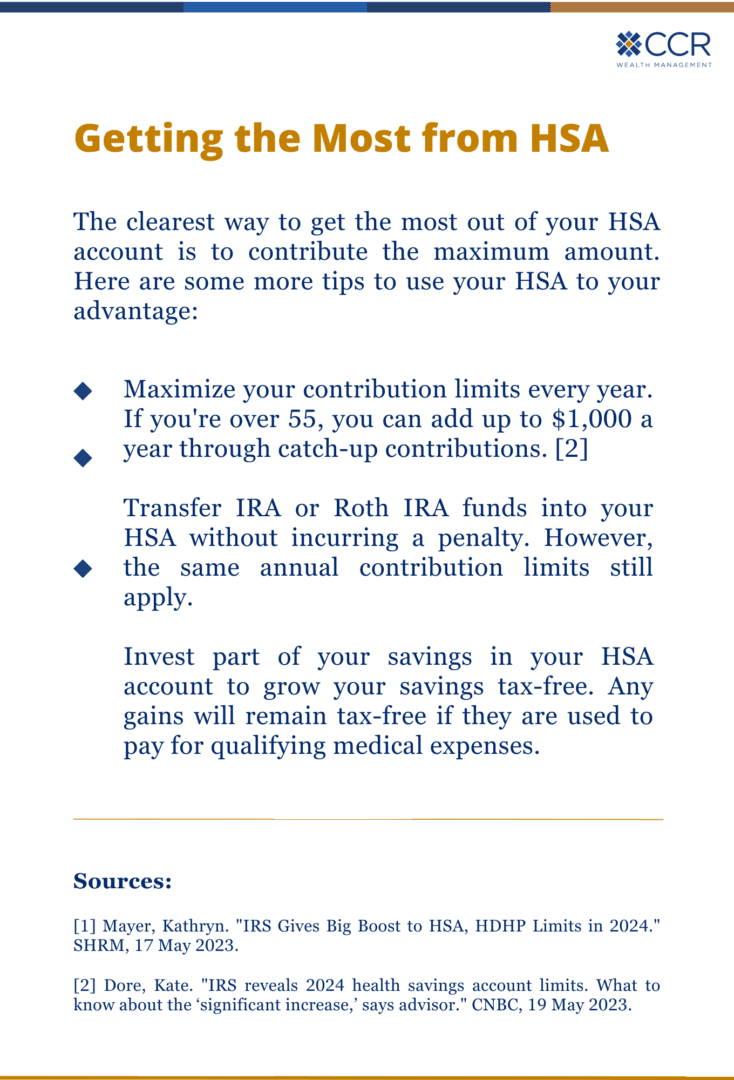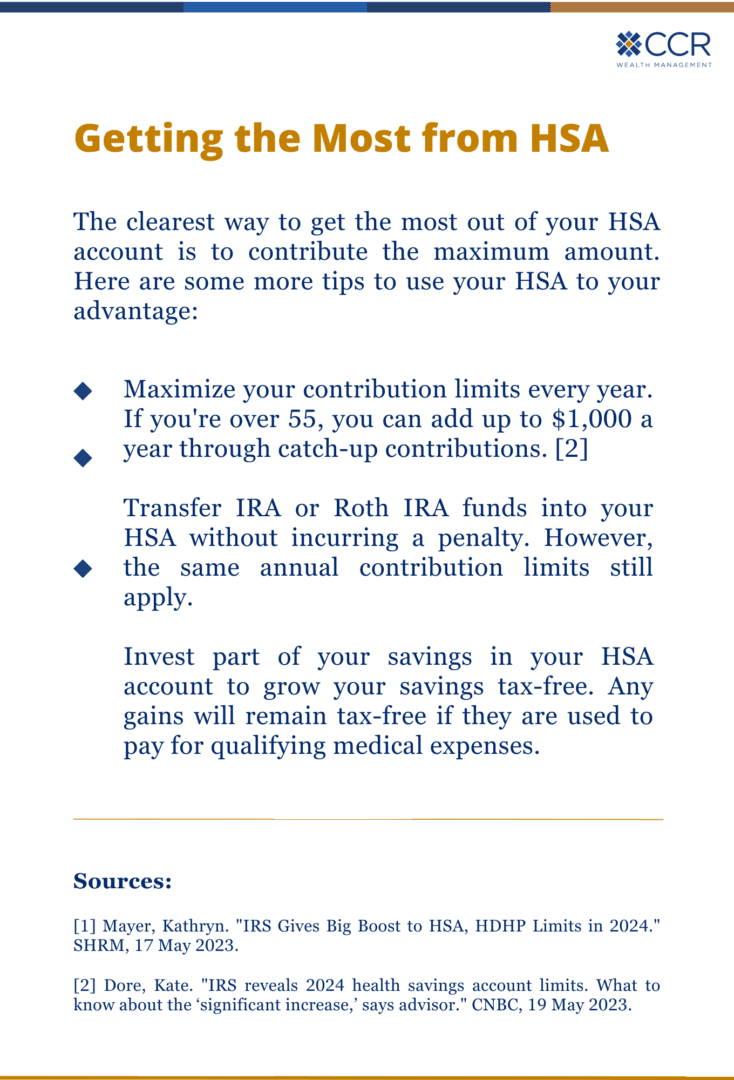 Follow us on social media for more timely content delivered directly to your news feed!