Client Service Specialist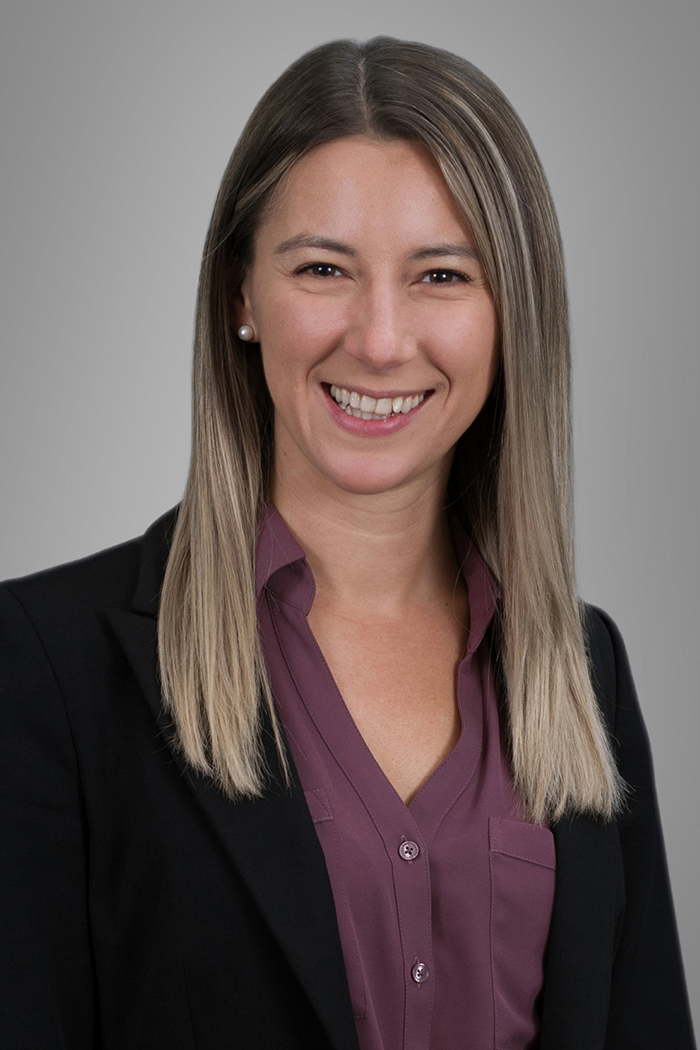 loves to spend Saturdays hiking with her dog Gemma
is known as a foodie by her friends, and loves trying new restaurants
travels whenever she gets the chance
is a licensed real estate agent
Lyndsy Skiest is a Client Services Specialist with CCR Wealth. Lyndsy has extensive experience as a client service manager and financial analyst, and has spent almost a decade as the first point of contact for high net-worth individual clients. Her responsibilities with CCR Wealth include day-to-day client services for individual  investment accounts, and she works with our back office team to establish new accounts, coordinate account transfers, and initiate transactions.
Prior to joining CCR Wealth, Lyndsy worked with wealth management clients as a client service manager and a senior financial analyst at Massachusetts-based wealth management and banking companies. In those positions, she managed inquiries for more than 400 clients, supervised and trained new financial analysts as a team leader, and prepared client account summaries to communicate with clients on a weekly basis.
A 2011 graduate of Nichols College, Lyndsy holds a Bachelors of Science degree in Business Administration.  When she isn't working with the CCR Wealth team and our clients, she enjoys trying new restaurants, travelling and relaxing at the beach with her dog.