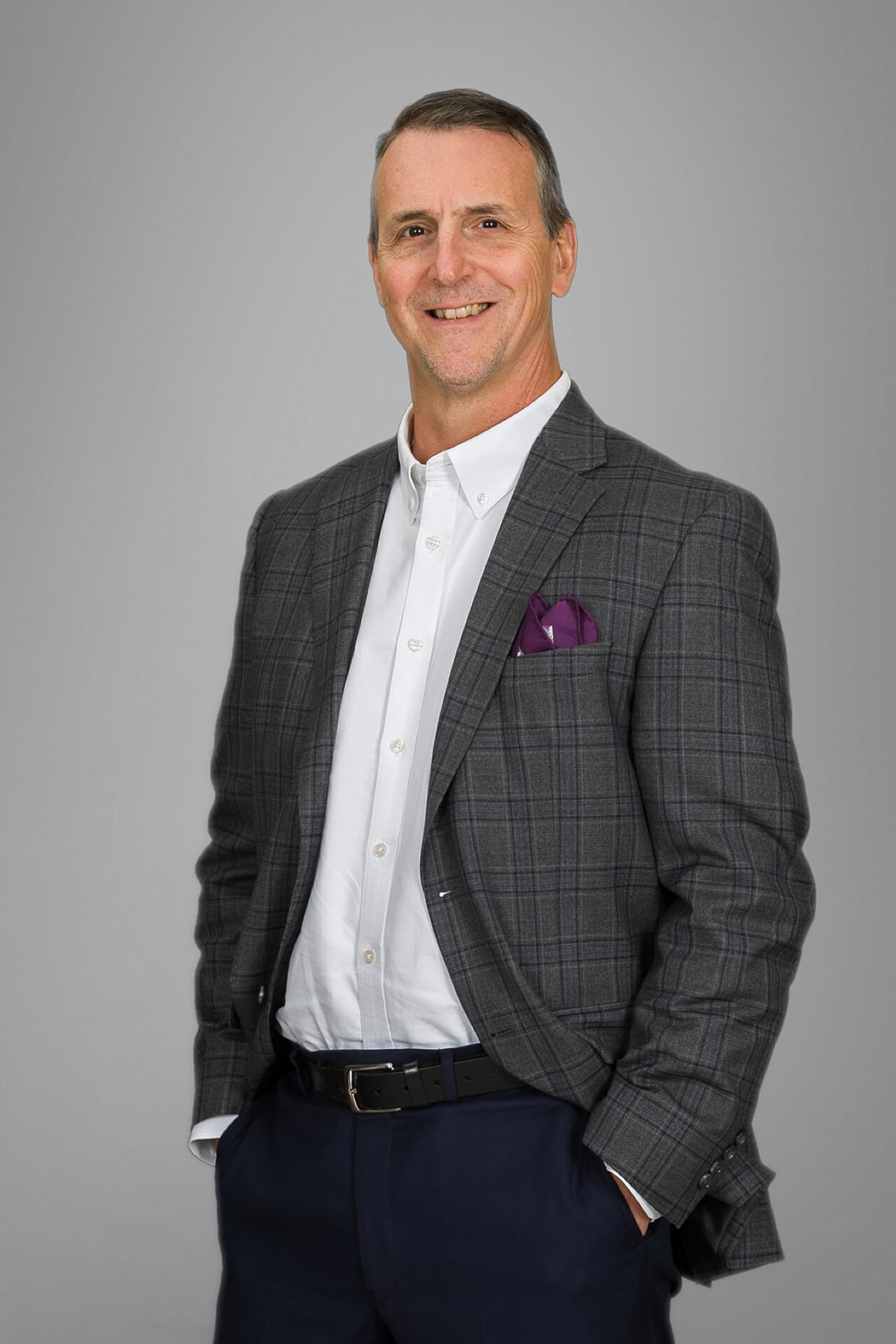 puts his CFA training in research techniques and economics to work for investors
can often be found mountain biking or hiking
appreciates the close-knit culture at CCR
hosts the quarterly CCR Market Update
John Maher works with both individual clients and CCR Wealth Management Advisors to communicate and execute investment strategies that focus on seeking optimum risk-adjusted returns. John holds the CFA (Chartered Financial Analyst) charter. "My study of behavioral finance within the CFA program was a favorite topic, and I have witnessed first hand many of the biases that have stood in the way of better outcomes for investors."  John notes that the "CFA curriculum is a deep and rigorous study of all aspects of investments and portfolio management, requiring several years of study and passing rigorous exams. Training in fundamental research techniques and economics have complimented my existing experience with investors by honing a skepticism of market "narratives."

John graduated from Union College with a Bachelor of Arts in English.  Originally from Williamstown in Western Massachusetts, he spent 12 years at Morgan Stanley in downtown Boston, where his focus was on the investment aspect of wealth management.  John has extensive experience investing in individual stocks, bonds, mutual funds, unit trusts, REITs and is experienced in hedging strategies using options, including concentrated positions and portfolio protection.
John joined CCR Wealth in 2005, and says that "two of the biggest benefits of the move to CCR were the culture of a smaller, close-knit firm, and the lack of top-down pressure often experienced in large, publicly traded firms."
As Chief Investment Officer at CCR, much of his time is spent analyzing and managing CCR Wealth Management's model portfolios in the context of an ever-changing investment landscape. Communication regarding investment strategies, interpretation of data and portfolio analysis with clients and advisors alike is a large part of John's daily schedule.  John heads CCR's Portfolio Review Committee, which reviews all client portfolios considering their target allocations, and is an instrumental member of the Investment Review Committee.