HSA vs PPO: Advantages and Disadvantages
Open enrollment is coming up soon! Two plan options you should consider are a Health Savings Account plan (HSA) and a Preferred Provider Organization plan (PPO).
When deciding between insurance plans, make sure to do all the research you can to make the best decision for yourself. A CCR financial professional can help — reach out today.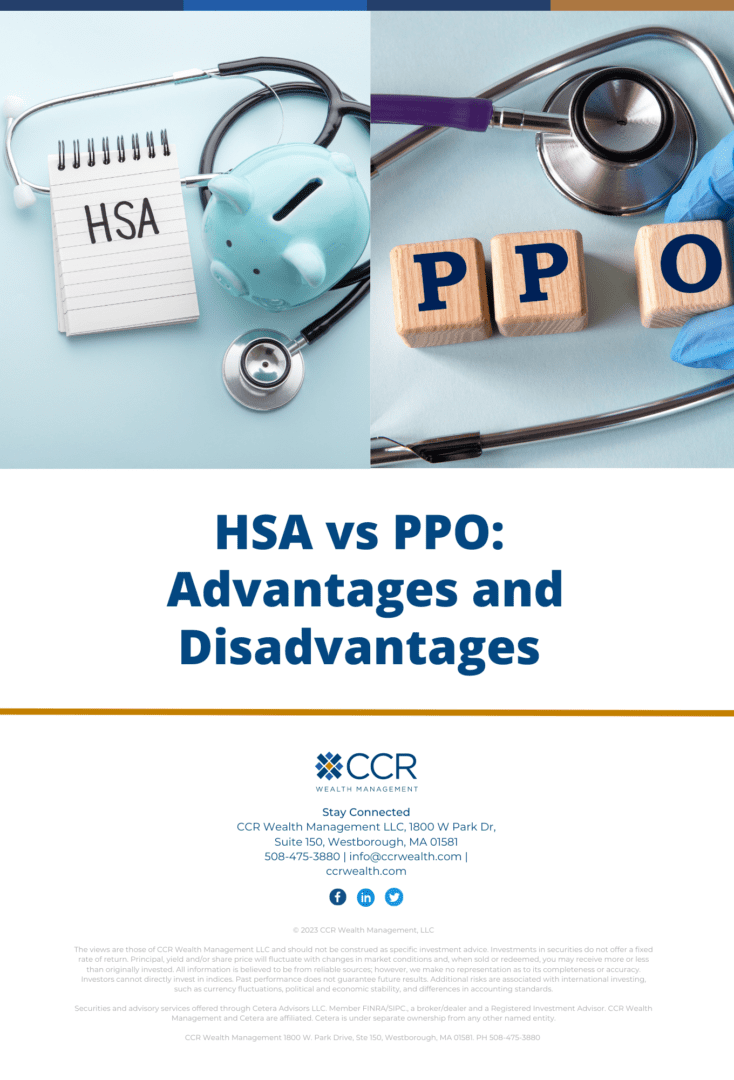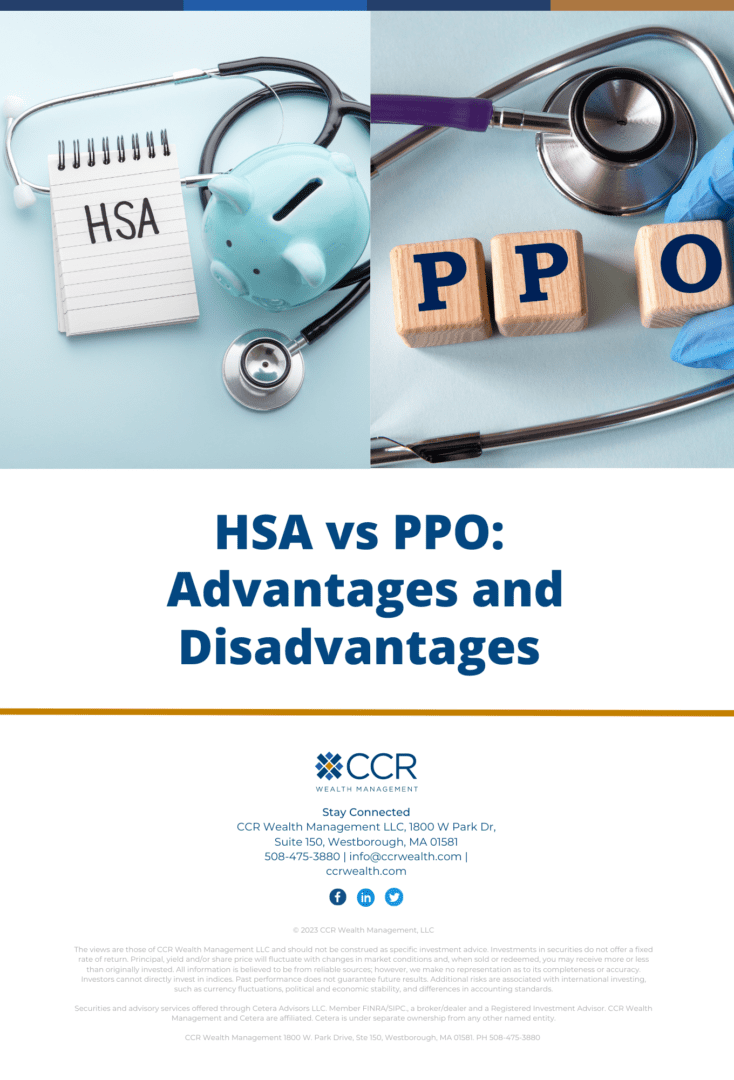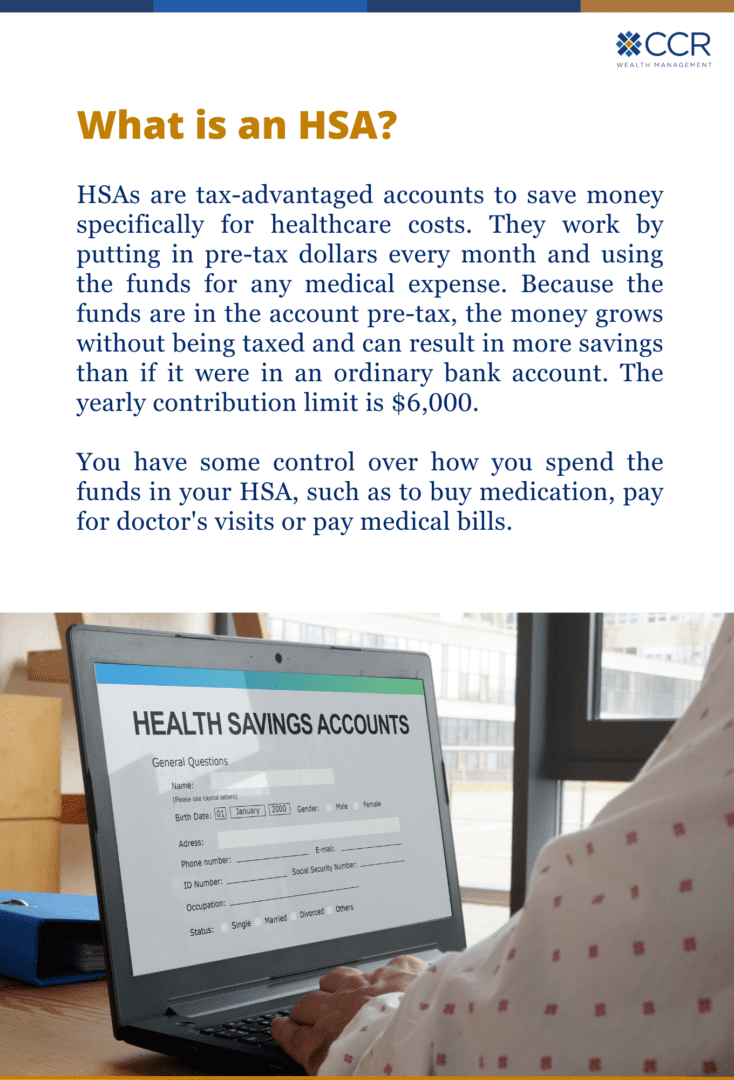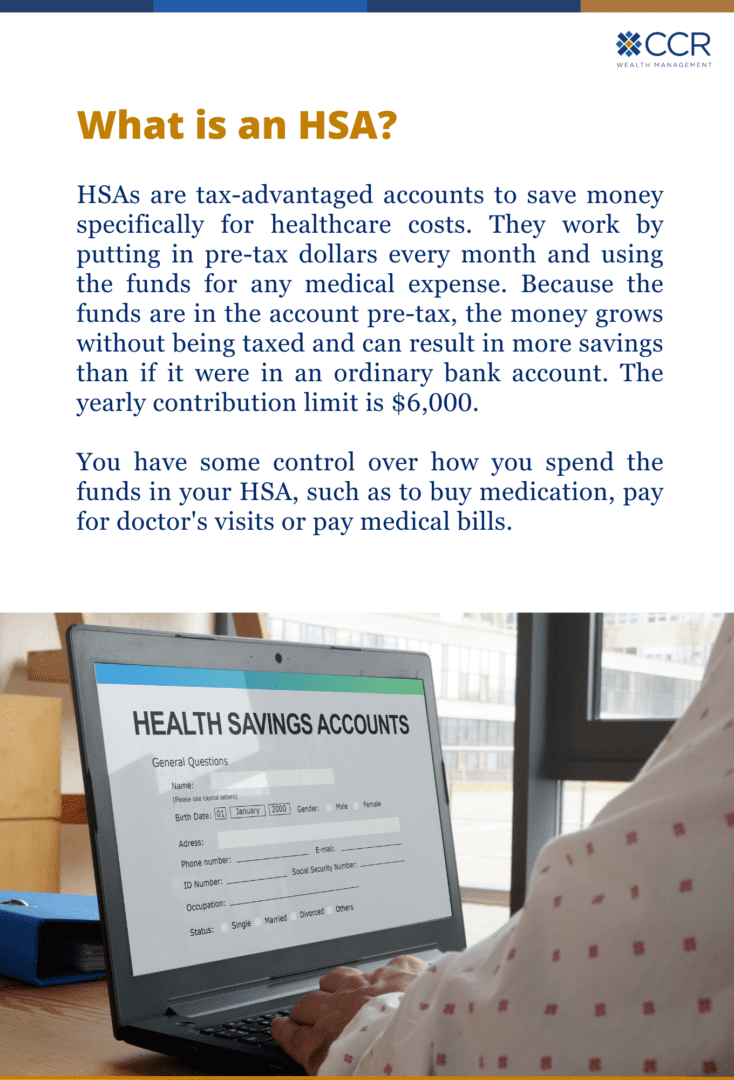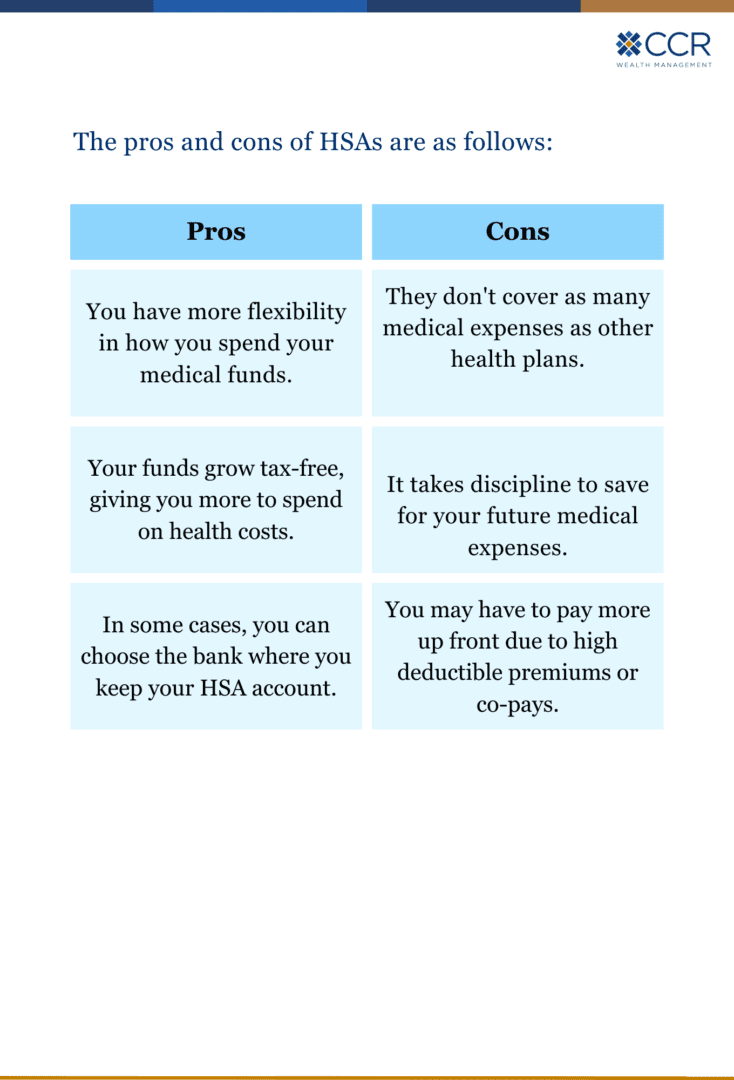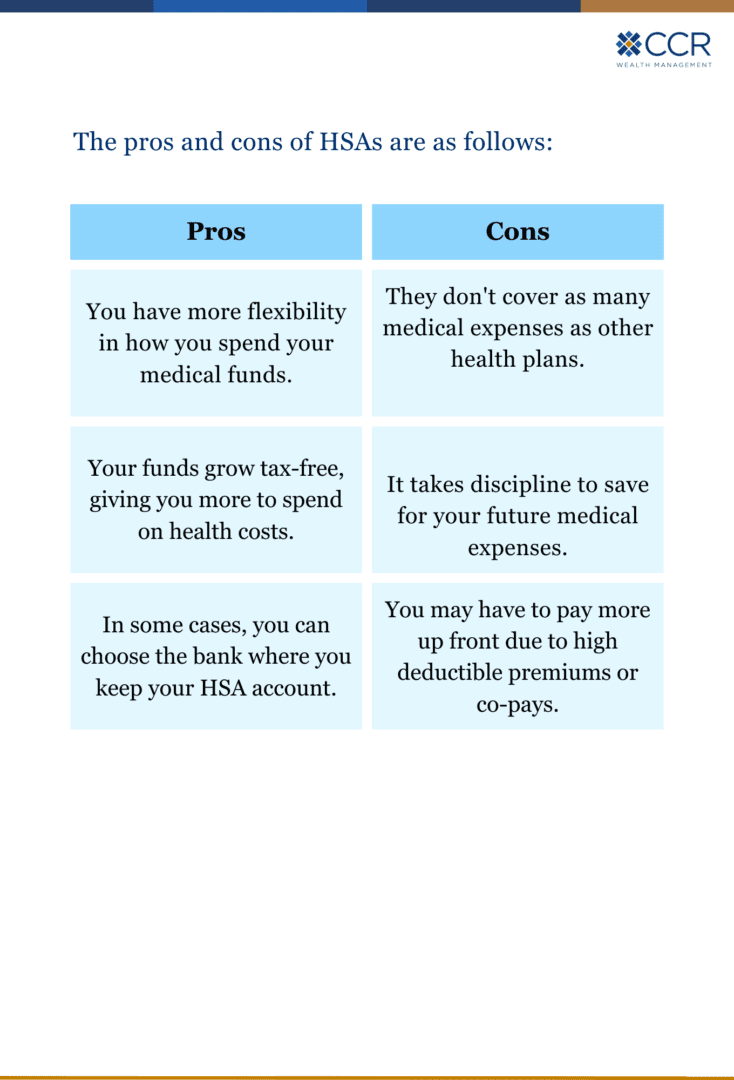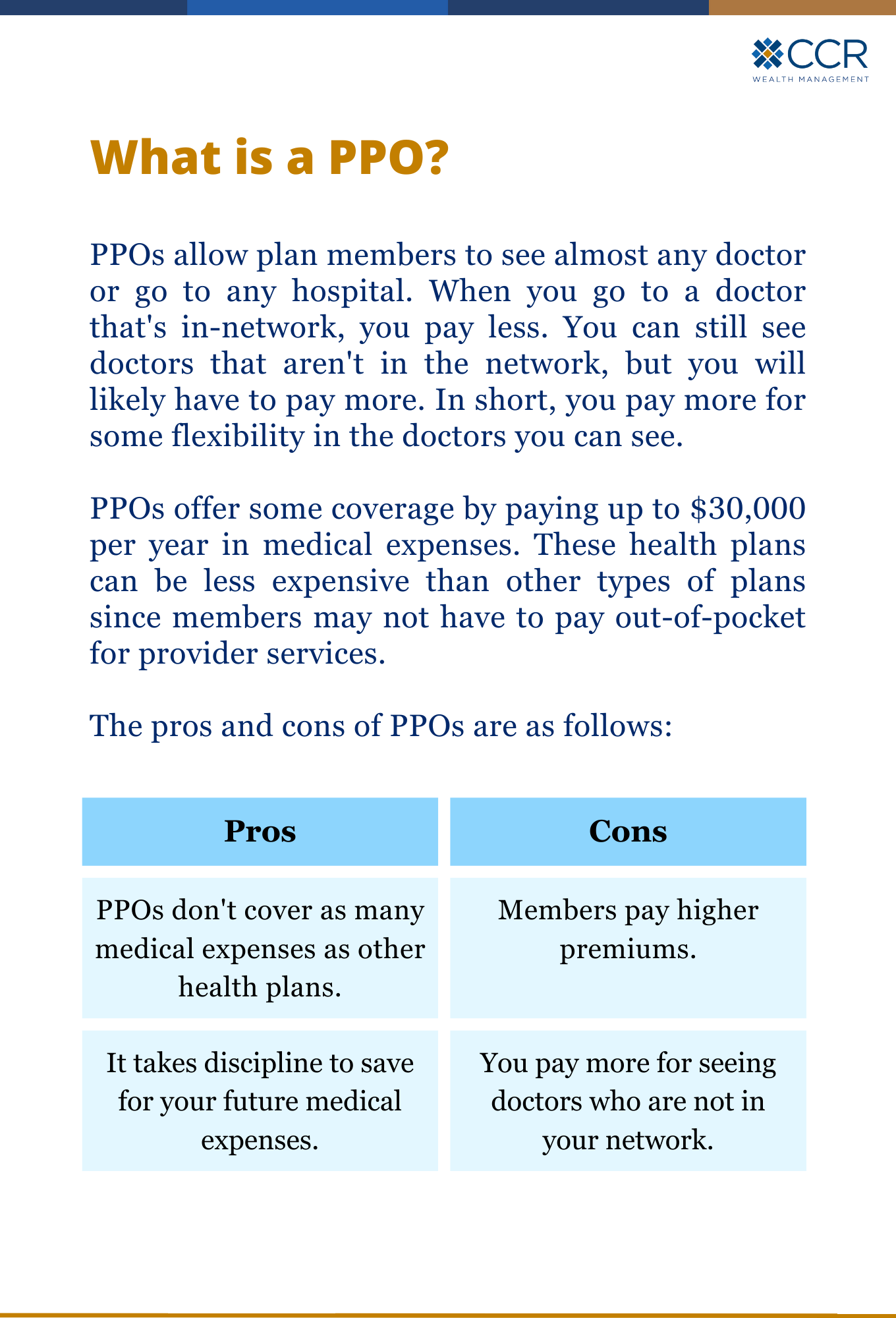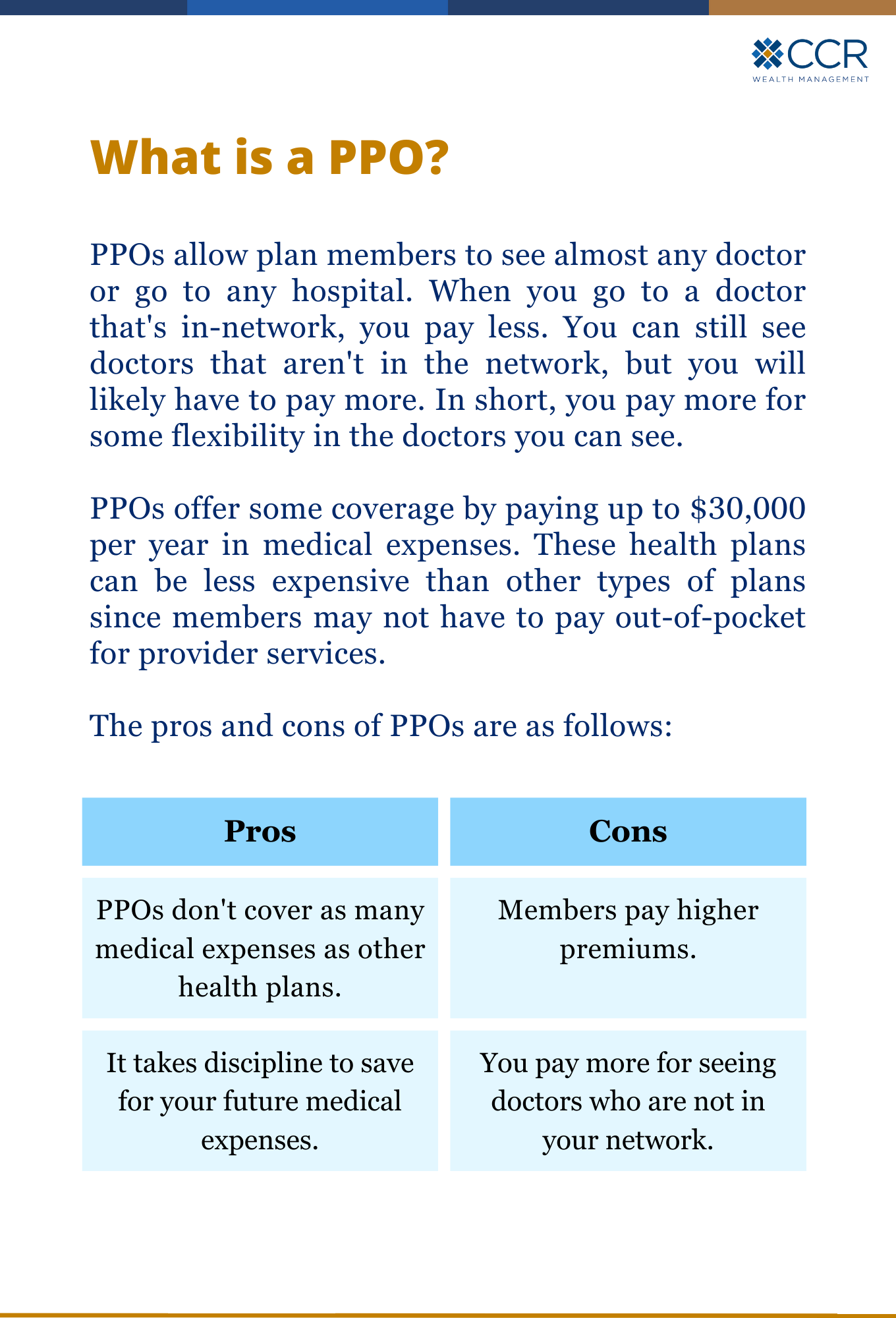 Follow us on social media for more timely content delivered directly to your news feed!