Forbes Best In State 2022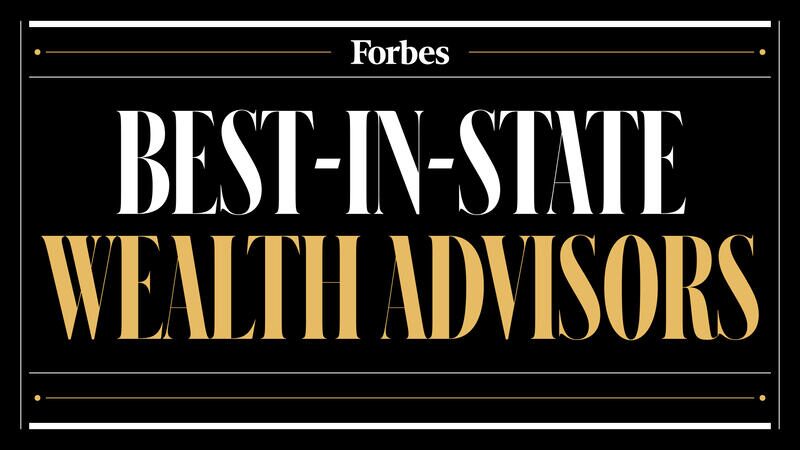 CCR is honored to be listed #11 in the state of MA on the Forbes list of Best in State Wealth Advisors! See the full list here.
*The 2022 ranking of the Forbes' Best–in–State Wealth Advisors list was developed by SHOOK Research and is based on in– person and telephone due–diligence meetings to evaluate each advisor qualitatively and on a ranking algorithm that includes client retention, industry experience, review of compliance records, firm nominations, and quantitative criteria (including assets under management and revenue generated for their firms). Overall, approximately 32,725 advisors were considered, and 5,000 (approximately 15.3 percent of candidates) were recognized. The full methodology that Forbes developed in partnership with SHOOK Research is available at www.forbes.com. This recognition and the due–diligence process conducted are not indicative of the advisor's future performance. Your experience may vary. Winners are organized and ranked by state. Some states may have more advisors than others. You are encouraged to conduct your own research to determine if the advisor is right for you. Portfolio performance is not a criterion due to varying client objectives and lack of audited data. SHOOK does not receive a fee in exchange for rankings.
Follow us on social media for more timely content delivered directly to your news feed!