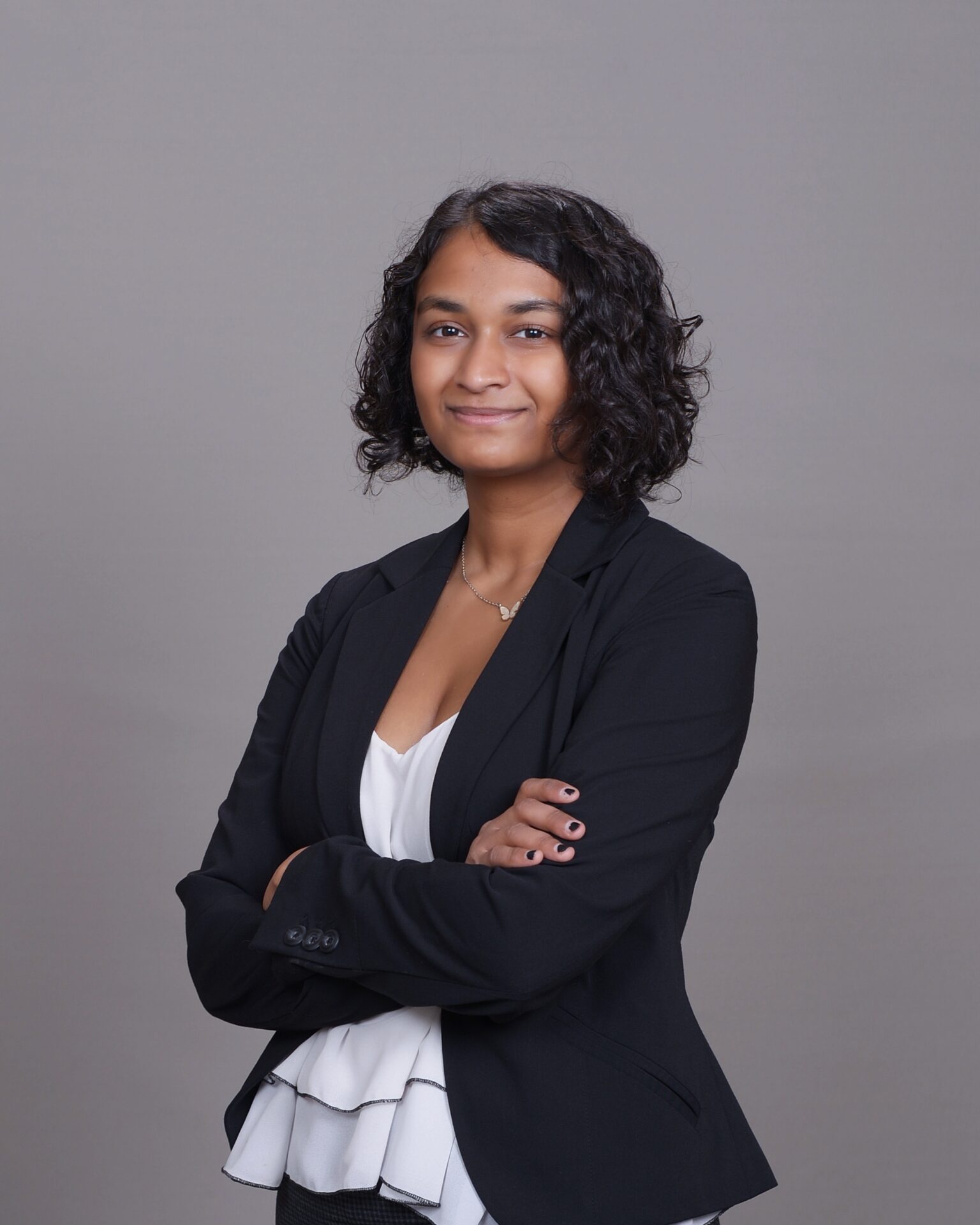 Has a pet parrot named Nana
Enjoys playing video games and board games
Has a deep love of animals and volunteers at the CT Humane Society every week
Devi Singh is a marketing generalist responsible for the digital presence of CCR. She handles the day-to-day management of campaigns and website operation to ensure brand consistency, and creates relevant and timely content for distribution, including videos and client whitepapers.
She graduated CCSU in 2020 with a Marketing B.S. and also holds an A.S. in Business Administration and A.S. in Communications. Devi is a dilligent marketing professional: Hootsuite Platform certified, Hootsuite Social Marketing certified, SEMRush SEO Toolkit certified, and Hubspot Inbound Marketing certified.
Devi is well on her way to starting a successful career in marketing with a focus on social media and content creation. She has a creative mind and enjoys thinking from the bigger picture, which allows her to bring new ideas and perspectives to the table.
She lives in New Britain, Connecticut with her partner and parrot, Nana. In her free time, Devi enjoys reading books and poetry, painting, drawing, writing, cycling/walking, or playing video games and board games with friends. She has a deep love for animals and, as such, is an active volunteer at the CT Humane Society, volunteering every week on their busiest day.