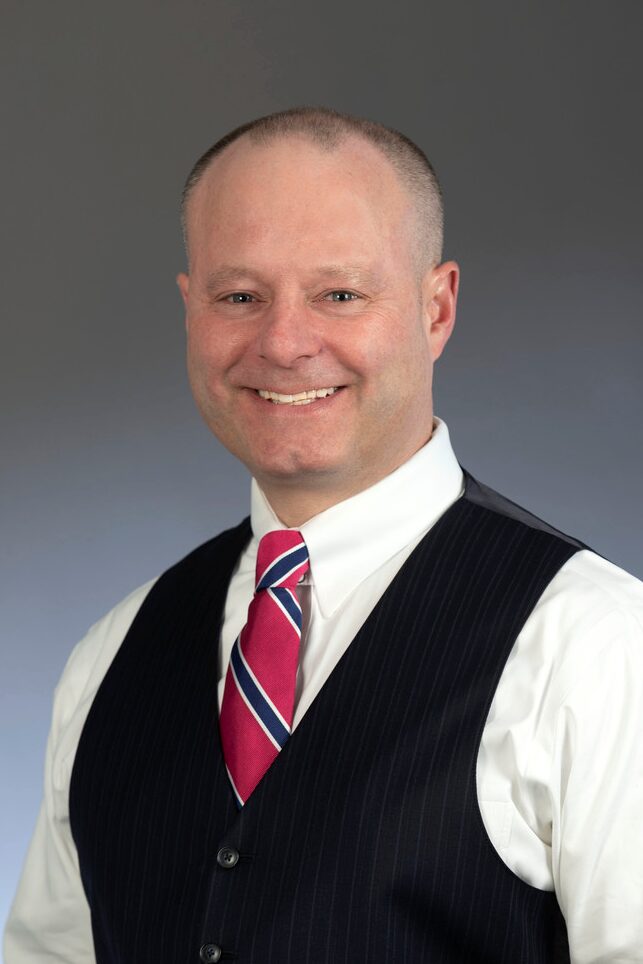 enjoys reading, tennis, skiing, traveling
active Knights of Columbus member and has served as Trustee of Our Lady of Perpetual Help Parish
formerly sat on the investment committee of the Connecticut Community Foundation
Dean Aita is one of CCRWM's Financial Consultants, as well as being the lead of the firm's Insurance Team. Having joined CCRWM in 2021, Dean brings more than 30 years of experience in financial services. Prior to CCR, Dean owned and operated Aita Financial Group, Inc. (formerly Ericson Financial Services, Inc.), a boutique wealth management firm in Washington Depot, CT.
Coming from a family of physicians, Dean learned the value of professional ethics and standards and providing quality patient care. He applies similar philosophy and principles to his client care and strongly believes that trust and open communication are paramount to healthy and beneficial relationships.
Dean has an affinity to working with those that also have a vested interest in others' well-being. This fondness isn't limited to those in the medical field but more broadly encompasses good people doing good things for the betterment of someone else.
Dean holds securities registrations Series 7, 24, 53, 63 and 65, in addition to Life and Health Insurance licenses. He earned a Bachelor of Science degree in Economics & Business from Lafayette College in 1991 and the CERTIFIED FINANCIAL PLANNER™ certification in 1995.
When Dean isn't volunteering or serving his clients, he enjoys reading, tennis, skiing, traveling, and dining with his wife, daughter, and stepson. Dean is also an active Knights of Columbus member and has served as Trustee of Our Lady of Perpetual Help Parish. He is actively involved in his local community, having coached, and ran the local youth soccer club. He belongs to the membership committee of the Washington Club, and formerly sat on the investment committee of the Connecticut Community Foundation.