Are Financial Advisors Still Relevant in a Digital World? (Whitepaper)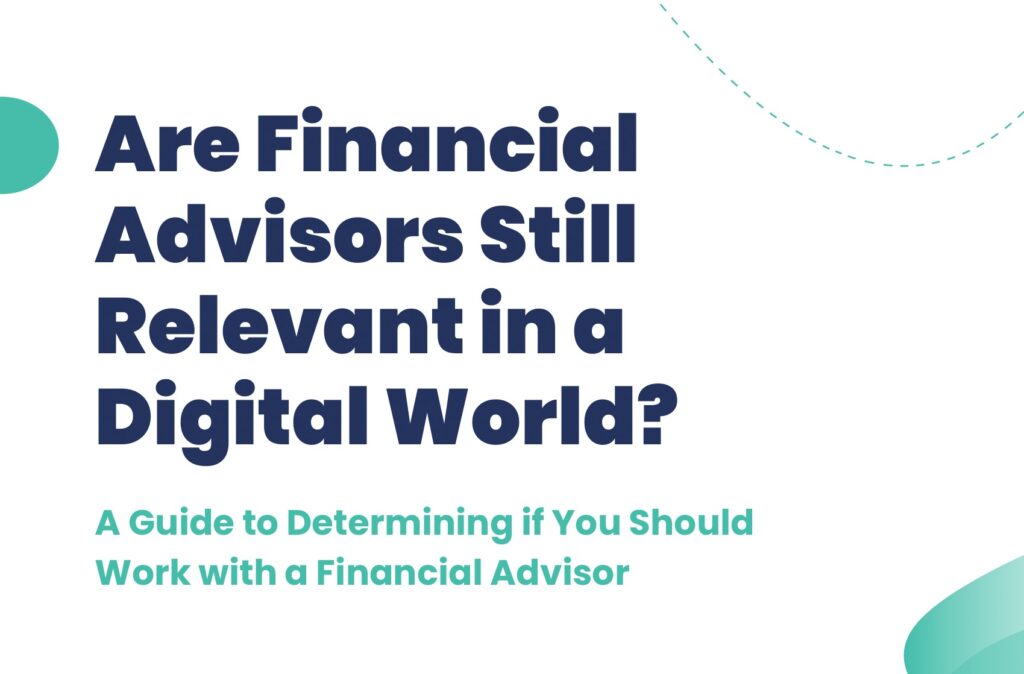 Regardless of age, we can all benefit from some guidance when making big financial decisions. However, the good news for Millennials is that you are in a unique position to affect your financial future. Because of your age, you have ample time to make an impact in your financial situation and stand to gain significantly from taking action today—however small—to improve your finances. However, it can be difficult knowing when (and who) to ask for professional assistance.
Read this guide to determine if an advisor could help you, including how to select a professional that fits your needs.
Information is provided by CCR Wealth Management and written by eMoney, a non-affiliate of Cetera Advisors LLC.
All investing involves risk, including the possible loss of principal. There is no assurance that any investment strategy will be successful.
Securities and advisory services offered through Cetera Advisors LLC, member FINRA/SIPC, a broker/dealer and a Registered Investment Adviser.
Cetera is under separate ownership from any other named entity.
Individuals affiliated with this broker/dealer firm are either Registered Representatives who offer only brokerage services and receive transaction-based compensation (commissions), Investment Adviser Representatives who offer only investment advisory services and receive fees based on assets, or both Registered Representatives and Investment Adviser Representatives, who can offer both types of services.