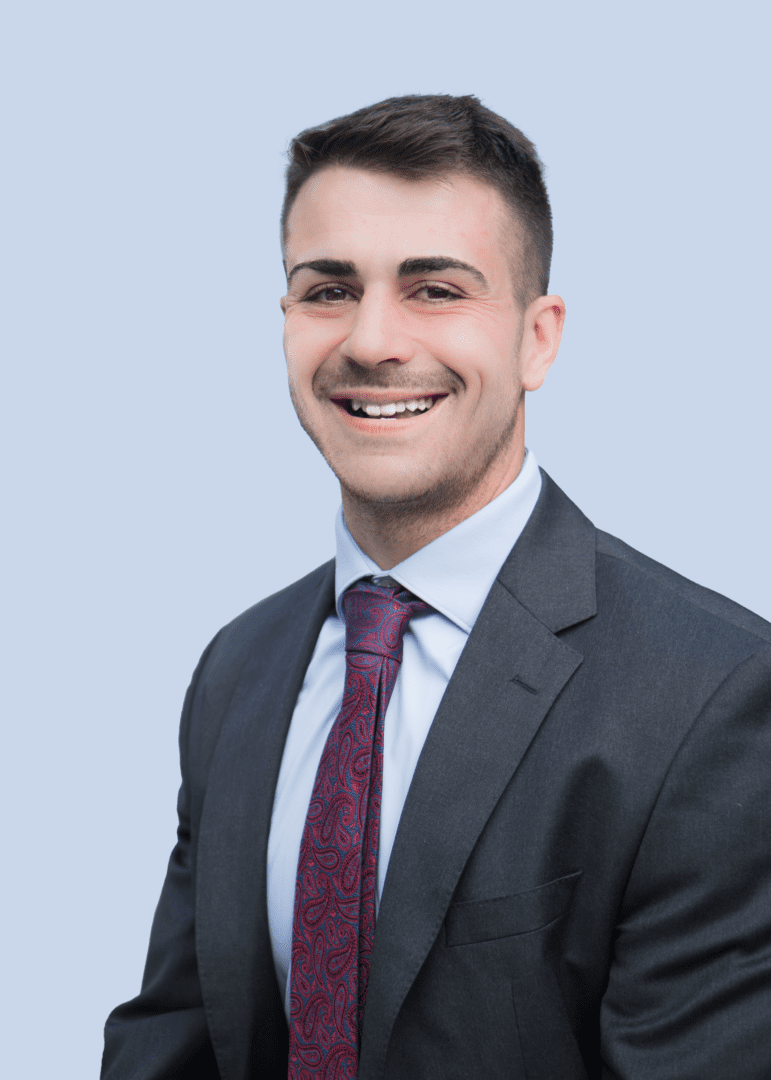 holds his SIE, Series 7, 66, and passed CFA level 1
a member of the Portfolio Review Committee
likes to stay active by: hiking with his dog, fly fishing, and overall doing anything outdoors
Meet Andrew Girourd, a dedicated Investment Assistant with a strong educational background and a deep passion for finance and capital markets. Andrew earned his Bachelor of Business Administration degree from Worcester State University, with a concentration in finance and a minor in economics. His commitment to learning and continuous improvement is evident in his pursuit of professional qualifications.
Andrew holds the Securities Industry Essentials (SIE), Series 7, and Series 66 securities licenses. Notably, he has also passed the CFA Level, showcasing his dedication to achieving the highest standards of excellence in the field of finance.
As a member of the Portfolio Review Committee, Andrew plays a vital role in analyzing investment portfolios and making informed decisions to help clients achieve their financial objectives. His analytical skills and keen interest in capital markets make him a valuable asset to the team.
Beyond his professional endeavors, Andrew has a zest for an active lifestyle. He finds solace in hiking, often accompanied by his loyal canine companion, and enjoys the peaceful sport of fly fishing. His love for the outdoors reflects his appreciation for nature and the balance it brings to his life.
Registered Administrative Assistant through Cetera Advisors LLC, member FINRA,SIPC.