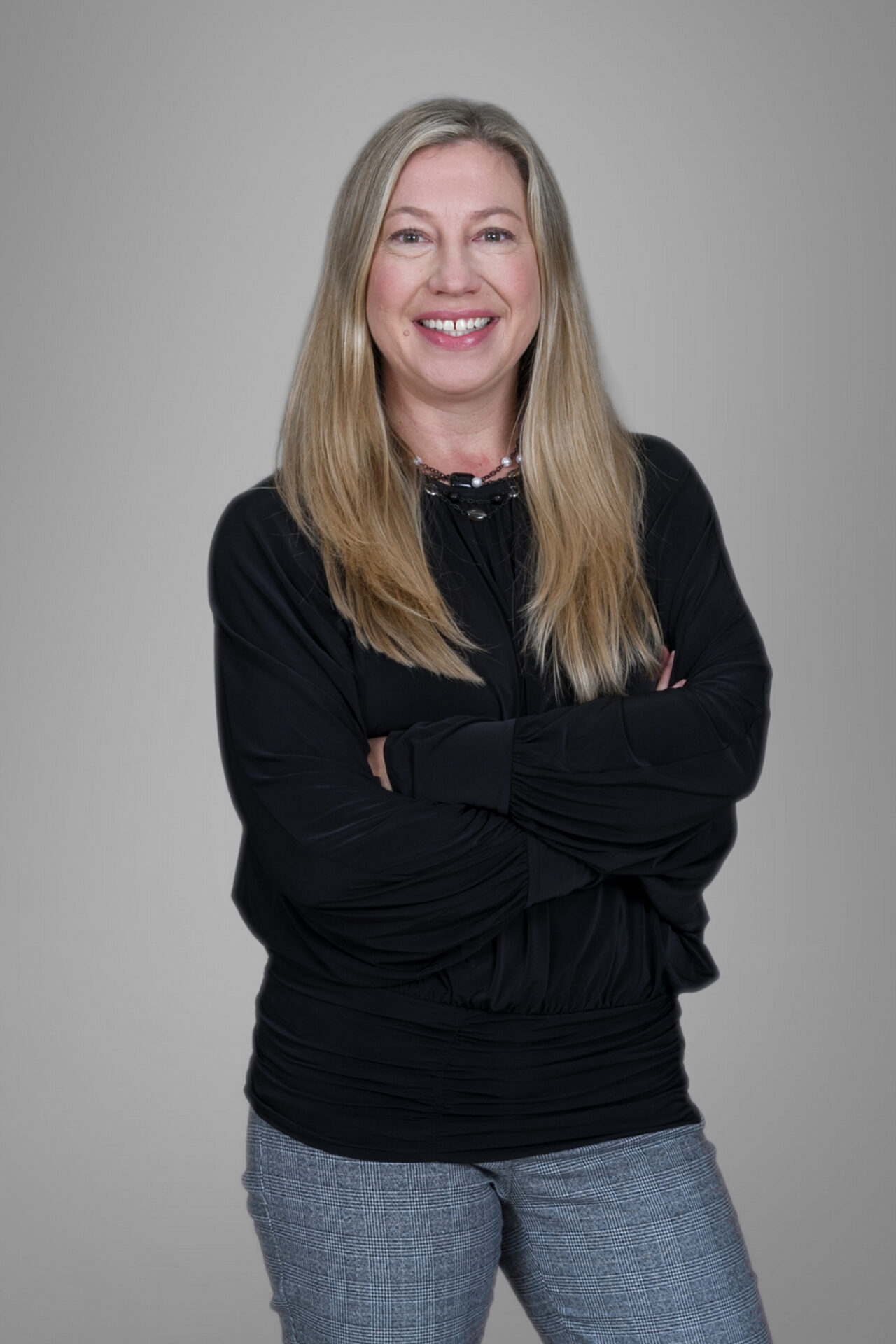 finished her MBA in two years while working full time
serves as an emergency foster mom
volunteers for Boxer Rescue
enjoys watching her son play football and lacrosse
Amanda Hopkins is the dedicated Chief Operating Officer of CCR. Since joining the firm in 2003, Amanda has been instrumental in implementing and maintaining the firm's information technology structure, communications and marketing initiatives, and business operations methods. With her unique combination of technical expertise and dedication to operational efficiency, Amanda is committed to continuously improving procedures at the firm by incorporating the financial industry's best practices.
Before joining CCR, Amanda worked in administrative and client service roles in the retail, service, and media industries. She earned her Associate of Science degree in Computer Information Systems and a Bachelor of Science degree in Business Management from Becker College, and went on to earn her MBA in just two years while working full-time from the University of Massachusetts at Amherst Isenberg School of Management. Amanda is an active member of the Client Services and Charity & Community Responsibility Committees and is the head of the firm's Innovation Committee.
Amanda is also a member of the Swedish social group VASA Order of America and volunteers for The Boxer Rescue. In addition to her work with these organizations, she serves as an emergency foster mom to children in Massachusetts. In her free time, Amanda enjoys reading, skiing, traveling, and hiking with her husband, son, and dogs.
When asked about what she loves most about working at CCR, Amanda cites the partners' flexibility and generosity, as well as the constant support for growth. With Amanda's expertise and commitment to excellence, CCR is well-positioned to continue providing outstanding service to its clients for years to come.