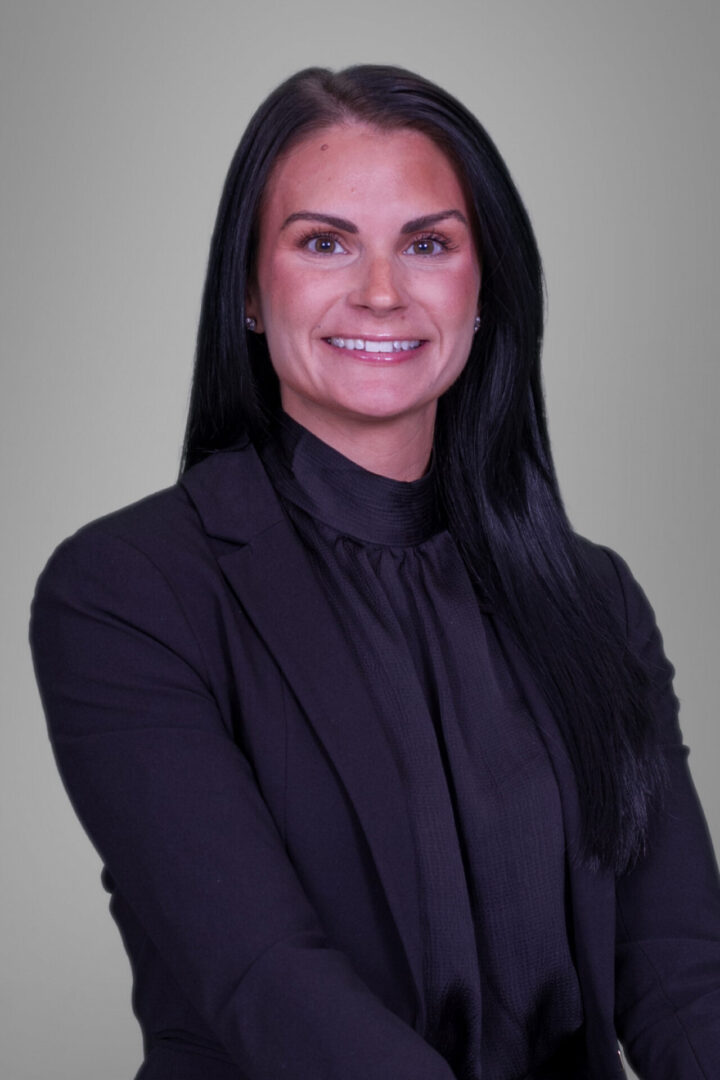 enjoying fishing and wakeboarding
likes venturing out to a local hiking trail in her free time
graduated from Eastern Connecticut State University
Ashley Winn is a Retirement Consultant at CCR. Ashley joined CCR in the Spring of 2022 and works closely with corporate account custodians, trustees and participants ensuring they receive exceptional service. She gathers and analyzes data from custodians in preparation for trustee reviews and collaborates with the CCR team to provide accurate and detailed plan reporting.
An internship after graduation from Eastern Connecticut State University turned into a 5-year tenure as a Client Service Specialist with Mariner Financial, where Ashley built and maintained client relationships at both the private and corporate level. Ashley has worked closely with many corporate vendors and their products and platforms.  In addition, she participated in 401(k) enrollment, employee education meetings and monitored fund changes within the plan.
She earned her Bachelor of Science degree in Economics from Eastern Connecticut State University. She holds her series 6, 7, and 63 securities registrations
When she is not working closely with participants at CCR, Ashley likes to venture out to a local hiking trail. The only time Ashley might be slow to respond to an off-hours e-mail, is when she is by the water enjoying fishing and wakeboarding. Some say the only thing more accurate than her casting ability is her 9-iron approach shot when she's within striking distance.
Ashley is a registered representative of Cetera Advisors LLC, member of FINRA/SIPC.